Facebook is testing new messenger ads in Australia and Asia
Facebook is testing to see if users will accept ads in its messenger platforms. Will ad campaigns succeed in the tech giant's highly popular platform?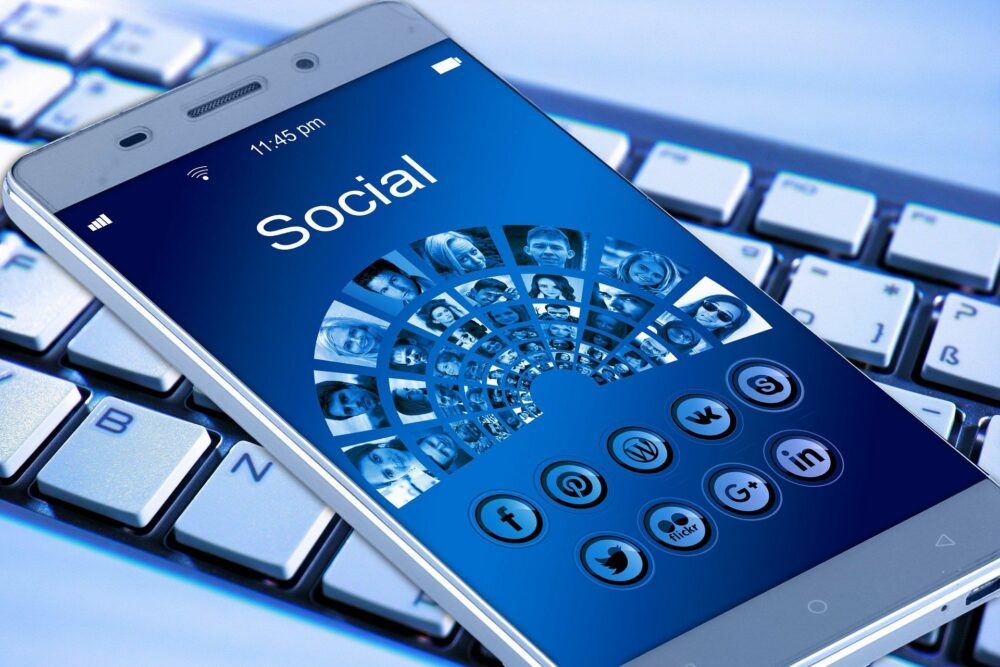 One experiment that can have a huge impact on Facebook's one billion Messenger users is happening quietly in Australia and Thailand. Away from prying eyes, and under the cloak of discretion that can protect the project from naysayers before it has gotten rid of all its bugs, the number one social media leader in the world is running tests to see if advertising campaigns can succeed in its highly popular Messenger platform.
This game-changing event has been years in the making, but the tests currently being done in two regions at the other side of the globe can indicate that Facebook is serious about its intent. This development will come as good news to advertisers, marketing agencies, and companies who want to spread their word to one of the biggest captive audience online. On the other hand, said captive audience may not be too thrilled to see promotional images on the same page where they are chatting with their friends.
The report by TechCrunch at least says that Facebook and their partners will not let the ads be part of any ongoing conversation among the user and his friends. That's the good news. The bad news is that the ads, which take the form of small iconic images with text underneath, are far from unobtrusive. They are all lined in a row under the user's most recent, and perhaps most preferred, conversations. Apparently, the inclusion of these ads will make navigation into the other Facebook places difficult; moving from one feature to another will no longer be as quick and user-friendly.
Tech Crunch adds that screen size of the user's device will have a direct impact on how he responds to the ads. The images that appear on small tablets, for example, are not as sharp or crisp as their counterparts on bigger smartphones. The challenge, then, that is coming out in the test is the visual incompatibility of the ads with the user's devices.
In respect of their privacy, as well as not to create a backlash of complaints, the advertising companies will not be able to initiate a chat with the Facebook conversants. However, the user can communicate with a brand if he wants to. Clicking on a brand image on his Facebook messenger will take him to the organization's website or app; it will also allow him to speak with the chatbot tasked to take care of the customer's concerns.
Prior to this test, Facebook Messenger users have already been chatting with the owners or brand managers of Facebook Pages. This was one of the triggers that prompted the social media network to create a more direct link between the two. However, as TechCrunch points out, many of these individuals chatted directly with the Facebook brand customer service representatives because it proved quicker than emailing the company directly. Contacting a brand to attend to a concern is far different from finding his ad on your conversational platform.
It's like finding the IT troubleshooter you regularly visit when your computer malfunctions seated at a table near where you and your friends are enjoying your coffee. He may not be contacting you directly. He may even be silent. But his presence in that cafe suddenly opened a door for a potential salesman to invade your 'Me-Time" with your bosom buddies.
Then again, CNET says that Facebook gives its billions of users a way out. A tab in the drop-down menu can hide the unwelcome ad. Another is the company's statement that the fate of Facebook Messenger's new ads will depend on the tests in Oz and Asia. If they prove unsatisfactory, then the Messenger ads might not even materialize in America and other countries. However, if they do prove to be a smooth and efficient commercial platform for the potential advertisers, expect them to pop up on your phone in a few months.