Facebook shares could lose socially responsible investors
The popular social networking website might lose investors upon learning that its shares are not as socially responsible as they thought it is.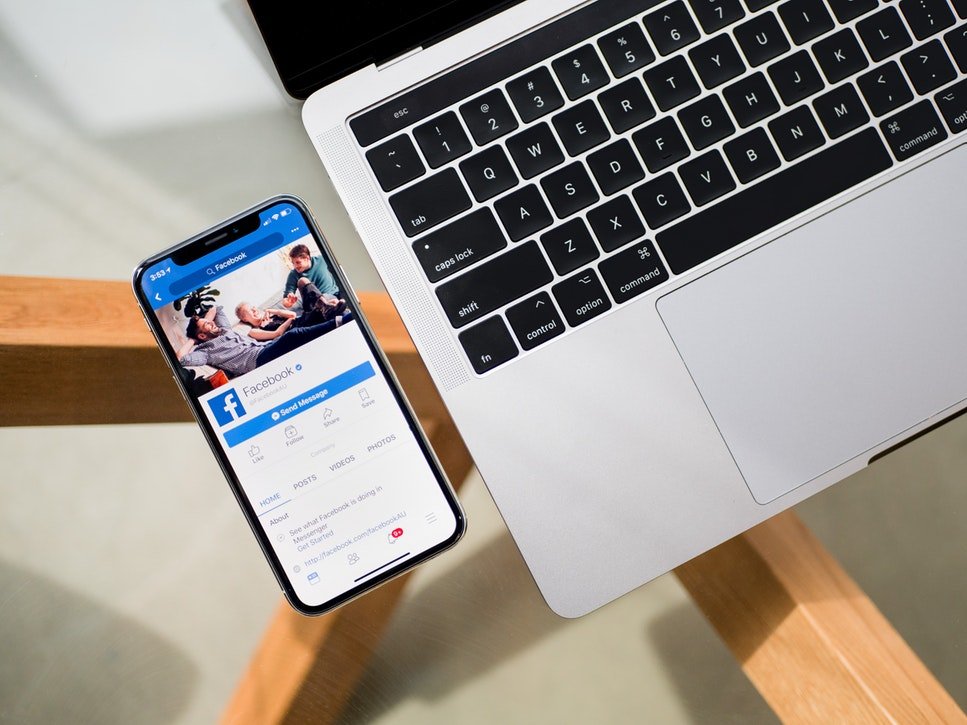 Facebook and CEO Mark Zuckerberg's relation to the Cambridge Analytica data breach issue certainly put them in a bad light. The social network giant's biggest scandal to date served as a significant lesson to Zuckerberg, but it is more than just that as it could also have a drastic effect on its shares as well.
Through its platform, Facebook serves as an avenue for a lot of corporate social responsibility (CSR) ventures conducted by other companies. The entity itself doesn't have any form of CSR though. In an interview with Fast Company last year, Zuckerberg believes that the company's mission has always been to connect people on a global scale, to which he thinks is sufficiently good.
Although it has no exact CSR plan, Facebook's stock is popular among people focusing on making socially responsible investments. Despite its somewhat questionable take on privacy, it scores highly on other metrics measuring the environmental, social, and governance (ESG) factors when it comes to seeing how responsible a company is.
CNBC notes that that recent scandal could have a drastic effect on the company's shares. Ratings providers that are also filters for socially responsible investing are reconsidering Facebook's position as a top 10 holding. The report adds that Facebook has a hand in many responsible funds, especially since it is dedicated to the usage of renewable energy, but in the long run, investors are worried about whether or not the company can use its platforms to create a better future.
Investors are now thinking about the gravity of Facebook's platforms in terms of privacy and security. While it does serve as a good avenue to connect loved ones from all over the globe, the fact that it will have access to people's information in the process serves as a hurdle for many investors who value privacy and security.
If investors consider Facebook as a key player in the controversy, then there's a good chance that its shares will begin to plummet in the months to come. Facebook shares dropped to $152 on March 28 after a $184 rally on March 16, per Rask Media. Ever since Zuckerberg faced the Congress early this April, the company's shares are yet to experience any major drop, and as of this writing, it is trading at around $160 a piece. Investors who eye for profitability rather than responsibility are still seeing value with its shares as it's still a pretty prominent company.
With investors choosing to become more responsible with their investments, companies should take heed of their practices and values. Investors are now going far beyond ESG ratings when it comes to seeing if a company is indeed responsible.
For now, it looks like investors are still on the fence about Facebook's involvement in the Cambridge Analytica scandal. As the hearing goes on and more is known about the social media platform's impact on the data breach scandal, it will be easier to see whether or not investors still consider Facebook as a socially responsible investment to take part in.