Facebook Stories: Is the tech giant out to get Snapchat?
Facebook Stories has striking similarities with Snapchat. Can the former grab the lion's share of the market and beat the latter?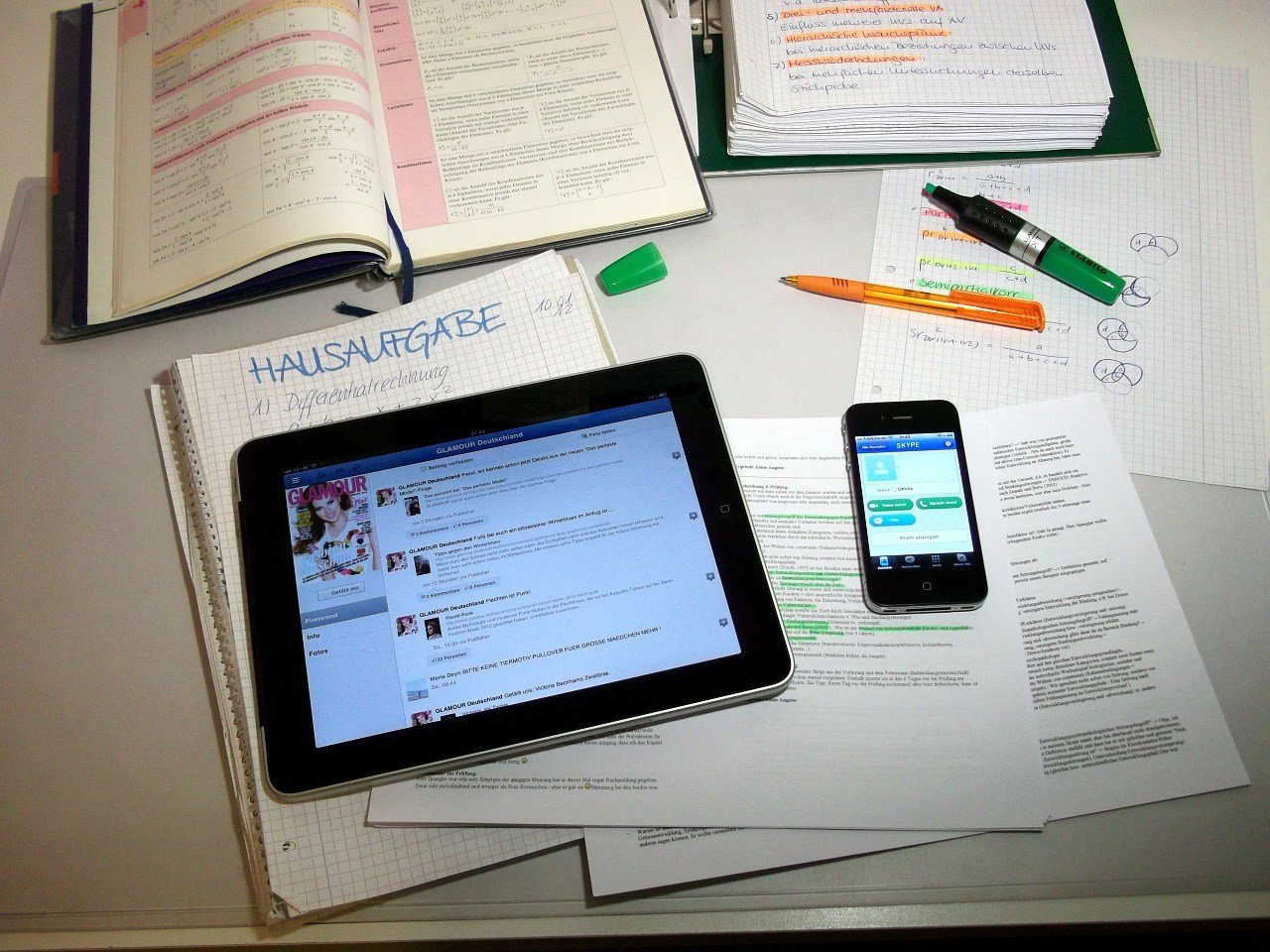 Facebook has revolutionized communication and it continues to dominate the market by making it bigger and better by adding new features every so often. The social media platform has become an important aspect of our daily lives and even more so for businesses or digital marketers.
It's no doubt that Facebook has become so important. According to Zephoria, as of September 2016, Facebook has 1.79 billion monthly active users and 1.18 billion daily active users. In addition to that, there are about 1.66 billion mobile active users who use the site on an average of 20 minutes per day. Facebook's user demographics are between 20 to 35 years old.
Rollout of Facebook Stories
There's plenty more to keep those 1.18 billion daily active users happy. One of the latest developments to come out from Facebook is its newest feature, Stories. First to appear on the Facebook-owned photo-sharing app, Instagram, Facebook Stories is currently in its testing phase and is available in Ireland for iOS and Android users with more countries to follow in the coming months.
The CNBC report said that Stories allows users to upload photos and videos which are then shared with a slideshow and contacts can comment on the uploaded content. The difference, however, is that the material is deleted 24 hours after upload. Moreover, the feature is only available via the Facebook mobile app and appears as little circular icons on top of a user's Facebook news feed. TechCrunch reported that the new feature could be popular. In just five months, Instagram Stories had hit 150 million daily users.
Similar to Snapchat
Facebook Stories has striking similarities with Snapchat: users upload content to their feed and friends can view and send you a direct message. Content is then deleted after 24 hours. Is Facebook after a share in Snapchat's 150 million daily users?
Bearing such striking resemblance to Snapchat, Facebook's new Stories feature could well stomp out the social media app's share of the market, most notably, teens. A Teens Relationship Survey published by Pew Research Center revealed that Facebook, Instagram, and Snapchat are among the top three most-used apps by teens aged 13 to 17.
With an IPO in the horizon, could Facebook's new Stories feature influence Snapchat's popularity among users and on the business side of things, investors? Facebook has certainly revamped itself when "original sharing" on the social media app declined in 2015 and Instagram Stories helped to remedy that.
It isn't the first time that Facebook has tried to get a share of Snapchat's audience. Re/code reported that in 2016, Facebook launched various features that are similar to Snapchat. These include Facebook's purchase of face filter app, MSQRD in March; which was followed by a test of a Snapchat-style camera; a clone app dubbed as "Flash" for emerging markets; the launch of Stories on Instagram and ephemeral messaging, which is also on Instagram.
After the announcement of Facebook Stories, the social media behemoth's shares went up 1.23 percent at $130.96 per share, Market Insider reported. Investor's Business Daily also reported that Facebook is also earning from ad revenues over the years, averaging 50% growth and which accounts for 97 percent of the company's total revenue. Apart from these, the company is also testing full-screen video ads for Instagram Stories and has partnered with 30 global advertisers which include Airbnb, Nike, Netflix, and ASOS.