Facebook, Twitter and Google called to account for helping spread Russian influence
Social media giants are facing questions on paid content sponsored allegedly by Russia during the U.S. Presidential elections.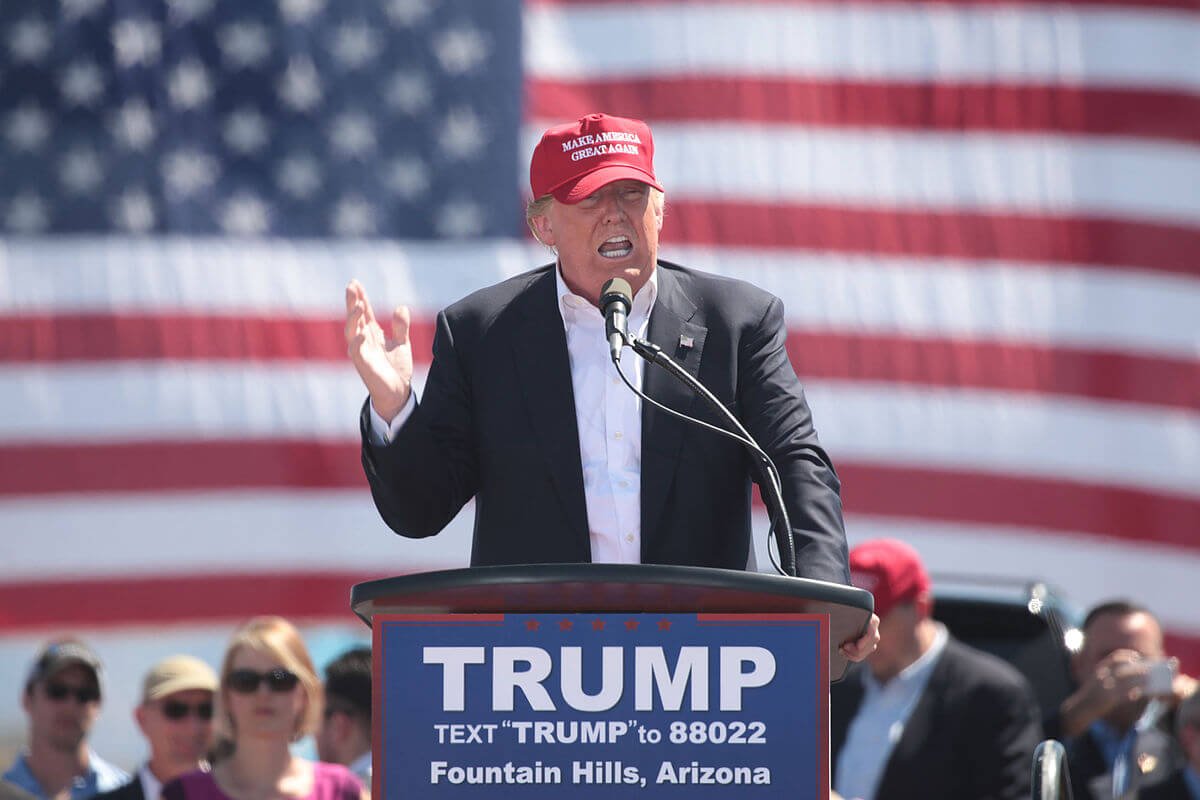 "With great power comes great responsibility." That famous quote from a superhero movie may just make a drastic transition from pop culture to actual business culpability.
In the line of fire are the high-tech giants whose extent of influence—and yes, power—are now being questioned by the U.S. government when it comes to determining the outcome of democratic processes. In a landmark political move that will undoubtedly have repercussions on the industry, social media, freedom of speech, and the mandate of the media, the U.S. Congress has called Facebook, Twitter, and Google to account for helping spread Russian influence in the last U.S. presidential elections.
The findings may also have an unprecedented impact on the current administration, and there is no telling where this can go. Apparently, certain Russian parties have invested heavily in these very popular platforms to sway the electoral vote. If this is true, then they have directly or indirectly influenced the coming to power of real estate magnate Donald Trump, whose friendly overtures to Russia, once regarded a U.S. enemy, have been very obvious.
No democratic country in the world wants a foreign power to decide who will lead their state of affairs in the foreseeable future. What is more confounding is the part played by high tech leaders with billions of followers in the U.S. Neiman Lab unveils the facts disclosed by these titans of Silicon Valley, and their implications as far as culpability is concerned are staggering. Facebook had eight major Russian-linked accounts that organized 60 pro-Trump rallies and marches across the U.S. Russian-created content about the presidential contest reached more than 146 million members.
Business Insider's exposé makes it worse by linking President Trump himself to the so-called Russian interference. Two state-owned Russian media companies poured millions of dollars into both Facebook and Twitter to churn up ads that would heavily promote him. Their liaison is Yuri Milner, a Russian-American tech magnate who happens to be a business associate of Jared Kushner, Trump's senior adviser, and son-in-law.
Although no similar incriminating information has been released about it, Google was required, along with its esteemed competitors, to appear before the Senate Judiciary, the Intelligence Committee, and the House Intelligence Committee this week. As hinted at by the
Washington Post, the main concern with Google lay with Russian-paid content appearing on its video platform, YouTube, which is used by one billion users every month. This last data came from The Huffington Post.
Google, Facebook, and Twitter have since released statements that they will modify their processes and make their political ads more transparent. But they weren't getting off easy. In the Congressional hearings, Senator Richard Burr (Republican, North Carolina) told the representatives of the three conglomerates that the situation is far from resolved. He also emphasized that their "actions need to catch up with their responsibilities."
(Featured image by Gage Skidmore via Wikimedia Commons. CC BY-SA 3.0)