Social media milestone: Facebook reached 2 billion users
Facebook users are now the biggest in numbers and reach. The social media giant just recorded 2 billion users, with half of that active monthly.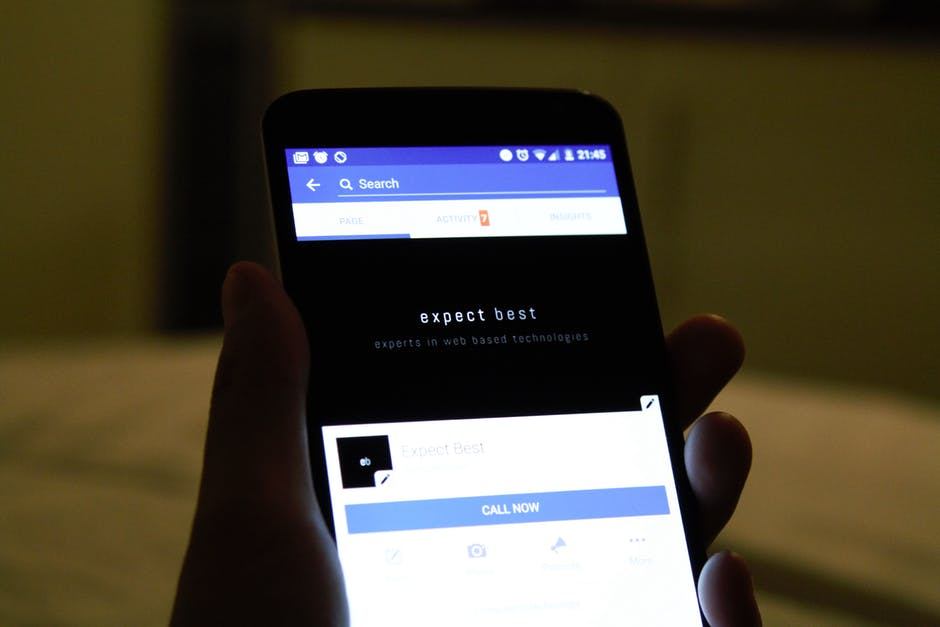 Facebook founder Mark Zuckerberg announced another milestone for Facebook: the social media giant now has two billion users worldwide. According to Forbes, monthly active Facebook users are over one billion in number. This recent feat officially makes Facebook the most influential social media network in the world.
Zuckerberg said that with Facebook's success connecting the world, it is now time to make the people closer. He revealed new updates that users must expect from Facebook, including new tools to make it easier to manage communities and groups.
"A more connected world is going to be necessary to take on the greatest opportunities and challenges for the next generation, everything from stopping climate change, to stopping pandemics, to funding research," Zuckerberg revealed in an interview.
Facebook's massive reach can be used to solve global problems but it could also be an avenue to spread radical content and fake news. In an article published by AOL, Hillary Clinton cited fake news on Facebook as one of the reasons why she lost the elections. Zuckerberg denied that Facebook had any influence on the outcome of the elections but later vowed to make changes to stop the spread of fake news.
Facebook has come a long way and it continues to influence the lives of its users worldwide. Back in 2012, Forbes questioned its ability to sustain growth. It claimed that Facebook would have challenges cashing in its mobile products and also wondered how the social media network would bring fast ROI to investors after going public.
Back then, Zynga, the producers behind Farmville and Mafia Wars games, was responsible for a significant part of Facebook's revenues. Critics have predicted Facebook would struggle if it fails to incorporate other games on its platform.
Fast forward to 2017 and all these skepticism and question marks turned to a sigh of relief and amazement for all those waiting for Facebook to become like what many of its predecessors have become. Mark Zuckerberg has kept the company relevant and if he wants to go for three billion users, he must start the changes he promised he would make to make the world a lot closer.