Federal agenda set to drive defense and security stocks
Defense and security stocks will benefit from beefing up the military's infrastructure, training, weaponry, and technology.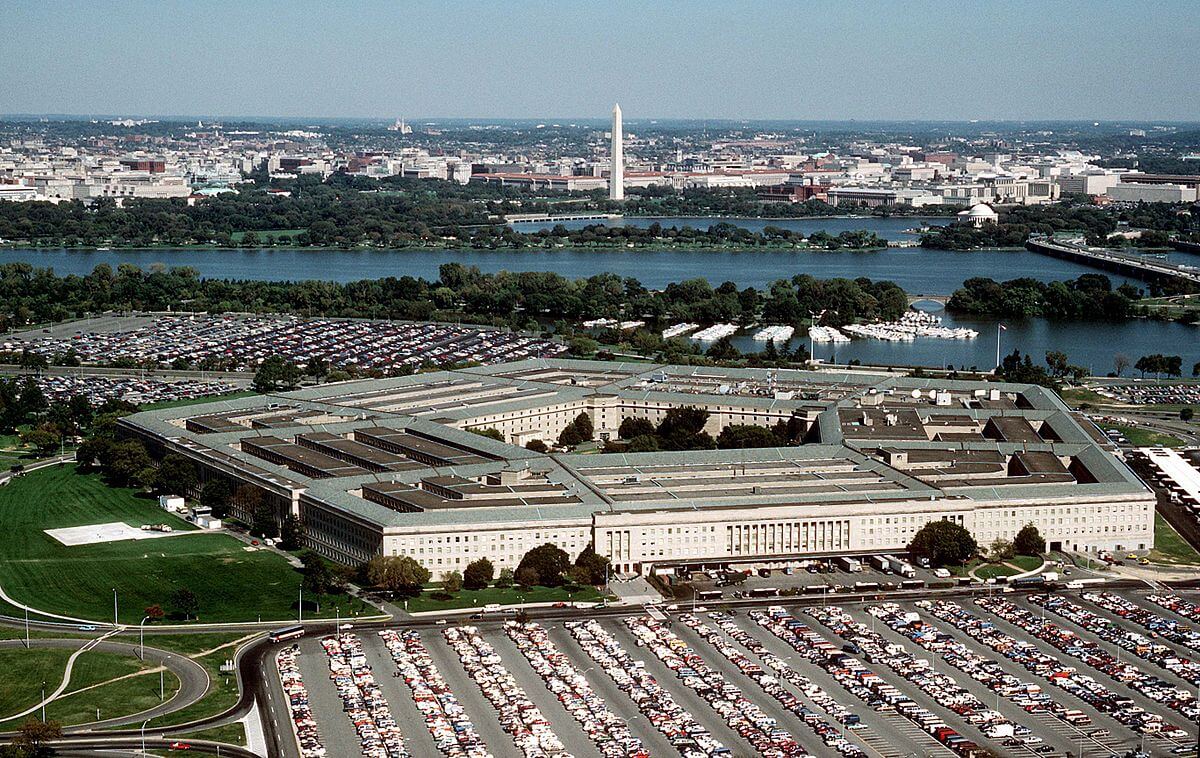 The prevailing U.S. federal agenda may drive defense and security stocks to climb upward. Security has been one major concern in the minds of government, law enforcers and citizens alike. This covers a wide front that would require a strong defense, from combat zones overseas, border perimeters, transport hubs, frequently crowded places and schools and universities.
America's readiness to protect its interests on the global front is getting an infusion of fresh cash in 2017. As reported by Federal News Radio, the budget reductions in the 2011 Budget Control Act might be reevaluated given recent instructions to the Department of Defense. They've been advised to examine the current status of the military in all aspects, from infrastructure, training, weaponry, to technology. A supplemental budget will be drawn up this year to fill in any "readiness gaps" to rebuild "military strength."
Cybersecurity is also high on the federal agenda, as recent forays by hackers and other cybercriminals have driven home to companies the vulnerability of their systems. Recent speculation about the involvement of U.S. affairs has also underscored that it can pose a threat to national security. This issue was the main focus of Israeli Prime Minister Benjamin Netanyahu's state visit to the U.S. on February 15, 2017, says Bloomberg.
Defense and security organizations can expect a boost in demand for their services as government and private institutions rebuild America's capabilities to protect itself against hostiles from within and without. FedScoop reports that current contracts with the government, amounting to $210.1 billion, will expire this year. Defense companies will have to show their best battlefront in order to land those contracts, which might aim for 350 Navy surface ships and submarines, 1,200 Air Force fighter aircraft, "a modernized missile defense system and improved cyber capabilities."
Closer to home, companies that manufacture protective devices that make American families and businesses safer can also expect a boost in stock. According to Security Sales & Integration, the market for security equipment systems, which cover gadgets like intruder alarms, body-worn cameras, and video surveillance, has exceeded $123 billion in 2015; current forecast indicates it will continue to rise.
Given the evolution of threats, innovations that increase detection accuracy to potentially prevent violence will also draw in investors and consumers. Companies that can align with the federal agenda against cybercrimes can also enjoy a windfall. TheStreet names two prominent tech firms that have proven their stability in these troubled times.
Cisco Systems (NASDAQ:CSCO), with its reputation of stopping cybercrimes, will enjoy a 5.1% growth this year.
PureFunds ISE Cyber Security ETF (NYSEARCA:HACK), the so-called guardian of the Cyber Guardians, has a year-to-date ETF return of 3.36% as of January 2017; in providing security to the security providers of thousands of businesses, demands for its services cannot help but go upward.
The stock market has fluctuated since the start of the year, leaving many investors and speculators to wonder which industries will prove strong in 2017. The new federal agenda's focus on keeping the United States and her citizens safe is one barometer. Defense and security companies that move this mandate forward can expect a market that will welcome their services, keeping their stocks stable, if not potentially soaring.