4 ways to have a financially prosperous 2017
The consumer confidence index rose to 84.1 for November, up from 79.6 in October, according to the Commerce Department. Here's how to translate all that optimism into financial well-being.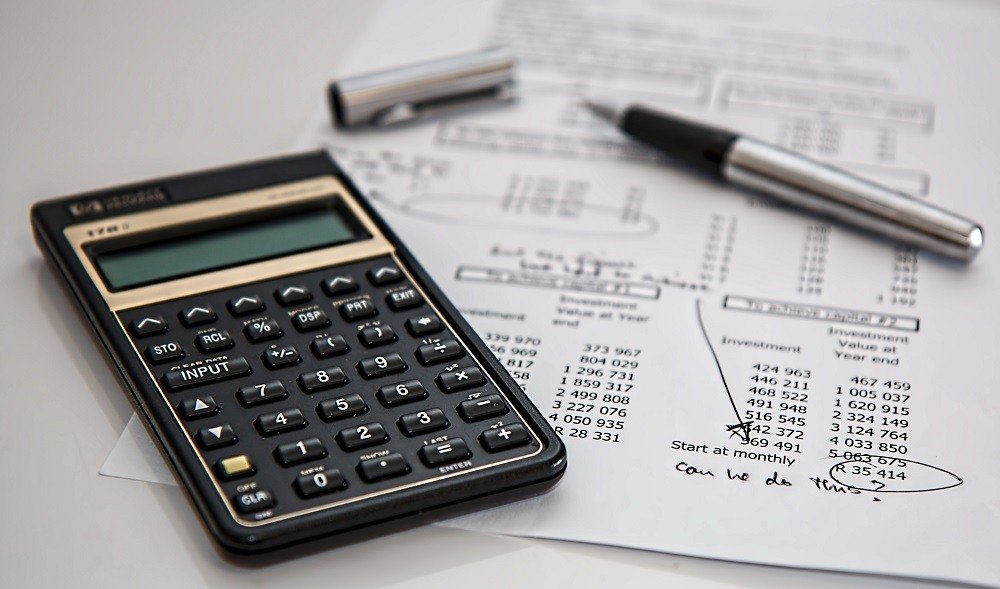 The new year is upon us and more Americans will begin 2017 with a sense of optimism. That's because after a divisive political season consumer confidence got a big boost.

The consumer confidence index rose to 84.1 for November, up from 79.6 in October, according to the Commerce Department. Prior to the increase, there had been a five-month trend of pessimism about the economy.
So as we flip over a new calendar, here's how to translate all that optimism into financial well-being.
Adopt the mindset
Perhaps you already know what a healthy financial mindset is made of decision, commitment, and discipline.
First, decide how much you'll save each day (or each week) over the next 365 days. For example, setting aside $30 per day gives you $10,950 in savings at the end of 2017. Be creative. Perhaps you can telecommute to work, or cut back on your (unhealthy) soda consumption, or choose to ignore watching all those mediocre films (and their repetitive plots) at the local theater.
Next, commit to your decision. Commitment means sticking to your savings "quota" during the good and bad days. Write your goal and keep it in familiar places such as your wallet, refrigerator or car dashboard — so you can constantly remind yourself what you are (financially) pursuing. The value of commitment is found in your internal fortitude to resist temptations for the sake of achieving a worthy aspiration (like buying your first home or paying off student loans).
Emotion is your enemy
As coaching legend John Wooden said, "Emotionalism makes you weaker and vulnerable…. Consistency in high performance is the mark of a champion." Most Americans want to improve their personal finances, but for many, emotional shopping (such as impulse buying) is a roadblock to a fatter bank account.
A 2016 Credit Confidence Study by Capital One found that 81 percent of U.S. respondents believe they will be able to improve their credit while 76 percent of those surveyed say they know what it takes to improve their credit score. This shows that most people are confident they can improve on key financial measures (such as their credit score), but the key is to apply all this confidence to your daily routine and get it done.
And as the saying goes, "Seek and you shall find." Apps like Level Money help you determine your daily spending limit, and CreditWise is a free mobile app from Capital One that lets you regularly check your credit report without adverse consequences to your score. RetailMeNot is another useful app that turns your smartphone into a digital coupon book that's redeemable at thousands of retailers. The point is that there are many tools out there — use them and you'll show your commitment to good financial health.
Measure your money
Create a realistic budget that includes "needs" and minimizes "wants." Measuring your money lets you distinguish between necessities (such as paying rent and other bills) and non-essentials. Align your budget with your goals (such as saving $30 per day) and stick to it. It'd also be prudent to create a miscellaneous category so you'd have funds to pay for unforeseen expenses.
Stick to your game plan
Discipline is the practice of abiding by a code of behavior — in this case, responsible financial practices. Unless you win the lottery, there are no shortcuts to a fatter bank account, and it can be hard to ignore the siren calls of friends and family members who may want to splurge in Vegas or Atlantic City.
The more temptation surrounds you, perhaps you can resolve to stay committed even more. Keep looking for ways to cut the fat; ignore the seductiveness of buying non-essentials, and constantly seek discounts and offers that lower your expenses. When you accumulate cash savings, you'll boost your confidence and be better prepared for a rainy day.
—
DISCLAIMER: This article expresses my own ideas and opinions. Any information I have shared are from sources that I believe to be reliable and accurate. I did not receive any financial compensation in writing this post, nor do I own any shares in any company I've mentioned. I encourage any reader to do their own diligent research first before making any investment decisions.