What to consider when searching for the best online broker
Looking for a good online broker who will manage your funds involves caution and diligence.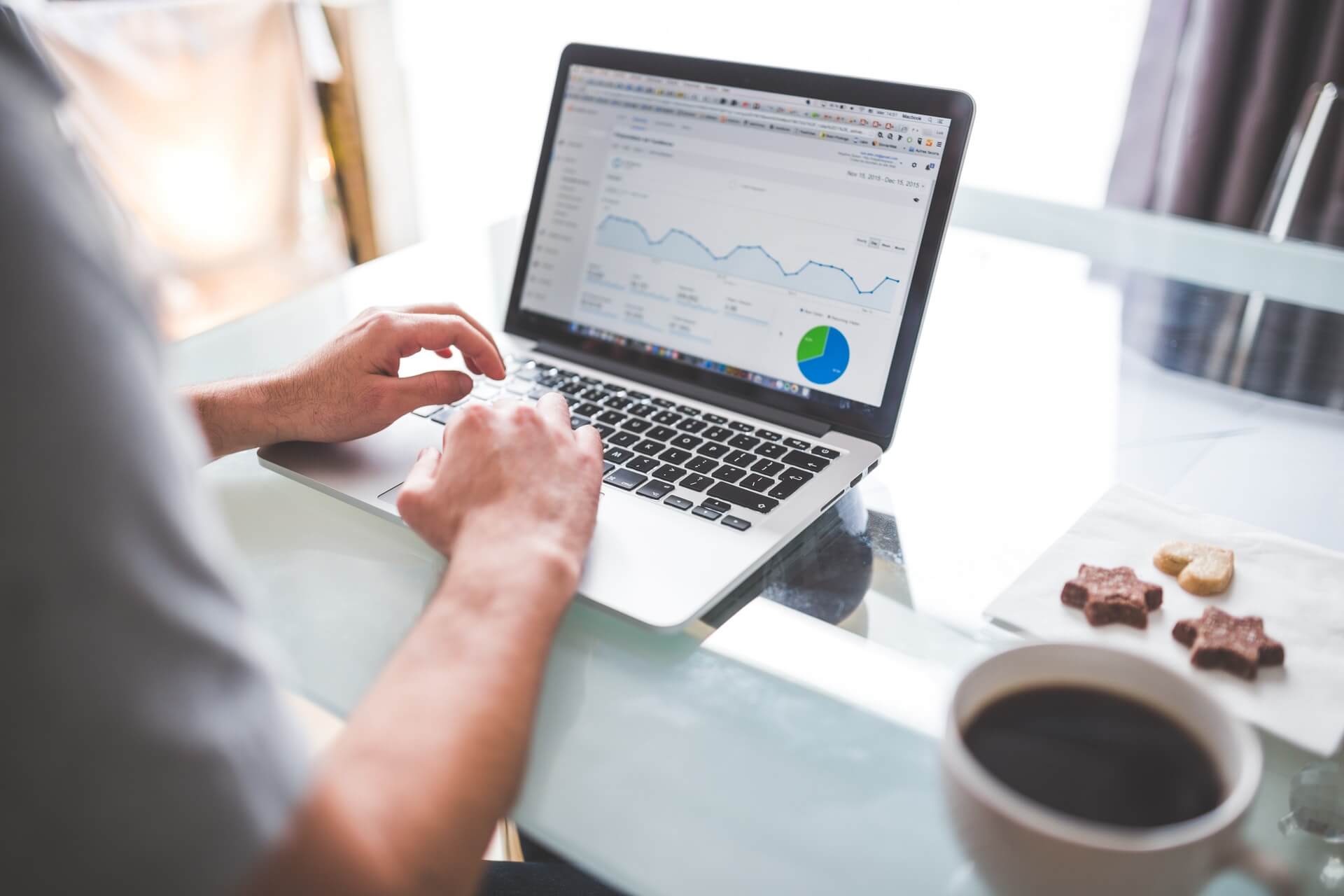 The landscape of online trading is in constant transformation influenced by the ongoing fintech revolution, growing competition, and financial regulation. Deciding which online broker to select became as hard as ever, thus I have decided to provide a helping guide for first-time investors and also for those that wish to find a better online broker fitting their needs.
The possibility to work your money individually with the help of online brokers is soon getting two decades old. As expected, the retail trading landscape has changed a lot compared to the beginning of the 21st century when one would use a 56kbs dial-up modem just to get connected to the internet.
Nowadays much more focus is placed on user experience, tech innovation and of course still on price competitiveness. Even today new brokerage startups evolve and serve clients in revolutionary ways. While the online trading landscape is relentlessly transforming, one question repeatedly occurs in the same form. Ok, but how do I find the best online broker?
Do you really want to manage your funds on your own?
Trading financial markets is a huge challenge and also a thrill, every professional fund manager would acknowledge that. However speaking about professionals, empirical evidence shows — including this S&P Global research—that active managers struggle to outperform the broad market, and in fact hardly any of them manages to beat the returns of the S&P 500 index on the long run.
The fact that great amount of success can be achieved with passive investing—idea echoed often by Warren Buffet—creates a cheap and financially beneficial opportunity for individuals. Ordinary retail investors can save a vast amount of money on fees and commissions (yearly 1-3 percent on average) and at the same time can have hundred percent control over their investment accounts. No wonder that the comfort and cheapness of online investing attract around 54 million US self-directed investors to chase returns on their own.  
First steps of finding the right online broker
No matter what kind of investing style is applied to a brokerage account, active day-traders and passive investors all need a reliable broker fitting their specific needs.
Do your research
While word of mouth is a wonderful phenomenon, raise yourself the following question. Am I sure to place my savings with a broker that I don't know, but my uncle recommended it? Confidence and trust should be key in investor relations, allowing you to purely focus on the financial markets and not the poor performance of your broker.
Demo testing
Also called paper trading, is the first real rendezvous with your broker. This is the stage where all the features of the trading platform like charting, stop-loss orders, reporting, technical analysis tools and other important features need to be tested. But not only that. Use this opportunity to get into contact with your account manager, ask few questions and test the level of professionalism with whom you are in contact.
Comparison sites
Some comparison sites are really good at giving advice via detailed and honest reviews about online brokers, but some, unfortunately, are pure storefronts of broker brands, receiving advertising fees for the banners and articles.
Key features to consider
Regulation
The broker you select can provide service only if it holds the necessary regulatory stamps. In case of big international brokers, several watchdog approvals are required to serve clients all around the globe. Be prepared that there are limitations for serving US residents by international brokers, therefore it can happen that the Danish broker you fancy very much, legally will not be able to sign the contract with you.
Safety of funds
In spite of strict regulation and capital requirements, occasionally brokers can get into financial distress – like the retail broker FXCM after the Swiss franc crisis in 2015—eventually leading to bankruptcy. For such cases, client protection funds are available to compensate losses up to a certain limit. SIPC protects US investors up to $500.000 what is more than enough for most retail clients. In Europe, the limits are smaller but generally range from 20-100 thousand euros.
Private or public entity
Exchange listed, publicly owned brokers are superior to their ordinary private competitors in many ways. They need to fulfill extra regulatory, audit and financial data publication requirements thus can be considered more secure. Also, being able to see a broker's share price at any moment is a great advantage for investors.
Customer support
With the booming fintech revolution, chatbots and platform integrated help opportunities make a difference between online brokers nowadays, but human employees are still an important player. Customers want 24/7 live chat, and instant email responses, otherwise they will push the money withdrawal button. For the sake of avoiding unpleasant surprises always test the customer support features ahead of opening a live account.
Trading and other fees
On average, a typical stock trade costs about one to six bucks per trade for the clients of the largest US stock brokers. Should this price be a major concern?  For most of the passive investors not at all, however many brokers offer commission-free trading opportunities (mainly with ETFs), and in fact, few new participants like Robinhood, charge no trading fees at all.
What many clients forget is that there are other, often costly charges mainly related to inactivity, withdrawal of funds and financing rate-interest on margin in other words.
Putting the steps together
With the first steps in mind—following your own research, checking comparison sites and gaining some demo trading experience—you should base your live account opening on general key features (described above) and your own experience that you gained during interacting with online brokers. As the brokerage landscape is constantly changing, keep an eye on the disruptive new entrants if they have something important to offer for you.
—
DISCLAIMER: This article expresses my own ideas and opinions. Any information I have shared are from sources that I believe to be reliable and accurate. I did not receive any financial compensation for writing this post, nor do I own any shares in any company I've mentioned. I encourage any reader to do their own diligent research first before making any investment decisions.