How to find new, ready-to-buy prospects on LinkedIn
LinkedIn can be used not only to find job opportunities but to increase sales las well.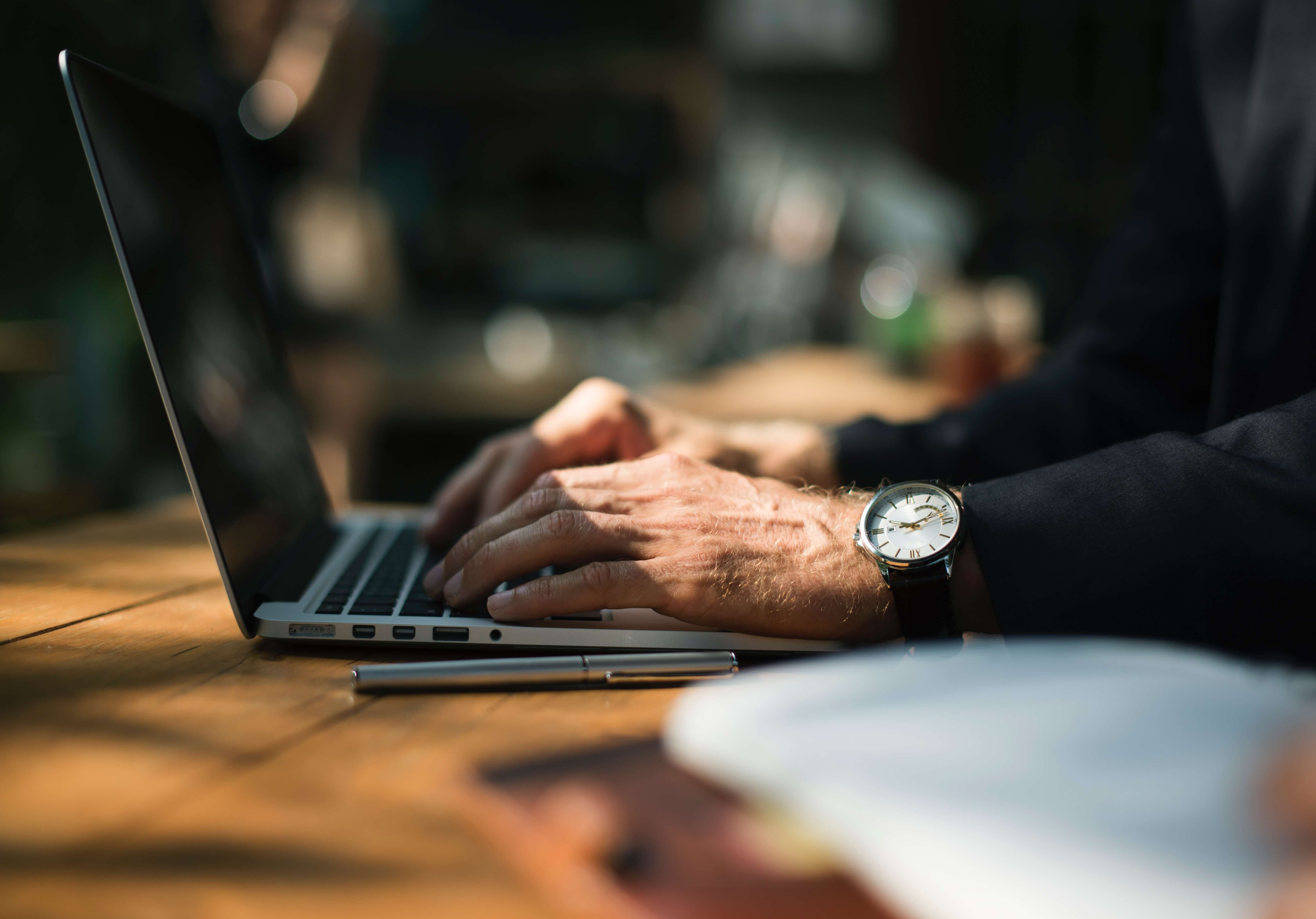 Most people think of LinkedIn as little more than a place where you can create a social media version of your resume and find new job opportunities. The reality, though, is that it can be so much more than that.
Many businesses big and small have already discovered that LinkedIn (NYSE:LNKD) can become a goldmine of ready-to-buy prospects—a way of significantly increasing their sales. Of course, making sure that you don't come across as a shady scammer requires a fair amount of effort on your part. But as you build a strong presence on the platform and find appropriate ways to engage with other users, you'll be able to improve sales efforts for your company.
So what do you need to do to find these golden prospects on LinkedIn? The following steps are key to your success.
Start with the basics
Nobody is going to want to respond to a connection request or sales message from someone who doesn't even have a profile picture. Trust is key on social media, and it can be hard to gain. Before you even begin diving into the nitty-gritty of finding new sales prospects, you have to start by building a complete profile.
Crafting a "complete" profile involves much more than simply uploading a profile picture and filling out your work history. Anyone can do that. You need to prove that you are a legitimate professional, someone with expertise in their niche.
Thankfully, LinkedIn provides several opportunities for you to prove that you are an actual human being and not a spammer, from creating your own original content to joining and participating in industry groups. These offer great opportunities to share your expertise with others so you can start building your own following. Don't forget to engage with others' content, either.
You can further fill out your profile by requesting recommendations and endorsements from those who are already a part of your network. Current and former colleagues and even clients can be a great source for these endorsements, especially when you're willing to reciprocate. With a strong, active profile, you'll be well positioned to make a good impression when you reach out to sales prospects.
Do smarter research
Research is the baseline of successful sales prospecting on LinkedIn. The platform gives you a good starting point when searching for other users, allowing you to filter based on industry, company, keywords, location, years of experience and even interests. Diving deep into LinkedIn search filters is a great start, but it shouldn't become the be-all end-all of your prospect research.
So how do you get beyond the basics of a filtered search? One of the best ways to find quality leads is to leverage your existing customers and prospects. This is surprisingly easy to do—simply visit the profile of your star customer, and then take a look at the "People Also Viewed" menu on the side of your screen. More often than not, these individuals closely match the profile of your current client/lead, making them excellent potential prospects.
Your customers' endorsements and activity feed are also great places to find potential ready-to-buy leads. The people who are actively engaging with your clients typically share similar interests and job roles—and better yet, these interactions reveal that they're active on LinkedIn. You can reference this information to personalize outreach to these individuals, greatly increasing your likelihood of turning a potential prospect into a viable lead.
Finally, don't be afraid to use competitor networks to find new customers. Your rival salespeople are guaranteed to be connected to clients and prospects of their own. You know why your product or service is the better option, and with a smartly crafted pitch, you can quickly reach those who have already demonstrated an interest in the type of service you have to offer.
Timing is everything
Finding the seemingly ideal sales prospect won't do you much good if you contact them at a bad time. The old saying "timing is everything" is especially relevant in sales—but identifying the best time to reach out to a particular prospect is often easier said than done.
Thankfully, LinkedIn's updates can provide much-needed assistance in this area. One example of this is when individuals move to a new role. When people join a new company or take on a new position, they're typically more willing to change the way things are done—which could very well include implementing new products or services. With LinkedIn's "Keep in Touch" feature and advanced search filters, you can easily identify those who have recently taken a new position and are therefore more likely to be interested in buying.
Becoming actively engaged in industry-oriented LinkedIn groups can also help you identify prospects who could benefit from your product or service. These industry groups are primarily designed to serve as a way to form connections and share resources. People come to these groups looking for suggestions and trying to find ways to solve problems. Monitoring these conversations could help you identify when your product or service would address an individual's concerns, opening up a prime messaging opportunity.
Lead magnets
Reaching out to potential sales leads is one thing, but how do you draw leads to you? One of the best ways to do this is by using lead magnets as part of your LinkedIn marketing efforts. The concept of a lead magnet is simple: you provide something of value to potential customers in exchange for contact information. When done right, lead magnets can be a great way to generate email addresses, newsletter signups and more.
While most marketers limit themselves to pdf reports, this is far from the only incentive you can offer potential leads. E-books, checklists and even audio recordings can serve as attractive resources to leads—as long as they provide relevant information that helps them solve a problem.
Remember, your LinkedIn lead magnet campaign should quickly explain what you're offering and what interested users need to do to unlock the content. A clear and compelling call to action will generate the signups you need.
Of course, your work isn't done after you've collected a list of emails. Simply blasting out a sales message to all the contacts you gained from a lead magnet isn't going to result in many sales. Rather, you'll want to funnel this information into a CRM tool to analyze your leads, organize followup communications and nurture them through the sales process.
While maintaining an active LinkedIn profile requires a fair amount of effort, the ability to reach highly targeted leads with your sales messaging can help you achieve greater sales results than ever before.
—
DISCLAIMER: This article expresses my own ideas and opinions. Any information I have shared are from sources that I believe to be reliable and accurate. I did not receive any financial compensation in writing this post, nor do I own any shares in any company I've mentioned. I encourage any reader to do their own diligent research first before making any investment decisions.