4 fintech companies that are helping retail-oriented investors
If you're looking to support fintech companies that help the retail sector, there are plenty of options to consider. Four companies are worth looking into are Divvy, Swiftly, Mavely, and Dosh. These apps help blend financial technology services with retail and are currently making waves in the market. They will also most likely continue doing so for the foreseeable future.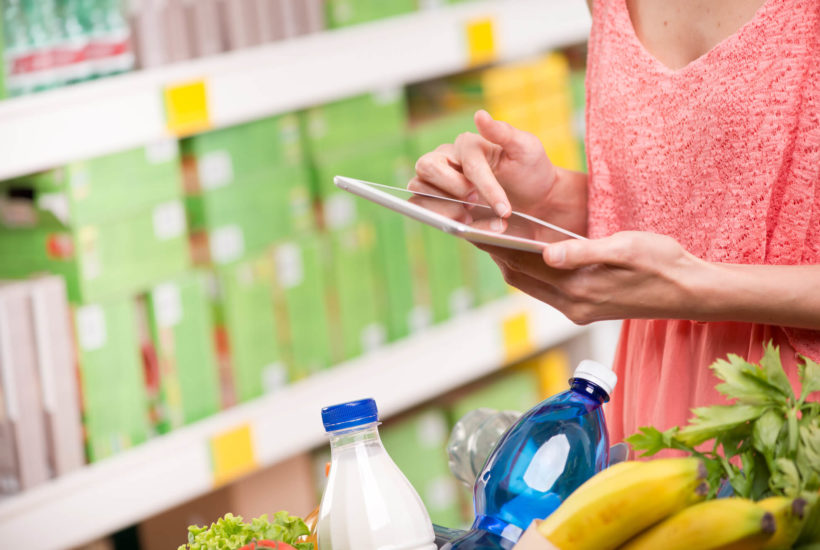 If you're looking to support fintech companies that help the retail sector, there are plenty of options to consider. The four companies listed here are making waves and are likely to do so for the foreseeable future.
1. Divvy
Divvy is an app that aims to replace traditional monthly spending reports. It also allows people from a company's finance department to quickly see metrics associated with an authorized spender. Furthermore, the dashboard updates as soon as a person uses a linked payment card. That level of visibility means the finance department can consistently keep tabs on things rather than waiting until the end of the month to start crunching the numbers.
Although this app is not only for the retail sector, it's easy to see why it could work well for retailers, especially when it comes time to make purchases to replenish stock or meet other needs. Although the app only launched in January 2018, its valuation grew 1000% since then during three rounds of equity funding.
Investing in Divvy could be helpful for your investment plans if you're looking to diversify by investing in a company that has clear applications for the retail sector, but also applies to numerous other industries. The company's fast growth is a promising sign, too.
2. Swiftly
If it sounds appealing to help brick-and-mortar grocery stores compete with mega e-commerce companies like Amazon, Swiftly could be a wise investment bet. Advertised as "the operating system for supermarkets," Swiftly includes several features intended to drive sales and keep coming back. For example, the app can send personalized deals to customers or encourage them to participate in a digital loyalty program.
Users can also streamline the checkout process by scanning items as they buy them. Then, they go through a special lane before leaving, and a "gatekeeper" takes a picture of the items in a person's cart to verify them. The company recently raised $15.6 million in a seed round. That's not surprising considering how many shoppers seem eager to engage with technology when buying things.
At the very least, most people have their smartphones with them when stocking up on groceries. That means downloading the Swiftly app is not a big ask.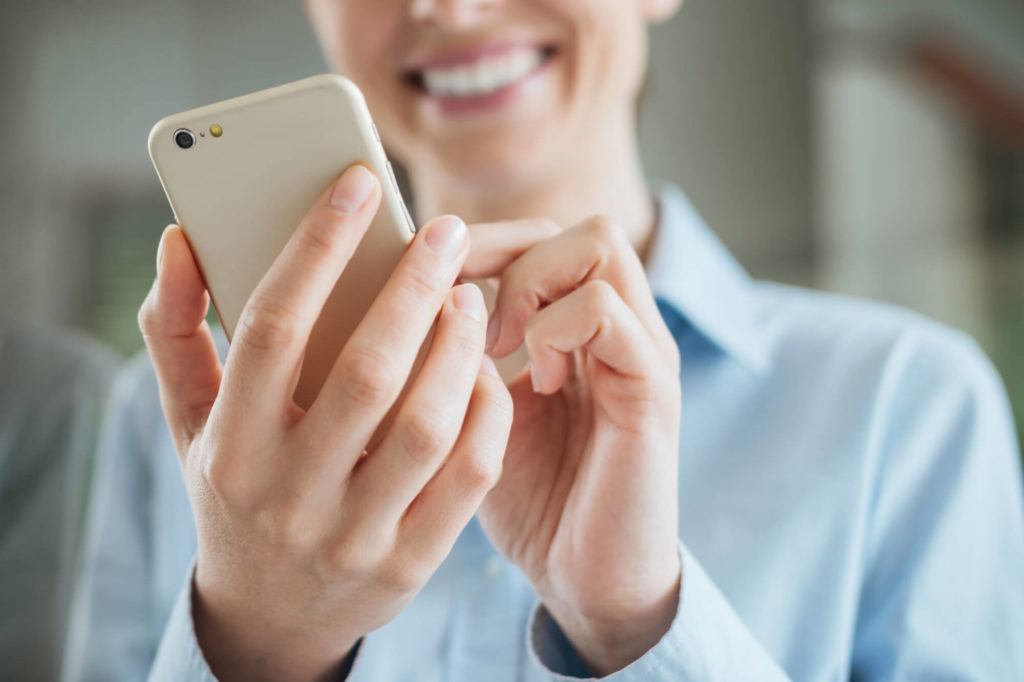 3. Mavely
When it comes to the retailers that are thriving rather than merely surviving, statistics say 60% are open to trying a new and as yet unproven technology. Consider an app called Mavely if you're ready to invest in a company that blends Fintech, retail and social media. It has an interesting concept that may appeal to you, particularly if you stay tuned for updates on retailer marketing options.
The Chicago-based startup launched a platform that gives users incentives for sharing and recommending retail-related content on social media. That way, all people on the app become influencers to their respective groups of followers and friends.
There are already more than 100 direct-to-consumer brands using Mavely. People get cash incentives for shopping with them, and they earn even more by referring their friends.
According to one of the founders of the app, Mavely helped retailers reduce what they'd typically spend on customer acquisition advertising through social media. Instead of a person seeing a retailer's ad on Facebook and choosing to buy something there, they might get a tip from a friend instead. Having that connection with the recommender could foster trust, making them the purchaser more likely to want to buy.
4. Dosh
Maybe you prefer retail-centric fintech apps that give people rewards for doing things that aren't outside their normal routines. Then, if someone asks why you chose that company as an investment target, you can assert that the model appeals to people who don't want to do much legwork, and you'd likely be correct in that assessment.
An app called Dosh gives people cashback for their usual purchases after they securely link their debit and credit cards. Users get up to 10% cashback, and they see it appear automatically in a wallet section of the app. Then, individuals can transfer the amount to their banks or PayPal accounts, as well as donate it to charity. 
Like the Mavely app in the previous section, Dosh is a new way for retailers to acquire customers. They have access to customer targeting methods within the Dosh interface and can see how many users returned to buy things after receiving cashback. According to Dosh's CEO, approximately 10 million people use the app, and that's all due to word of mouth.
Ideas to boost your investment activity
The apps listed here blend the fintech sector with retail. It's impossible to say what may happen with the apps in the future. But, for now, they look like ones to watch.
(Featured image by DepositPhotos)
—
DISCLAIMER: This article expresses my own ideas and opinions. Any information I have shared are from sources that I believe to be reliable and accurate. I did not receive any financial compensation for writing this post, nor do I own any shares in any company I've mentioned. I encourage any reader to do their own diligent research first before making any investment decisions.