4 fintech businesses that politicians need to know about
Politicians need to monitor the fintech industry as companies constantly present new solutions to help solve some of the country's most difficult and intractable social issues. Fintech is especially disrupting the banking sector. Some of the top fintech businesses politicians should note are Monzo, Feedzai, SafetyNet Credit, and Revolut.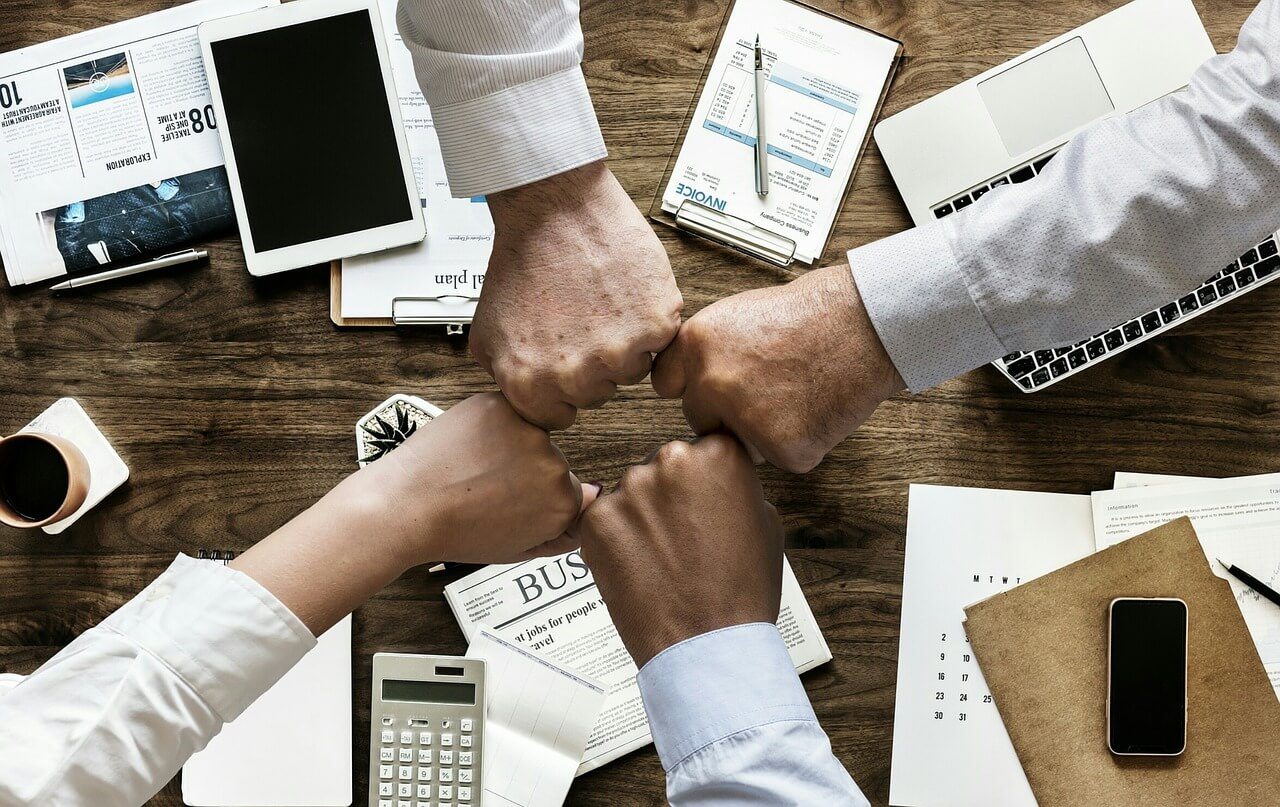 Fintech startups are changing the world. We read a lot about how banking executives need to stay up to date with the latest and greatest financial technologies. However, we hear a lot less about what politicians should be tracking.
Politicians should be monitoring the industry just as closely as executives; that's because fintech companies are throwing up new solutions to solve some of the country's most difficult and intractable social issues. Politicians need to stay on top of the trends to know what they should back.
"We're in a period of great change, and all business leaders need to stay on top of that change," says HR and business consultant Sharon Fishburne.
1. Monzo
Originally founded as Mondo in 2015 by a team who had met at competitor Starling Bank, Monzo is now one of the UK's fastest-growing mobile-only banks providing customers with banking services exclusively through their laptop and smartphones. While it took a while for the bank to get a formal banking license – it finally got one in April 2017 – lots of customers have since flocked to the platform.
Could app-based banking alternatives provide the solution? They certainly help by making the process simpler and easier. If customers didn't have to take themselves to a store or pick up the phone, and could simply open an account within a few clicks on their phone, more people might just do it. Monzo joined the Current Account Switching Service this year, making it one to watch.
2. Feedzai
Feedzai is used by some of the world's largest banks and merchants. Its algorithms trawl through customer and financial data to pick up "warning signs" that a transaction might not be what it seems. Perhaps the purchase was made with a stolen card, or it has the tell-tale signs of money-laundering? It means that decisions can be made more quickly and uniformly.
Fraud is a global political issue. According to Experian, it costs the UK more than £190 billion every year. Politicians frequently say that they are powerless to put in place solutions, but with the power of new technology like Feedzai, that looks certain to change in the future.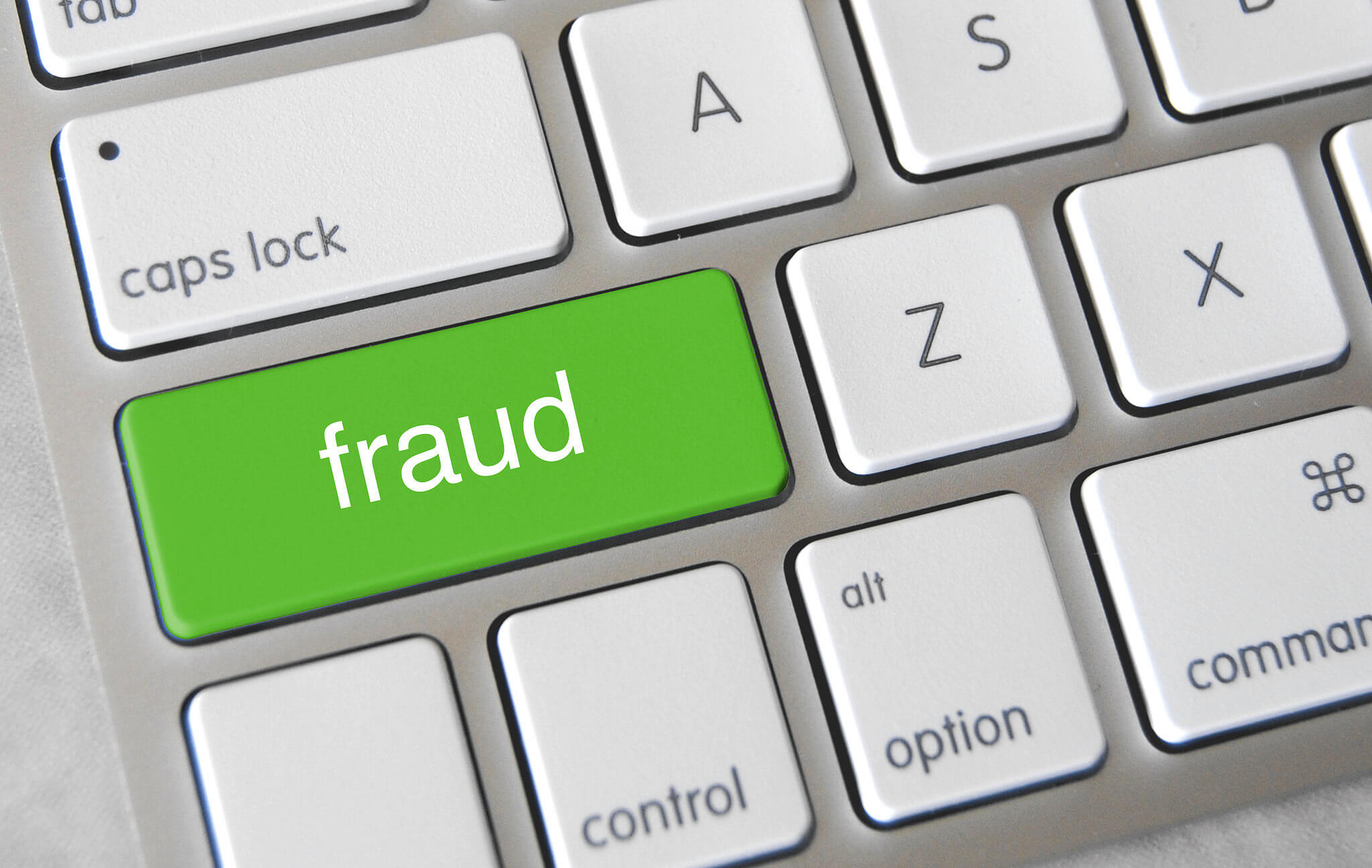 3. SafetyNet Credit
Founded by financial data specialist Account Technologies, SafetyNet Credit works directly with customers to provide them with credit just when they need it. It monitors customers' accounts in real-time. Their technology is able to spot when a customer may be about to go over into an expensive overdraft. Instead, it provides them with an on-demand line of credit at a much cheaper rate – all without the customer needing to do a thing. It acts as a cheap virtual overdraft.
The cost of credit has been an issue that politicians have been grappling with for decades. UK banks rake in £1.2 billion in fees from unauthorized overdrafts every year according to the latest data. Services like SafetyNet Credit offer customers an easy way to move away from costly credit. It helps them find more responsible alternatives while making sure that funds remain available and accessible to them.
The service seems to have been a hit, and found a real need amongst customers. According to Trustpilot, customers have given it an outstanding five out of five stars. It is also one of the first credit businesses to have been approved to use the Government's new Open Banking architecture. It's certainly one that politicians will be watching and hoping catches on.
4. Revolut
With August in full swing, many people will be thinking about their upcoming holidays. Sadly, Brexit seems to have given the British pound a real kicking. It is now more expensive than ever to spend money abroad. It is impossible to believe that this is an issue that politicians will not be monitoring closely – as we know, many people vote according to the pound in their pocket.
Is there a fintech company that politicians should be watching in this space? Founded in 2013, Revolut allows customers to quickly and easily transfer cash from one currency to another without incurring any fees at all. It can be done instantly on their smartphone at a click of a button. That means customers can pick the right time to transfer extra money, even if they are already abroad.
The service has been a winner with customers, attracting the support of investors such as DST Global and angels like Ian Hannam. It touts its ability to save customers 8% by using the real exchange rate. Money can also be transferred to accounts in more than 140 countries.
Fintech is disrupting the banking sector. Politicians are not known for being particularly tech-savvy, but keeping up to date with the latest technology will almost certainly pay dividends for them. New technology is solving old problems in new ways. Our politicians need to pay attention.