The rise of fintech in Wales
Recent developments in fintech at Wales makes the country one of the most competitive sectors in the Welsh economy, being valued at an estimated £8.2bn.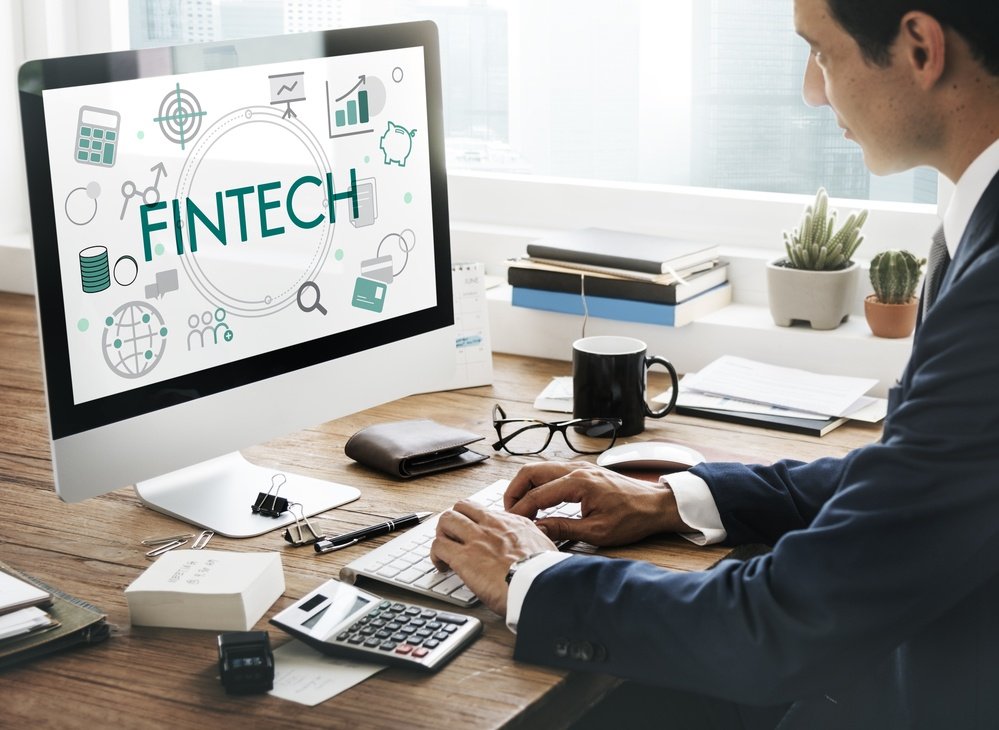 A decade ago, Wales was all but non-existent. Today, it is one of the fastest growing sectors in the Welsh economy, worth an estimated £8.2 billion and employing over 44,000 people in Wales (Secretary of State for Wales, 2018). Fintech is trail-blazing across Wales, which has led to Cardiff becoming an alternative fintech capital outside of London.
The substantial reductions in office overheads attract employers, and with Wales boasting some of the lowest house prices in the U.K., and a cost of living well below the U.K. average. It is easy to see why Cardiff is looking increasingly attractive for employees as well as the fintech providers.
The area benefits from strong business schools across Swansea and Cardiff, with Swansea University ranking in the top 250 globally in business and finance, and Cardiff in the top 200, respectively.
What is fintech?
I want to start by saying, just think about financial services and financial technology today, this is the industry to be in, this is the time to be in this industry. There is so much change going on, there is so much disruption going on, and you know what? It is happening at an unprecedented speed.
We live in a different era now, an era of intelligence, and this is bringing with it a source of unprecedented change within financial services.
The world economic forum calls it the 4th industrial revolution. It standardized the markets. It created modern day Wall Street. If we look forward to the current day, and use that as a backdrop, we are seeing unbelievable opportunities in fintech to be better connected internally with our own bankers, insurance agents and so on, no matter where we are in the finance industry or otherwise.
More importantly: to be connected with external stakeholders, the customers, the policyholders, and the clients. This whole idea around blockchain is going to change what's going on in financial services, AI is going to help us be much more intelligent with every interaction that we do, again both internally and externally, and it's just giving us more and more channels of opportunity to interact with our customers.
Let's walk through an example we are seeing right now: banking. Everyone in banking is working on getting a complete picture—a complete view of the customer, across all lines of business. Open banking has opened up access of financial data to those outside of major banks, and this has led to a flurry of startup firms that are using technology and our traditional bank data to create new tools and services with great success. This could be a real benefit to local fintech companies in Wales such as Cardiffs Wealthify or Penarths Credas.
The future of Fintech in Wales
It might be boring, but creating in-house infrastructure allows for layer innovation later-on. Take Stripe, it does card payments but owns all these merchants from around the world. Stride will continue to roll out new products and services because they own that distribution channel for what is often considered to be a low margin business, and they have a great engineering team that can pull it off.
Blend is very similar, in that it is a very boring company doing mortgage payment processing, and it is in a space that few people are interested in, so once the initial client base is built, the opportunities are there to add that innovation later.
It will be exciting to see the developments in Wales over the next decade, and how fintech will continue to be of increasing importance. While not glamorous, perhaps the biggest opportunity for fintech providers today is to roll out the infrastructure now and to worry about the innovation later.
(Featured Image by DepositPhotos)
—
DISCLAIMER: This article expresses my own ideas and opinions. Any information I have shared are from sources that I believe to be reliable and accurate. I did not receive any financial compensation for writing this post, nor do I own any shares in any company I've mentioned. I encourage any reader to do their own diligent research first before making any investment decisions.