Fintech firms continue to shape the banking world
Fintech firms challenge legacy banking and its core functions like payments, lending, investing, assessing, scrutiny, money transfer, and advising.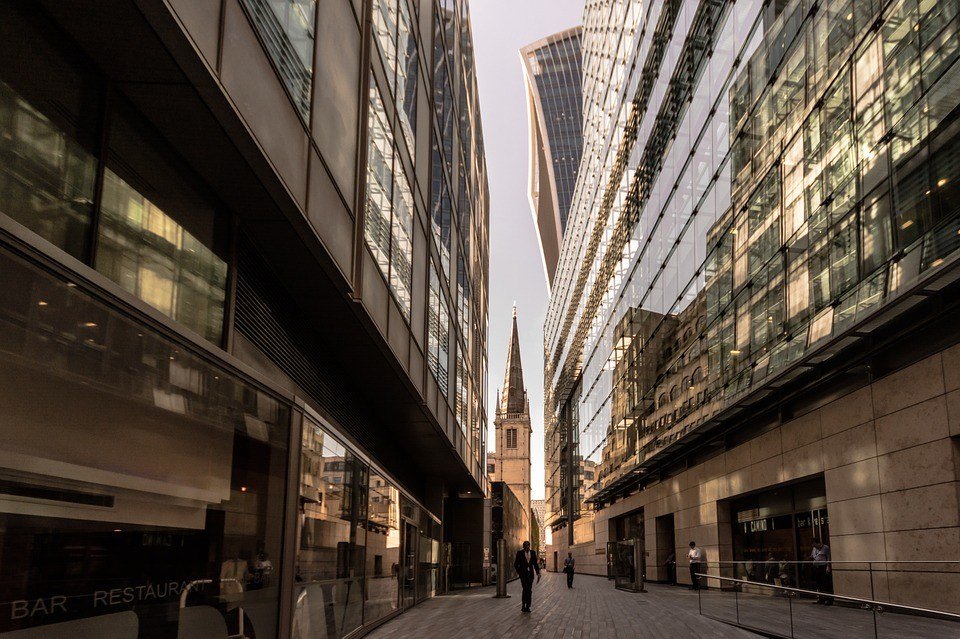 Fintech firms have changed the way that the banking world is doing business. After the expected initial resistance by these traditional establishments, some of them are adopting this nascent technology. This is to either lure in new customers or keep their present ones—all of whom are comfortable doing simple everyday tasks like shopping and booking flights through apps.
According to Finance Magnates, one example is The Bank of America which has in its pipeline a drive-through app that can allow their bank account holders to communicate through video  with a teller while driving a car or in transit. Banking Tech reports that Citi Ventures is putting money in an A.I company to develop machine-learning security software that can protect their millions of bank clients from cyber threats.
On a larger scale, the nascent fintech market comprising mostly of young, enthusiastic entrepreneurs is introducing changes in the industry.Some entities in the segment call the emergence of the new, innovative financing firms as an "attack" on the banks, albeit a positive one, as this forces them to evolve, change customer-shooing policies, and rely heavily on Big Data like every industry is doing in this age of digitalization.
Global investment in fintech industries reached $5.3 billion in the first quarter of 2016. This is a 67 percent increase from the same time last year, says The Bangkok Post. The numbers will continue to rise up to $100 billion in investments by the year 2020.
Among the leading "insurgents" of the sector are fintech firms Lending Club, Funding Circle, Nutmeg, Transfer Wise and Venmo. These companies are not only challenging the marketing aspect of legacy banking but banks' core function as well. That includes payments, lending, investing, assessing, scrutiny, money transfer, and advising. The aforementioned fintech firms have offered never-before-seen-and-tested banking services. Peer-to-peer lending and crowdfunding are just some services established lenders never had.
Fintech firms' competition
Still, fintech firms must also realize that these giant lenders could be their worse competitor. Big banks are learning the ins and outs of the niche by merging and acquiring successful fintech companies. Through this, they grasp what these small but successful firms are getting from the market since 2013.
"Traditional banks have realized that a bank-fintech startup connection has immense potential for creating value for both sides. Banks gain innovation and technological flexibility, and startups are given the chance of leveraging the banks' know-how and infrastructures to create suitable markets," said Dr. Ron Weksler of Globes.
He adds, "This realization has resulted in the drawing up of several strategies, some of which the world's top banks are already implementing. 'If you can't beat them, join them' is as valid an adage in fintech as anywhere else"
In that regard, the sudden emergence of the fintech market will not only benefit the customers. It is also to the advantage of the entire lending and financing segment. The Economist said that what fintech firms need to do is cut costs and improve the quality of financial services, which they can freely do now as "they are unburdened by regulators, legacy IT systems, and branch networks."
Hence, it has already happened. What the nascent fintech market has really done is to wake the already-comfortable big banks from the long slumber. Fintech firms showed them that there are still a lot more to improve in this giant industry. Perhaps, the most important of them is taking it back to what it used to and should be: customer-centric.