Fintech startups in Africa are innovating rapidly
Africa's emerging tech sectors are showing great promise. While mobile technology has long been a leader, fintech startups are innovating with rising global impact. The financial technology industry is expected to have a major impact on sub-Saharan Africa. By 2022, the fintech industry will contribute $150 billion annually, according to a Financial Sector Deepening Africa report.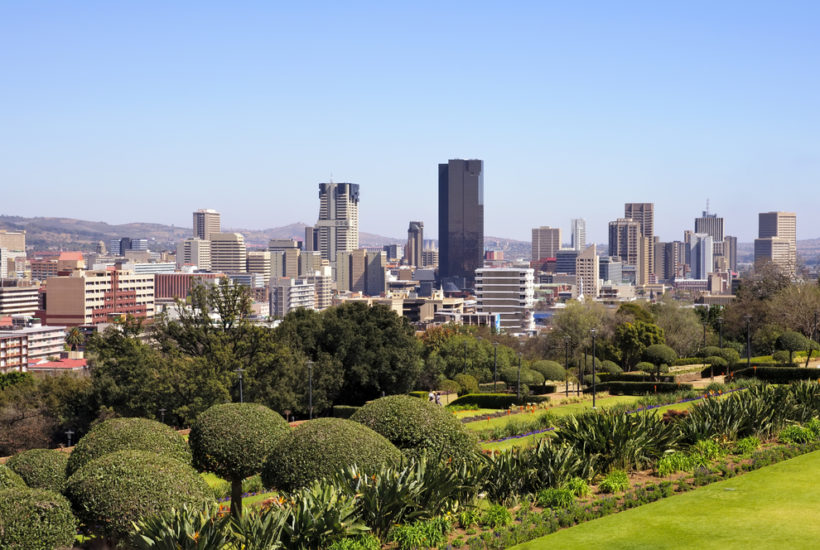 Africa's emerging tech sectors are showing great promise. Though mobile technology has long been the leader, the continent's financial technologies are now growing by leaps and bounds with increased investment and the promise of greater usage and revenue. Many startups are innovating with rising global impact.
Fintech's impact on Africa
The financial technology industry is expected to have a major impact on sub-Saharan Africa, which excludes such nations as Algeria, Egypt, and Tunisia but includes the majority of African countries. By 2022, the economic output related to fintech is expected to increase by at least $40 billion annually to $150 billion according to a recent report from Financial Sector Deepening Africa. This finance development organization's report also reveals that around three million people work, either directly or indirectly, in the fintech industry.
The current sweet spot for fintech is in its intersection with the mobile industry. Since 2014, the percentage of adults in sub-Saharan Africa with mobile money accounts has doubled to around 21 percent. Surprisingly, especially given the rapid growth of such accounts across Asia, the World Bank maintains that it is the highest percentage of any region in the world.
Safaricom's leading role
Safaricom PLC now claims that 88 percent of the 30 million users of its leading East African mobile network utilizes its M-Pesa mobile money transfer services. Part of the M-Pesa usage growth is its integration of major financial services such as PayPal. It also provides widely needed services, such as the ability for organizations to disburse bulk cash and its newly introduced overdraft facility.
Mobile is a natural fit for fintech services since the internet revolution in Africa, in a manner similar to much of Asia, leapfrogged the desktop and was largely introduced through mobile phone services. Africa is worth watching for those interested in both fintech and mobile innovation as those industries grow apace. In fact, the International Monetary Fund believes that Africa is already the "global leader in mobile money innovation, adoption, and usage."
Recognized fintech startups
Global auditing company KPMG identified three leading African fintech startups in their 2018 KPMG FinTech100 report. Kenya's digital payments company Cellulant, which raised $47.5 million in investments in 2018, was one of the three. Nigeria's Wallet.ng, another mobile payments company, was also included.
Though mobile payments are the hottest sector in African fintech, South Africa's ThisIsMe also made the list. ThisIsMe provides online verification for transactional trust—a must have for any fintech operation. The company combines tamper detection, biometrics, and artificial intelligence to verify identities trying to complete a transaction.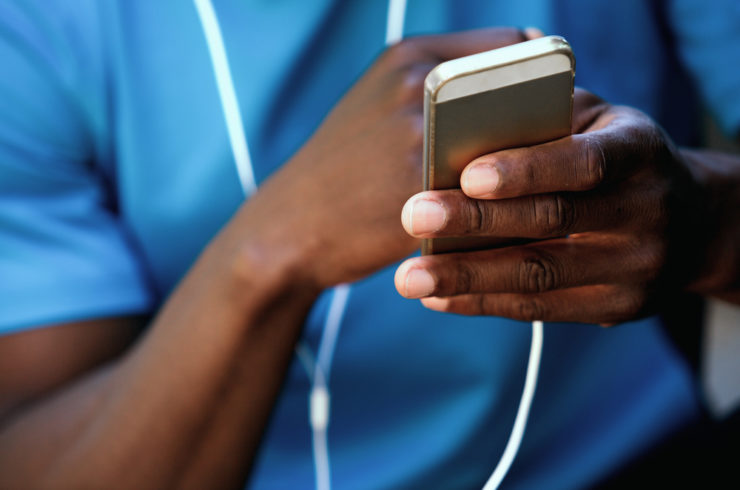 Headquartered in Africa
Many African fintech startups are based in other countries but homegrown innovative fintech companies are consistently emerging. Moreover, a good number of these are not focused solely or primarily on payments. South Africa's Click2Sure is an insurance technology platform that allows online service providers to promote customized insurance products at checkout. Also from the same country, FinChatBot is a customer service chatbot for the financial industry. It functions both on websites and through messaging apps.
Uganda's Numida provides financial record digitization to small businesses, simplifying business planning upon data entry into the system. The information is also used to analyze a company's financial health in order to offer unsecured loans. For consumers, Nigeria's Piggybank.ng offers online savings. This is a unique product for those without regular banking services and facilitates saving small predetermined amounts on a daily, weekly or monthly basis.
African fintech is an exciting industry at the moment. Its startups take the global lead by providing much-needed regional services often with a mobile-first approach. Keeping up with Africa's leaders will provide fintech innovators in other countries with a great deal of inspiration.
(Featured image by DepositPhotos)