Microsoft is the latest tech giant to delve into the African market
Microsoft is spending more than $100 million in investment in Africa.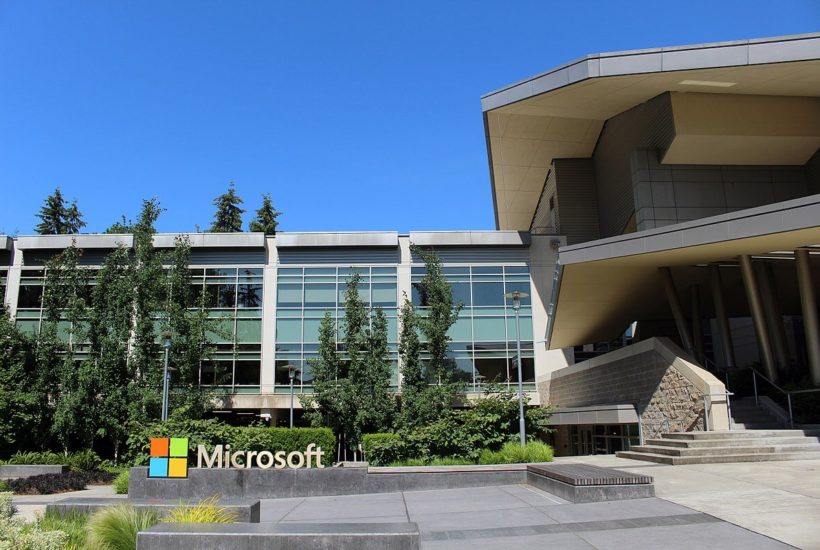 Tech giant Microsoft is spending more than $100 million over five years for its first African Development Center or ADC. The first two centers will be located in Nairobi in Kenya and Lagos in Nigeria.
In its announcement, Microsoft described the centers as a "premier" hub for African engineers as well as other tech talents in the field of Artificial Intelligence, machine learning, and augmented reality. All in all, Microsoft is planning to recruit 100 full-time tech engineers by the end of 2019 to 500 by 2023. In line with this goal, the company is also partnering with African universities to develop a modern intelligent edge and cloud curriculum for African students.
"It's an opportunity to engage further with partners, academia, governments, and developers, driving impact in sectors important to the continent, such as Fintech, AgriTech, and OffGrid," said Phil Spencer, executive sponsor of the ADC and executive vice president at Microsoft.
This is not actually the first time that Microsoft has been involved in the continent for the past three decades or so. However, it started re-intensifying its involvement in the region back in 2013 with the launch of Microsoft 4Afrika.
Through Microsoft 4Afrika, Microsoft invested in start-ups, small-to-medium enterprises, and initiatives for the African youth. Its primary focus is to deliver affordable access to the internet and developed skilled workforces to grow local technology solutions.
Tech boom in Africa
As far back as 2013, Microsoft has already recognized Africa's potential to lead the technology revolution, especially through development of cloud technology.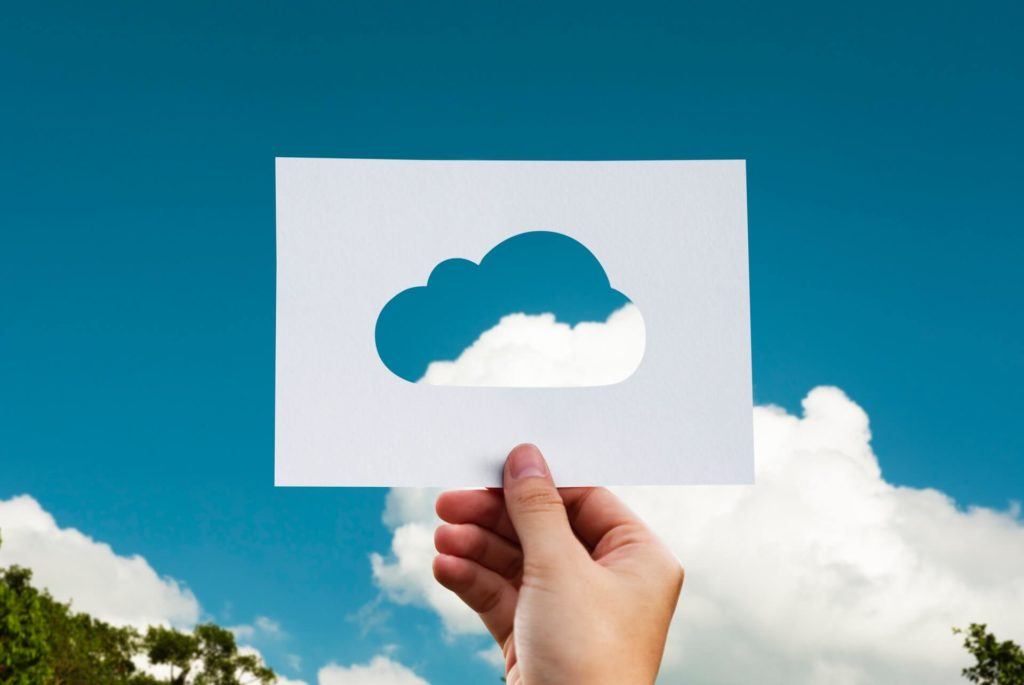 Other cloud technology companies have also started to see Africa's potential in the field. Amazon and Huawei are expanding in Africa, eyeing the growing telecommunications industry in the region. Google and Facebook are also said to be also eyeing expansions in the African market. Big tech companies also started seeing potential in e-commerce and mobile payments technology solutions on the continent.
Andela has built three technology campuses in Nigeria, Kenya, and Uganda. and its investors include Serena Williams The company has deployed hundreds of tech talents for numerous companies in need of one.
The African market is not only the "apple of the eye" of these big enterprises but has also gained the confidence of individual investors. In 2018, African tech startups amassed more than $700 million in funding across 458 deals. This was a whopping 300 percent increase from the 127 percent growth the region achieved in 2017.
Out of the 458 deals, ten deals were able to accumulate as much as $457 million. In total, 30 startups were able to gather more than $5 million in 32 deals which are valued at $626.9 million.
The rise of Africa
Observers continue to be highly optimistic of the region. The growth in its tech sector and other market segments is heavily attributed to the rising purchasing power of the African middle class.
The continent is currently home to nearly 50 million middle-class households with an average income of at least $20,000. By 2020, the purchasing power of the African middle class is expected to balloon to as much as $1.4 billion, growing to $6.7 trillion by 2030.
With its continued rise as the next hottest tech market, Microsoft has made a smart move when it decided to focus a big chunk of its investment efforts in the African market.
(Featured image by coolcaesar via Wikimedia Commons. CC BY-SA 4.0.)