CEOs Fishkin and Ramsay: From financial burdens to million-dollar companies
Moz CEO Rand Fishkin and Ramsay Solutions CEO David Ramsay share how they turned their companies from almost bankrupt to worth multimillion dollars.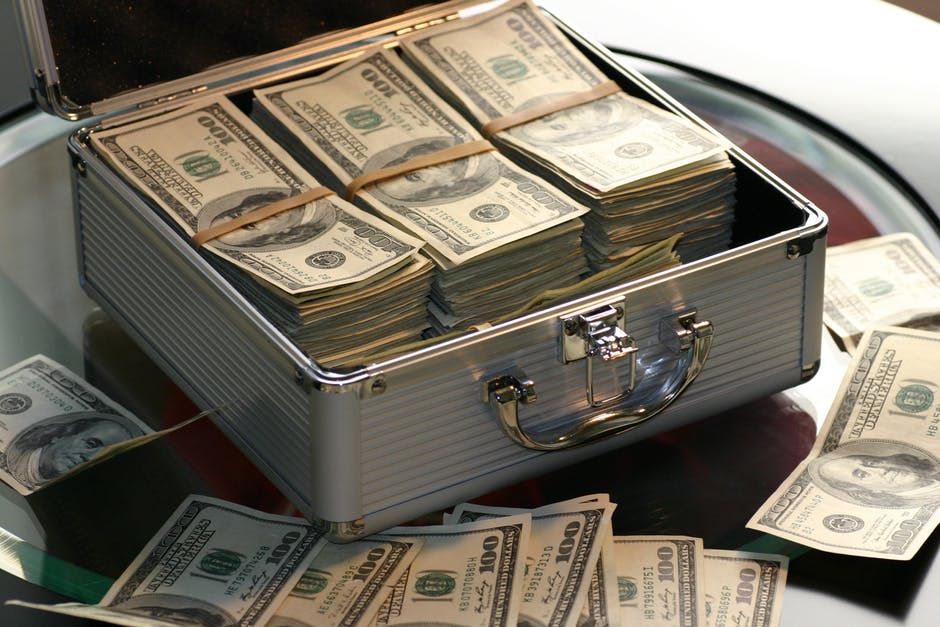 Rand Fishkin is an SEO expert while David Ramsay is a money management expert. Both are founders and CEOs of their companies: Moz and Ramsay Solutions, respectively. Both also share the amazing experience of how they bounced back from crushing financial crises to creating startups that eventually became million-dollar businesses. Fishkin was once saddled with half a million dollars in debt, while Ramsay was practically bankrupt.
Today, Fishkin's company is worth $40 million while Ramsay's media empire has an audience of 12 million listeners and four million devoted customers who participate in his financial consultation program. Both men share the secrets that kept them from quitting and instead helped them turn their fortunes around to become the influential and affluent leaders that they are today.
In his video interview with Entrepreneur, Fishkin shares that he was "in constant denial" about the problems that were threatening to engulf his then startup. He was up to his ears in debt, and clients were disappearing. What he chose to focus on was the service that he wanted to provide, which also happened to be his passion. Frustrated by what he felt was the cloak-and-dagger approach of the search giants about SEO, Fishkin spent his energy on unraveling what made it work. He then shared his learnings on his blogs and podcasts, long before the term 'content marketing' came into vogue.
SEO practitioners and other professionals who were hungry for the answers he provided soon became his followers, and eventually his customers. As business picked up, Fishkin continued improving his services and sharpening his offerings. In a few years, Moz cleared its debt, started earning hundreds of thousands of dollars every year and soon started making millions. 
Meanwhile, in another Entrepreneur interview, Ramsay lays out the road that he and his family took to get out of bankruptcy while putting up his financial planning consultation company. His formula was a mixture of hard work, moderate living, and going the extra mile. He started with a Sunday school class and soon parlayed that into one speaking engagement after another, which he later expanded into seminars on financial freedom and management.
Looking back, Ramsay says that during his struggling years, he accepted every engagement, no matter how small. He also kept his costs low and lived below his means, whether professionally or personally. He also put in the necessary hours which would take him from his office very early in the morning, to a three-hour drive to the local radio station, and then to another conference in the evening.
One thing that both Fishkin and Ramsay share in common is that, despite the tough times they had been going through, they chose to look past it and instead focus on something that they felt was bigger than themselves. Fishkin calls it "adding value to the world," while Ramsay maintains that, regardless of the challenges he was facing, "the mission" or "the calling" came first.
Fishkin wanted to make SEO comprehensible and relevant to the millions of computer users around the world; Ramsay wanted to help the American family get out of debt and set them on the path to prosperity.