Fjordland to fund Commander Resources' South Voisey's Bay exploration program
The nickel exploration will take place in South Voisey's Bay mine in central Labrador, Canada.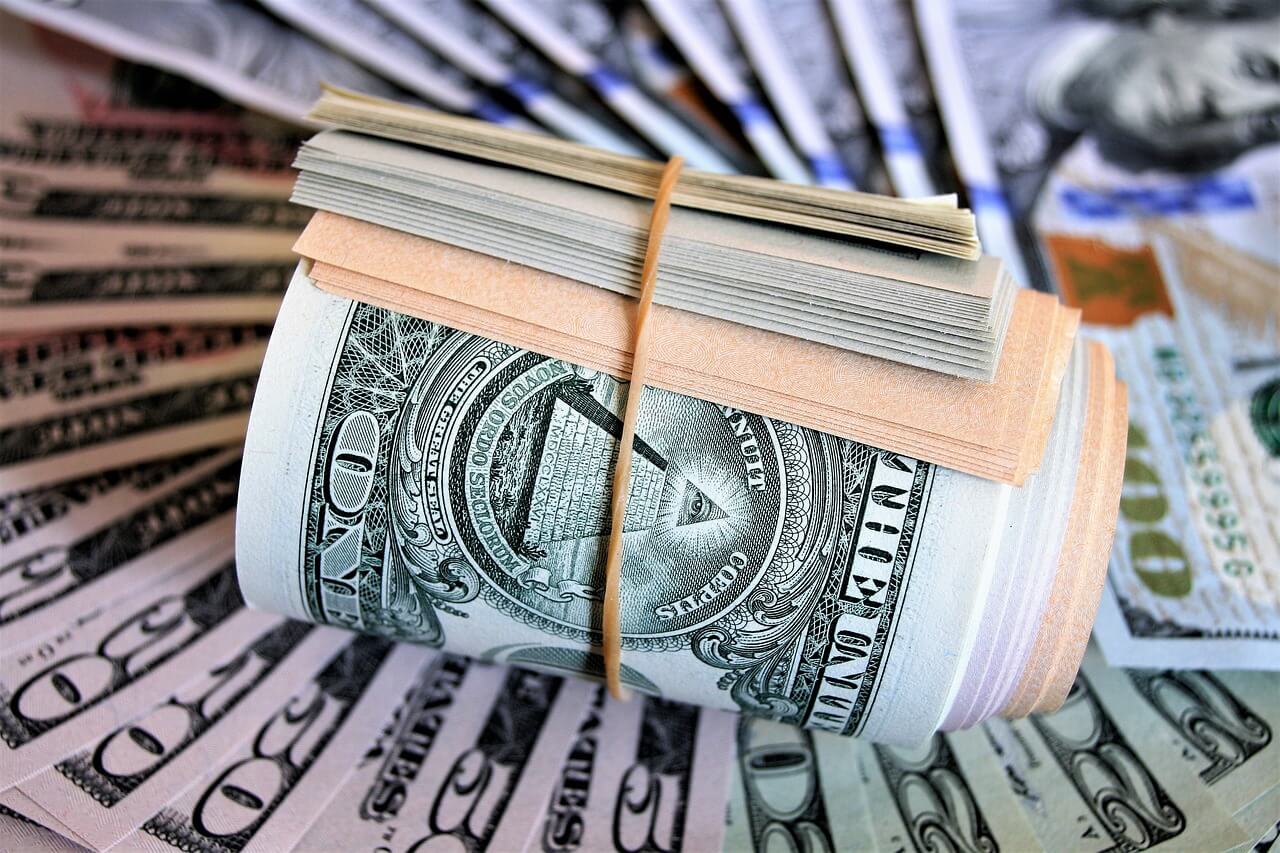 Commander Resources Ltd. has announced that project partner Fjordland Exploration Inc. will shell out $1.2 million for the exploration of the South Voisey's Bay nickel-copper-cobalt project in Canada, Mining.com reported.
In a March 4 statement, Commander Resources said Fjordland's strategic investor, High Power Exploration Inc. (HPX), will take care of the funding.
Under the terms of the deal, Fjordland owns a 35 percent interest in the project and may gain as much as 100 percent in the property as long as it gives Commander Resources $8 million for exploration costs. The payment can come in tranches of $290,000. In addition, Fjordland should issue Commander Resources shares totaling to 4.5 million.
Discovered only more than two decades ago, the Voisey's Bay mine area has been eyed by both Fjordland and Commander for nickel deposits. The firms have partnered in research and development to learn more about what Voisey's Bay can offer and continued to do so despite the hype on the exploration of the area dying down in 2002 due to an economic crisis.
Spanning 29,400 hectares in central Labrador, the area covers parts of the Pants Lake Gabbro Complex. It is also located south of the Voisey's Bay nickel deposit, which belongs to the Toronto-based Vale Ltd.
Recently, Commander Resources noted that Fjordland has concluded a 1,469-meter drill program at the base of the Worm Gabbro. It yielded a 3.9-meter interval of semi-massive to massive sulfide. These sulfides were comprised of pyrrhotite, pentlandite and chalcopyrite with a 0.37 percent grade of nickel, while copper grades stood at 0.27 percent and cobalt at 0.1 percent.
The drilling program for this year will adopt many and varied "high-quality untested" conductor devices. The statement added that these were the products of loads of historic geophysical surveys coupled with geological information from last year's drilling program.
Commander Resources is a Canadian firm that engages in exploration that is made possible through selling partnerships such as that with Fjordland. The company also puts property assets on sale, from which the firm secures royalties, to fund its exploration programs. It has majority stakes in Maritime Resources Corp. and Aston Bay Holdings.
As for Fjordland, about 30 percent of it is owned by HPX. The two firms have a separate agreement wherein the former has agreed to fund about $7.4 million in expenditures and $290,000 in property payments for a project with the said affiliate.
Privately owned, HPX is a mineral exploration company with expertise in technologies. The technological advancements it offers help other mining firms survey optimization and processing, among others.