Ford steps up electric vehicle game with $11B investment
Ford is hoping to catch up with industry rivals by making heavy investments in electric cars and smart vehicles.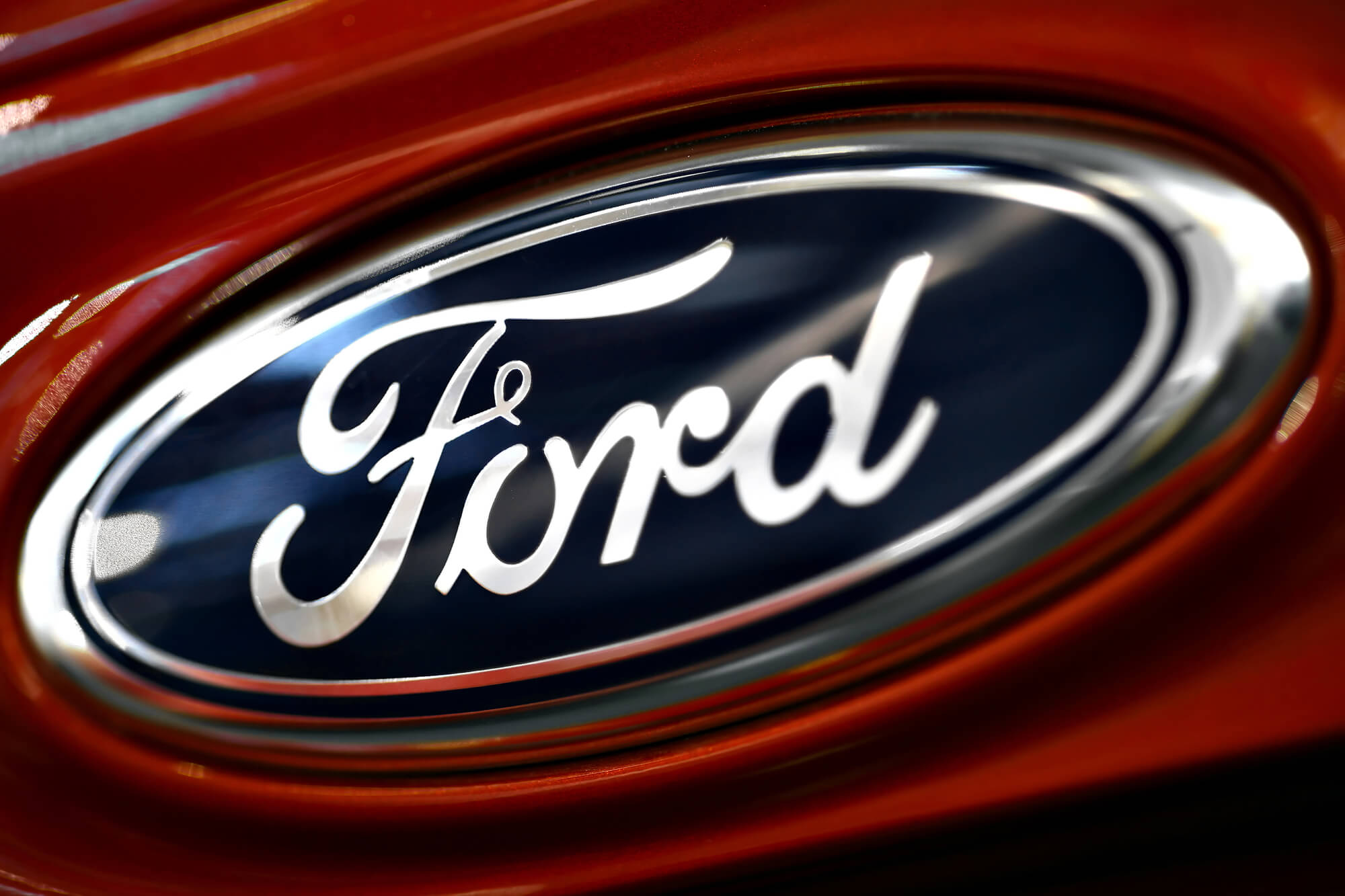 American carmaker Ford is set on making a statement this year. The company recently announced it will invest $11 billion to improve its electric vehicle capabilities.
It is no secret that Ford has lagged behind Tesla, General Motors and other car companies when it comes to the production of electric vehicles. But Ford is set stepping up its game with an $11 billion investment that would produce its own line of 40 hybrid and fully electric vehicles by 2020.
Toyota, Volkswagen and General Motors have earlier released similar statements regarding their own electric car fleet. No less than Ford CEO Jim Hackett announced the ambitious plan. "If we want to be successful with electrification, we have to do it with vehicles that are already popular. The big question is how quickly consumers will adapt, as electric is only 1% of the market right now," Hackett explains.
The process of "electrifying" popular Ford cars seems like a good strategy. Instead of making new electric cars, the company is hoping the connection with fans these iconic vehicles have built in the past years will translate into interest for electric cars.
With the planned billions of dollars in investment, how will Ford finance it? The car company claims it will save as much as possible which could more job cuts. Global markets president Jim Farley says the focus is on improving cash flow and profitability. Sales in 2017 reached 17.2 million, and this year, Ford is eyeing 16.8 million.
As car batteries get better and better with the latest technology, reliability and endurance will improve in the next years for electric cars. Different countries have also pledged to cut down their carbon emissions as part of efforts to fight climate change. China, India, France and the U.K. are now favoring automakers which offer electric cars.
Tesla has overtaken Ford's position as the world's second-largest automakers in the U.S. behind leader General Motors. Since then, Ford has implemented a change in company leadership and ramped up its efforts in producing electric cars.
During the Consumer Electronics Show, Hackett revealed Ford is also targeting self-driving vehicles because of its massive potentials. The automaker has signed a deal with Autonomic to launch "Transportation Mobility Cloud" which makes communication possible among vehicles, pedestrians, public transit, and city infrastructure. Qualcomm's cellular vehicle-to-everything (C-V2X) technology will be used in this project.
The company hopes that by 2019, all their cars will have the capacity to use this technology. Ford is also busy collaborating with different companies to look for other applications of self-driving vehicles. So far, it has deals with Postmates, Lyft and Domino's. The company's CEO believes the autonomous vehicles have the potential to revolutionize the transportation system. With the ambitious plans to ramp up investments in electric cars, it looks like Ford has finally realized that to remain relevant in the car industry is to adapt to new technology. It may have been a little late but the important thing is they are already acting on it in hopes of catching up with their industry rivals.
(Featured image via DepositPhotos)