Four digital publishing innovators you should watch for
Digital publishing is a segment where both traditional and new media publishers can thrive. This article lists the four digital publishers you should know.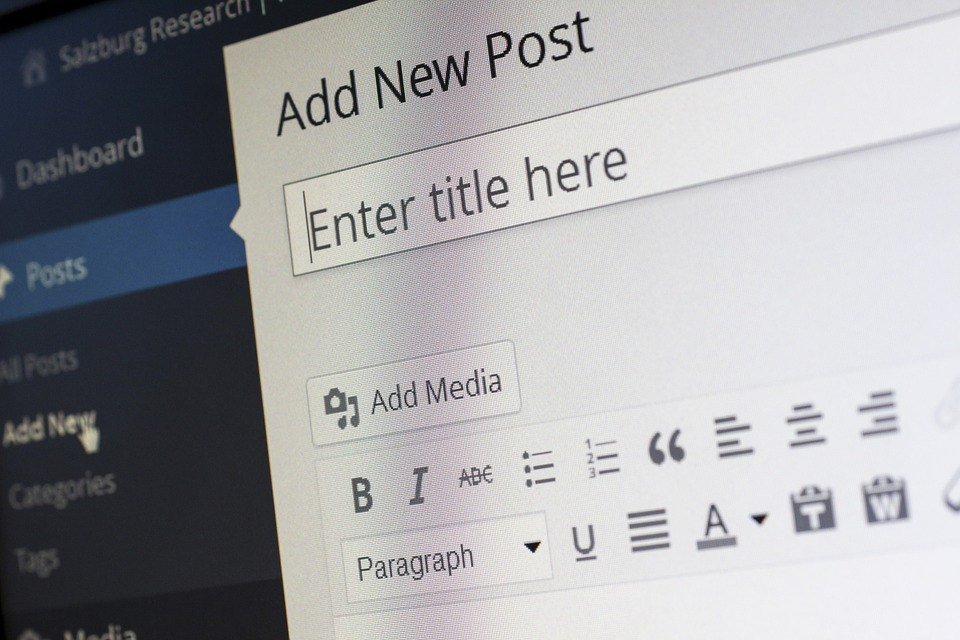 While the digital publishing world isn't bereft of problems, there are still some who are on top of the market despite such realities. It's quite hard to innovate when everything seems to have been tried and tested. Yet these four thinkers believe otherwise. These innovators are out to prove there are still plenty of room for improvement in the segment.
Lauren Laverne & Sam Baker, The Pool
When former BBC radio presenters Sam Baker and Lauren Laverne founded The Pool, they only have one thing in mind: to create an online space for busy women regardless of their age, work, or social class. They don't stop at that. They want to go against the typical women-focused websites suffering from information overload. For them, the old system—in which publishers just publish content in the absence of a strategy—is ineffectual.
The Pool employs what Laverne and Baker call the "content drop system." Articles come out according to a specific time or audience group's availability. With this, audiences get to access articles specific to their needs; it is similar to the way radio programs dedicated to a specific group broadcast on radio stations.
"We gave ourselves the target of 500,000 monthly unique users by the end of year one and we hit it. People also spend around five to six minutes reading some of our pieces which is great," Baker told Newsweek last week.
What's new here? The Pool can be a benchmark for audience targeting, one thing that remains alien to most publishing outfits today.
Dom Einhorn, Born2Invest
As a seasoned digital marketer, Einhorn knows that it's a crime to stay stagnant and resist the urge to innovate. Several years back, most platforms for this was just replete with ads and noise. They were curated by algorithm instead of humans, so he decided to build his own one.
However, this is not just another curation app. Born2Invest is focused on curating business and finance news from respected local and international news outfits, multilingual, and ad-free. "That's basically it—but what's behind this unique business model is one, solid strategy that is difficult to pull off, if not emulate," he said in an interview.
Seasoned journalists fill the Born2Invest app with the latest stories. The app is available in 24 languages and 9 editions. Einhorn also employs writers writing in a specific local language according to the target audience. It's also the only news curation app on the market that offers news round-the-clock and even on weekends. This makes it the best companion for business news enthusiasts, finance analysts, executives, and students.
When asked about his secret Einhorn answered, "Dedication. You must know your target audience well, and why you're doing it. Most importantly, you have to know what really is your goal and how to get there." Einhorn said he plans to become available in more than 50 languages.
Tim Urban & Andrew Finn, Wait But Why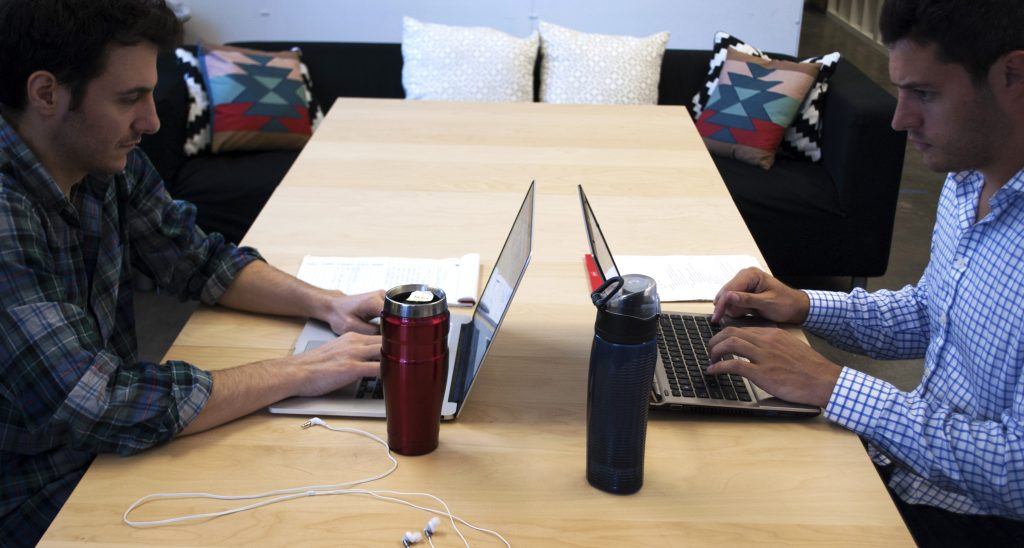 Long before Wait But Why became "Elon Musk's favorite blog," Urban and Finn have already been injecting perplexity into mainstream publishers' mind. They would ask: how in the world did these regular bloggers writing for a personal blog manage to draw over 1.5 million readers every month?
Urban's and Finn's personal blog has become an insurmountable challenge for big publishers who are trying to decipher WBW's magic. Through this blog, many believe that long form can still be a powerful marketing tool. These long articles are well-written, attention-grabbing, and visually arresting, the reason every article being published on the blog site gets an automatic 1 million—or more—shares.
"We took a bet that long but really thorough, really high-quality articles would not only be acceptable to certain people but would be a really fresh, standout thing in a current world of really short list articles," Urban once told the press. "If you can blow someone's mind – really, genuinely blow it, again in a really well-written way."
Ishita Gupta, Fear.less
Gupta has a downloadable magazine that is beautifully designed and it's free. The latter's pretty unique, though. The other inimitable thing is that she writes solely about fear and promises to help readers overcome it.
Fear.less is free, which means monetization does not come from subscription. What did Gupta do to make money out of it without sacrificing her goal of reaching out to her target audience? She veered away from traditional advertising models that most brands know.
"We created a model based on full page ads within the magazine and included links to their social networks within the ads," she told Business Insider. With this, Gupta manages to bring revenue to advertisers by juxtaposing their ads to her most-read articles, making the entire experience within her magazine (advertising and consumption) completely audience-based.
Now, since the magazine is highly accessible to people, creating a strong online reputation for herself is no longer a problem. Yes, she's a motivational speaker and a therapist focused on helping people build their own business without fear. She just hit several birds with one stone.