Fundraising difficulties? Connecting startups with investors in a disrupted field.
The most daunting task for many a startup entrepreneur is finding the right investor, with the means and the vision to help make your dream come true. While there are many online services that promise these connections, there is no substitute for face-to-face networking, a chance to pitch your project to investors already intrigued, and that is what the Startup Supercup is built to deliver.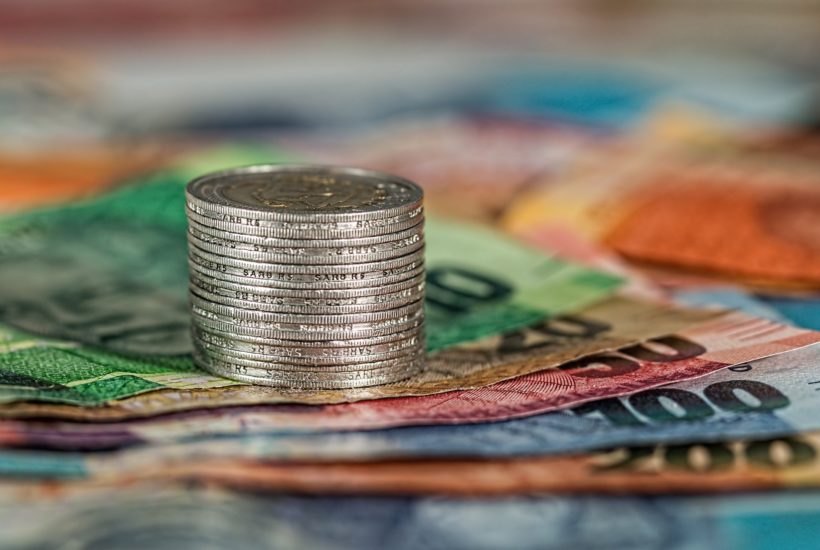 Face-to-face meetings with investors have never been harder to come by. Between the pandemic shutting down most global conferences and opportunities, and the advent of dodgy digital networks, it is difficult to find time to sit down and craft a joint project together. Even when the big conferences were up, serious investors were outnumbered by hopeful startups and casual visitors. But that is a trend the Startup Supercup aims to disrupt.
Funding disrupted as Startups struggle to make connections
When you talk to a passionate project founder, who knows their idea can succeed with the right means behind it, it is hard to miss the energy they give off. Investors notice it too. But the more barriers we put between a startup entrepreneur and the target audience they need to connect with, the harder it is to distinguish.
Yet that is exactly what has been happening more and more as we unlock possibilities of the digital age…and struggle with the realities of Covid-19. Screens have been erected like walls between hopeful dreamers or passionate planners and the connections they need to succeed. Digital prototypes and statistics obscure the process of communication, changing the game from hands-on reality to hand-waving marketing. These become a whole new skill set for startupers to master, and domain to compete in. Not to mention significant cost.
And this isn't just a problem for startup founders either, but for investors as well. From venture capitalist firms to individual angel investors, finding the right project is about trust, transparency and connection. All of which are increasingly difficult to establish.
The rare and valuable face-to-face meeting is essential to connect startups and investors
Without access to the kind of face-to-face opportunity available at a demo day, Ycombinator advises startups that "by far the best way to meet a venture capitalist or an angel is via a warm introduction." This advice accurately captures the struggle faced by startups seeking investment capital, but it also hints at the solution, live networking events.

Warmth, contact, and connection. These are difficult to create online, but have a better chance in person, especially for a first meeting where first impressions are crucial. This explains the popularity of demo days like those Ycombinator encourages (and runs) as well as the larger conferences and expos across the globe (such as those run by TechCunch), which regularly draw millions of visitors. However, while they offer substantially improved opportunities, these have been off the table for over a year now in most places.

Besides, even when they were happening, there were several pitfalls that startups had to navigate, and that discouraged investors. Dilution is a very real concern, when the events are bankrolled on mass attendance of onlookers and curiosity seekers, the chance of any pitch being heard by the right investor drops substantially (that's just math!). You only have so much time and energy in a day, you don't want to waste it for nothing. The other problem was they would become about the show—a prestige contest if you will—competing for attention rather than presenting real solutions. Thus, they lost touch with the fundamental rule of successful startups: solve a problem and solve it well.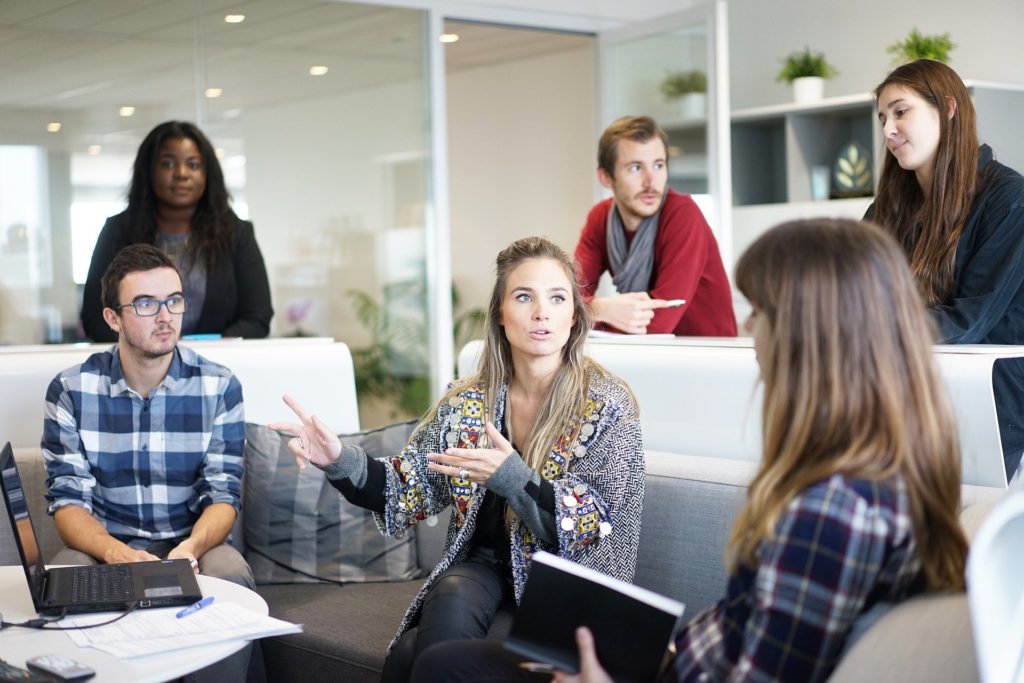 Yet they remained the best model for many startups, especially those without a preexisting network within the investment community. But with the pandemic shutting such investment or discovery events down hard, leaving startups struggling to find funding just when the world needs them most. But startups are not the only ones dreaming up solutions, and one interesting model promises to bring a taste of fresh air to the field. Literally.
Startup Supercup brings together tech startups and investors
What if everyone you met at your next conference or demo day was someone who could help make your startup dream come true. Someone who wants to do just that? That's the model behind a bold project in the French countryside which is bringing together a core of promising tech startups with a critical mass of investor and media attention. They are calling it the Startup Supercup.
In collaboration with the internationally oriented, locally situated, incubator/accelerator Uniqorn, the team behind the Startup Supercup is delivering a hyper-targeted model of fundraising. The idea is simple, give tech startups the chance to prove themselves before an audience exclusively composed of potential investors (and interested media!). No virtual barriers either, despite being planned for this year the event is set to be 100% in person, a gamble perhaps, but one that could pay off handsomely if they get in on the ground level of the post Covid boom.
Pandemic pragmatics aside, the event's organization says a lot about the current weaknesses in the investment-seeking process. Rather than compete for attention on superficial levels, the Startup Supercup pits startup projects against each other in far more important categories like feasibility, scalability, and effectiveness. They also have the selection done by the attendees, meaning that the investors are directly involved in the process, encouraging maximum contact, but also guaranteeing that even the startups which don't advance to subsequent rounds get valuable feedback and exposure.
With a 10 to 1 ratio of investors to startups, and a hard focus on networking, pitching opportunities, and uniting startups around central tech themes of global relevance, the event has all the ingredients to help startups make their dreams turn into realities.
(Featured image by Pixabay via Steve Buissinne)
Read also on Born2Invest: Why does N26 abolish the free Mastercard
DISCLAIMER: This article was written by a third party contributor and does not reflect the opinion of Born2Invest, its management, staff or its associates. Please review our disclaimer for more information.
This article may include forward-looking statements. These forward-looking statements generally are identified by the words "believe," "project," "estimate," "become," "plan," "will," and similar expressions. These forward-looking statements involve known and unknown risks as well as uncertainties, including those discussed in the following cautionary statements and elsewhere in this article and on this site. Although the Company may believe that its expectations are based on reasonable assumptions, the actual results that the Company may achieve may differ materially from any forward-looking statements, which reflect the opinions of the management of the Company only as of the date hereof. Additionally, please make sure to read these important disclosures.