Discover what the future holds for blockchain technology in the next #IGCryptoChat this week
The second #IGCryptochat will be on Thursday, February 22, live on IG's YouTube and Twitter accounts.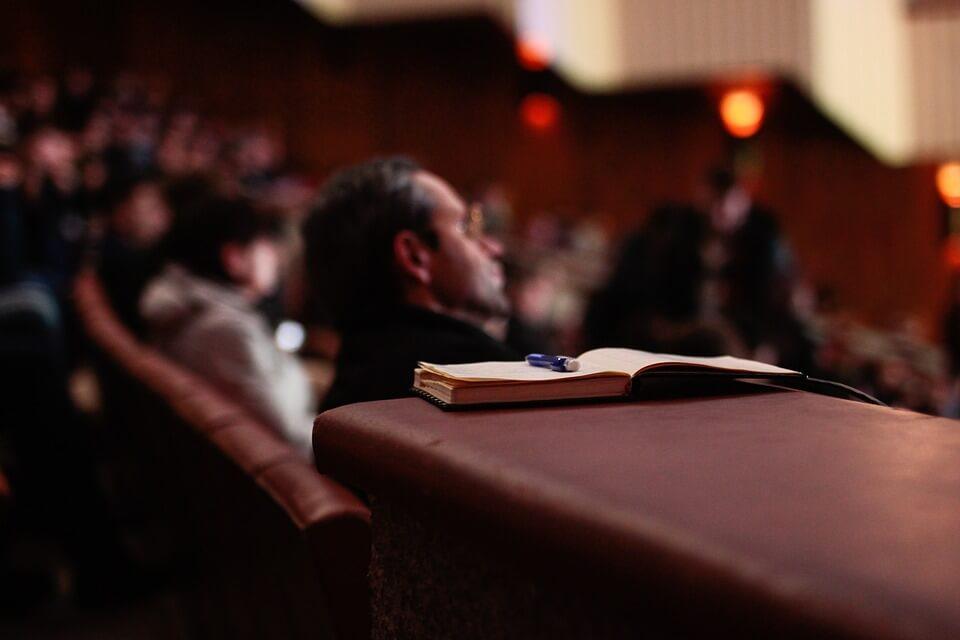 Cannon Bridge House, 25 Dowgate Hill, London, England, 22 February 2018.
Will 2018 be the year of the blockchain? If you're keen to stay abreast of the latest developments in blockchain technology and its impact on digital currencies, financial markets and more, join IG at 6.30pm (UK time) on Thursday 22 February for the next #IGCryptoChat. It's being hosted live on IG's YouTube channel and Twitter account.
In its second informal discussion on cryptocurrencies, IG will play host to two leading financial experts: Brett Scott, author of The Heretic's Guide to Global Finance: Hacking the Future of Money and a regular contributor to The Guardian, New Scientist and Wired Magazine; and Derin Caig, co-founder of digital data consultancy Blockchain Age. Both will be on hand to discuss blockchain technology in 2018 and beyond, the future of cryptocurrency regulation, and much more. There will also be a live Q&A that all viewers are encouraged to get involved in.
The inaugural #IGCryptoChat took place on 7 February. The panel, comprising of Rhian Lewis, co-founder of cryptocurrency portfolio tracker Count My Crypto and Colin Platt, founder of ÐPactum, discussed where bitcoin's price could go in the months to come, the altcoins that are worth watching and how to invest in blockchain technology. Click here to view the 30-minute discussion in full.
If you would like to put forward any topics for the experts to discuss live in the studio, or you have a burning question that needs an answer, send in your topics and questions using the #IGCryptoChat hashtag on Twitter.
The #IGCryptoChat is a great opportunity to learn more about how to invest in cryptocurrencies, and blockchain technology, in the months and years to come.