G1 Therapeutics' trilaciclib joins the fight against breast cancer
Breast cancer is one of the most common cancer types diagnosed in the world. G1 therapeutics drug trilaciclib may help beat it.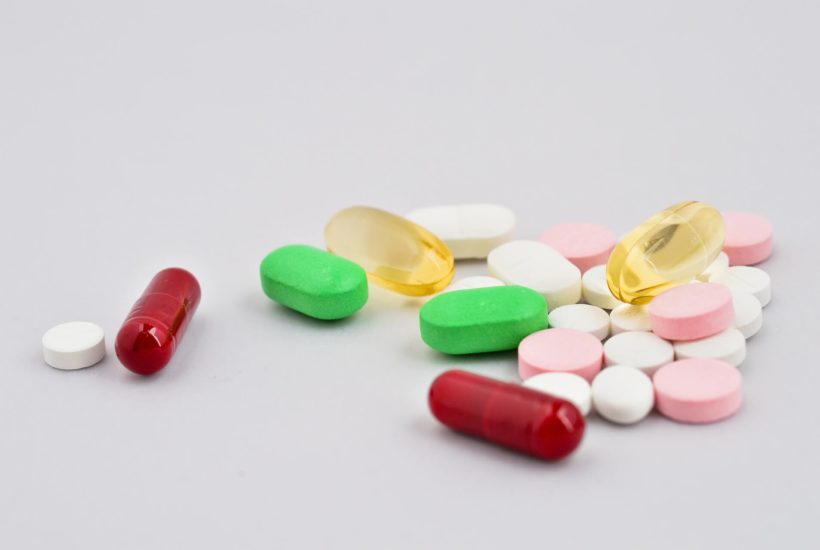 According to the World Health Organization, cancer is the second leading cause of death, claiming the lives of more than nine million people globally in 2018. The organization has, in fact, passed a resolution to develop more measures to prevent and control the disease. 
Many campaigns, organizations, and nonprofits have been launched to promote cancer awareness and raise funds for patients. In particular, the focus on breast cancer has also risen. Research has improved over the last decade, with major studies lined up this year for the detection and treatment of breast cancer.
Breast cancer is among the most common types of cancer diagnosed in the world, with over 2 million recorded cases in 2018. Of that, triple-negative breast cancer (TNBC), which is the most difficult to treat, has accounted for about 10 percent to 20 percent of all diagnosed breast cancer.
While chemotherapy is the most used method for the treatment of TNBC, it is also the most invasive. Cancer patients hope for a better way to ease the suffering they endure each time they undergo a chemotherapy session.
G1 Therapeutics announces positive results for Trilaciclib trial
G1 Therapeutics is making headlines recently due to their new drug Trilaciclib. Its Phase 2 trial showed promising improvements in overall patient survival. This drug is a cyclin-dependent kinase 4/6 inhibitor (CDK4/6) which, when combined with chemotherapy, improves the results of the overall treatment. It is designed to limit the invasive effects of myelosuppression that occur due to chemotherapy and at the same time, protects the body's immune system while it undergoes the treatment process.
G1 Therapeutics shares rose by 24 percent following the announcement of the Phase 2 trial results. The market perceived the results as an indication of the company's ability to provide a solution for improving the lives of cancer patients.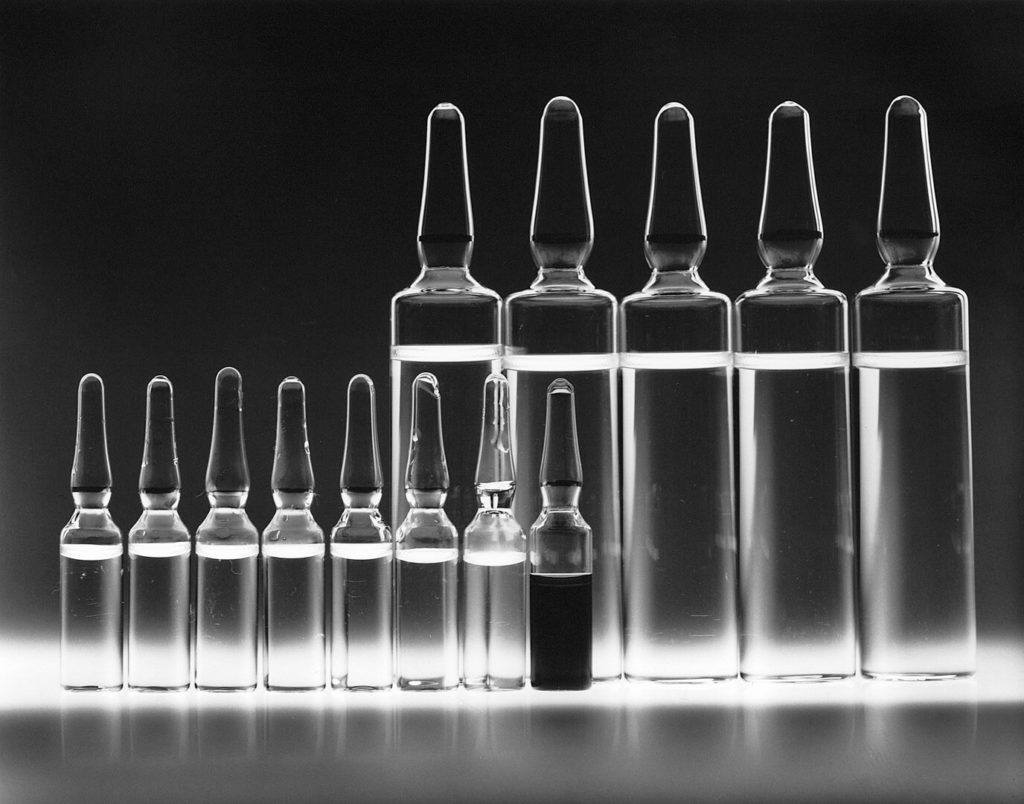 Apart from trilaciclib, G1 is also carrying out other trials for lerociclib and G1T48 which aim to advance the treatment for other types of cancer.
G1 said it will also be seeking to offer its marketing applications in the US and Europe for myelopreservation in small cell lung cancer (SCLC) by 2020. SCLC is also considered to be tough to treat, thus this signals some reprieve for lung cancer patients. 
Breakthroughs towards Triple-Negative Breast Cancer treatment
Triple-negative breast cancer could not receive targeted therapy due to low expression of HER2. This is changing as specialized treatments are being developed to find solutions to enhance the treatment of TNBC.
For example, a drug "sacituzimab govitecan" has been reported to show significant promise in combating TNBC. Also, the Food and Drug Administration has just recently approved Tecentriq as an effective treatment against TNBC.
Roche also got an FDA approval for the MTNBC treatment drug in March 2019. The drug is used in combination with chemotherapy for patients who are PD-L1 positive. Pfizer pharmaceutical company, meanwhile, has a TNBC drug Ibrance that is combined with hormonal therapy to offer a targeted treatment solution to many women living with breast cancer.
The latest addition is G1 therapeutics drug trilaciclib, which if the positive results in clinical trials can be replicated on a global scale, will be a huge stride towards limiting the cancer epidemic.
With about 1,688,780 people in the US alone being expected to be diagnosed with cancer, it is vital for companies and governments to make huge steps to ramp up the development of cancer treatments. G1 Therapeutics has shown that it can respond to that challenge with efficiency, pushing it on top of the ladder across the oncology industry.