From Gen X to millennials: Content marketing for all seasons
Content marketing today neglects the older, more mature generations. Marketers focus on powerful content for high-tech, social-media-savvy millennials only.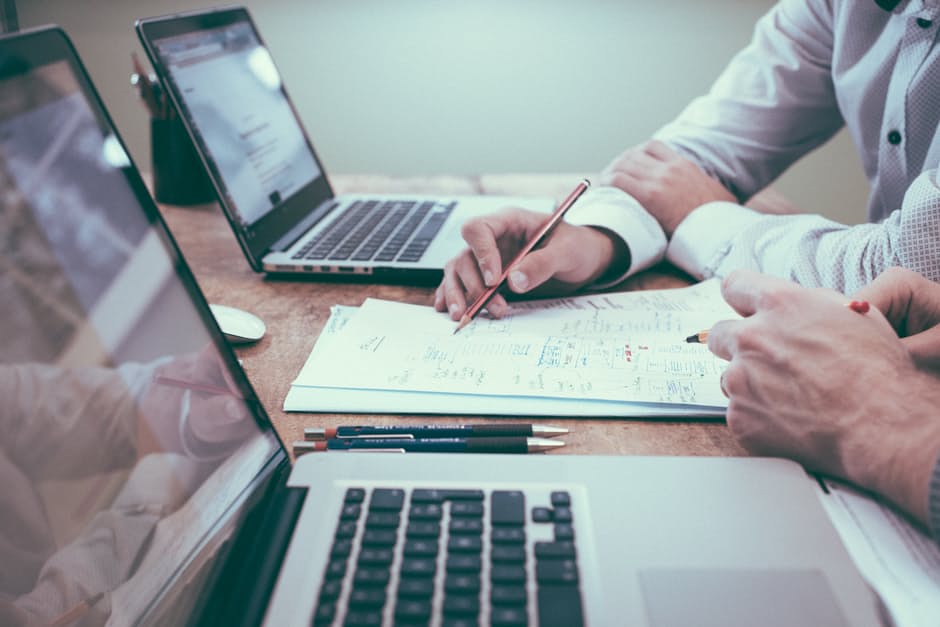 Was The Drum's opinion columnist Phil Adams sounding the alarm, or was he a lone voice in the wilderness? The 50-year-old content marketing expert took to task the latest content strategy of JWT Singapore, aka JWT 25.
This focused approach on consumers from the ages of 20-35 would literally hire 25-year-old bloggers, media producers, and other artists. They will be tasked to come up with earthshaking brand-driven online promotions for 25-year-old audiences within a span of 25 days. Adams, in his admittedly vehement protest, pilloried the move's exclusivity as narrow-minded and not smart. It was wrong, he said, to exclude "old men" (and by implication "old women") like himself from the creative pursuit of content marketing that would make a difference with its young audience.
An exclusion of older generations
Adams argued that his generation had a lot more to offer what is perceived as a medium for the late teens to the middle twenties. He said that they were armed with several capabilities that his more youthful colleagues would still require years to earn. They have experience in crafting brand messages that worked with a wide range of different groups. They also have an understanding of the corporations and organizations that actually pay for the content.
He also emphasizes their sensitivity to spot precious ideas from the run-of-the-mill, as well as crappy pitches from the sellable, and finally the ability to see the bigger picture and adopt one strategy across a myriad of platforms. Content marketing could not exclude the mature or the elderly.
Other marketers from his generation are also beginning to point out that Gen X audiences are likewise being excluded from advertising campaigns. The IT Business Canada says that content marketing often overlooks  this consumer group comprising the ages of 35-50 years old. Brand managers may regret this later because these older professionals still wield the influence in their communities and families as well as the disposable income.
Obviously, marketing strategies tend to come after millennials. This is no surprise as they compose the majority of the consumer market. However, a closer look could prove that this might be an oversight. Twenty-two-year-olds who love computer games or sports might still go to their Gen X parents for the cash to support their hobbies and interests.
Student loans, credit card bills, and an apartment rental burden many millennials' cash flow. This is where their parents come in. Often, they are the ones with sizeable bank accounts, stable employments, their own homes, and healthy credit lines.
Content marketing for both generations
The obvious answer, then, would be to market to both. Crafting creative powerful content for high-tech, social-media-savvy millennials does not mean ignoring the sturdier, resilient Gen Xers. Dom Einhorn, the CEO of a famous news app, agrees. 
Einhorn says one reason his company's success is his team's sensitivity to the different kinds of user demographics. Avid content readers click on the app everyday to get trending news on topics like investment, financials, the economy, property, mining, and commodities.
"There are decision-makers from every era, and they have not yet exactly retired," he notes. "Our community of professionals, entrepreneurs, executives, and company owners come from all ages. Our reach is broad, from the 21-year-old to the 60-year-old."
"While the age difference is considerable, they are driven by one thing: an insatiable hunger for timely significant information that they can use in their workplace, businesses, and personal lives. We have 25-year-old investors, 40-year-old startup founders, and 55-year-old executives of conglomerates. You have to consider every age group when you produce content," Einhorn explains.
Working both ways
While messaging to both audiences must always be constant, the dynamics of the content cannot help but be different. Each generation of consumers has its own peculiar needs, hopes, motivations, product preferences and paying points. Einhorn's app is unique in that its bite-sized curated articles appeal to both Gen X and millennials. The youngsters may like the no-frills 450-character format, while Dad and Mom can appreciate the depth that lies within the short-form pieces.
To those that do not share that advantage, the more skeptical Gen-Xers favor campaigns that emphasize health, one of their perpetual concerns. They prefer clear and focused and focused messages. Address pressing issues like parenting, retirement, money management, and taking care of their own aging mom and pop. A touch of nostalgia like a fond reference to Star Wars, Spielberg movies, and Dirty Dancing won't hurt either.
As for millennials, keep your message short and sweet. Don't bombard them with long-form sales pitches, says Wordstream. They don't like to be preached at. Instead, information that is actually useful can be most persuasive. Finally, get their friends to like your product or like, share or tweet your content if you want them to look at it. Hard-hitting bloggers and influencers also have a lot of pull in their shopping choices.
Different strokes for different folks, as one idiom says. However, the message through content marketing must always be widespread and present to every demographic. Content marketers should not be quick to dismiss, patronize, or overlook any one group. Appeal to every era spread your reach, and your content just might result in a call to action.