Are you getting the best rooms and service at your hotel?
Traveling is made simpler if you are able to find the perfect hotel suited for your taste and lifestyle.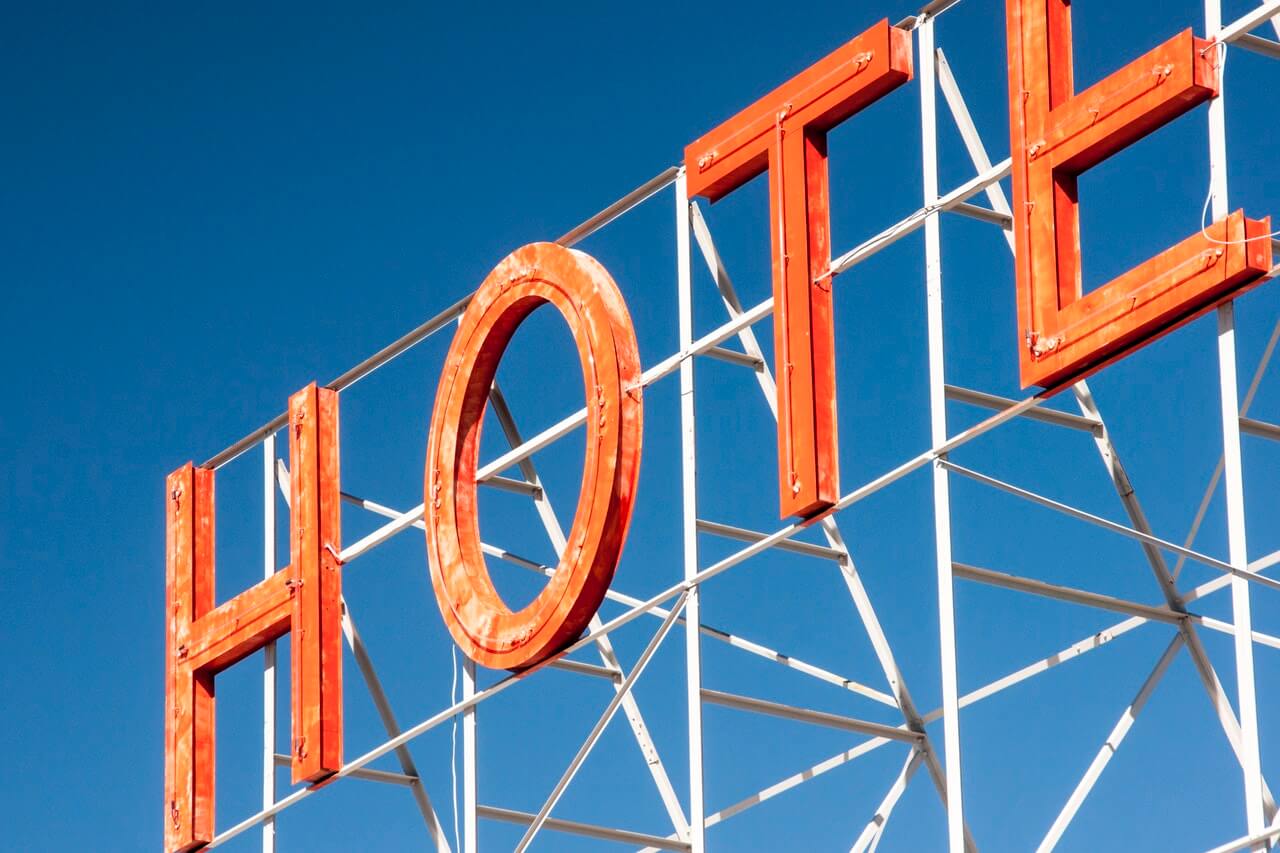 Whether you're traveling for business or just blowing off steam, a hotel room should be your home away from home. It should provide all the amenities you need to achieve the purpose of your trip, whether that's relaxing in front of a movie after a long day of exploring a new city or getting some work done before an important client meeting. But if you've ever booked a hotel before, you know how hard it can be to predict what you're in for in terms of the quality of the room and the service you receive.
Fortunately, there are steps you can take to ensure that you get the best rooms and service, no matter what the purpose of your trip or the location of your hotel. Whether you're interested in free amenities, a great view, or some extra space, most hotels are ready and willing to accommodate you if you follow these simple tips.
Book directly with the hotel
These days, plenty of online services exist to help you book discounted hotel rooms. But, if you want to benefit from top-notch service or get the best room in the place, you don't want to book online. There are two reasons for this. One is that hotels make a comparatively small profit on deeply discounted rooms booked through online booking services. That means they're less concerned about catering to those customers. They know customers who book through online services are less likely to return, so they'll be more likely to give them the worst rooms or even to overbook them.
The second reason you should book directly with the hotel is that you simply can't get the insight from an online booking site that you'll get from the staff. For example, if you're booking hotels near Niagara Falls, Expedia.com isn't going to be able to tell you which rooms have the best views of the falls, but the concierge or other booking staff at a specific hotel will. Whether your concern is peace and quiet, a bigger TV screen, some extra room in which to do your nightly calisthenics, or a nice, big desk at which to work, the best way to get those needs met is to speak directly to the people who know the hotel when you make your reservations.
Form a relationship with a hotel
If you travel to a city often, you can get the best rooms and service by forming a relationship with a specific hotel. Once the hotel staff gets to know you and realize that you'll be a repeat customer, they'll be more likely to go above and beyond to keep you happy and keep your business. When you find a hotel you like, continue staying at that hotel. Ask about any loyalty programs they might have. If there's a specific room you've stayed in that you enjoyed, ask the front desk clerk to make a note in your file that you would like that room, if it's available, for future stays.
Be polite at check-in
If you want to be treated right at a hotel, treat the staff right. The front desk staff has the power to make or break your stay by giving you a big, quiet, corner room with a great view, or a small, cramped one next to the vending machines with a view of a brick wall. Be courteous to the front desk staff, and to others in your party during check-in, to make the best possible impression. For the best service, slip the front desk person a tip – it might feel weird to tip someone before they've given you service, but it's a great way to motivate the concierge to give you a great experience.
Ask about extras
Many hotels offer a range of free amenities to guests, some of which you may not even know about. Need a phone charger, a curling iron, or a yoga mat? Ask the front desk; most hotels have at least some of these items available to guests to use free of charge. When you check in, ask if there are any coupons available to guests; you may be able to score freebies ranging from a free drink at the hotel bar to a free meal at the restaurant. Of course, be prepared to take advantage of swimming pools, gyms, hot tubs, and other amenities that you may not have access to at home.
Getting the best rooms and service at a hotel isn't hard. Even if it's your first and only time staying in a hotel, some common courtesy, and a tip can go a long way toward getting you gold-star treatment, so you can make the most of your accommodations and enjoy your time away from home.