Global X's risk-controlled ETF investing advice
Global X CIO Jon Maier shares some tips in ETF investing, and one is to have a thematic investing strategy.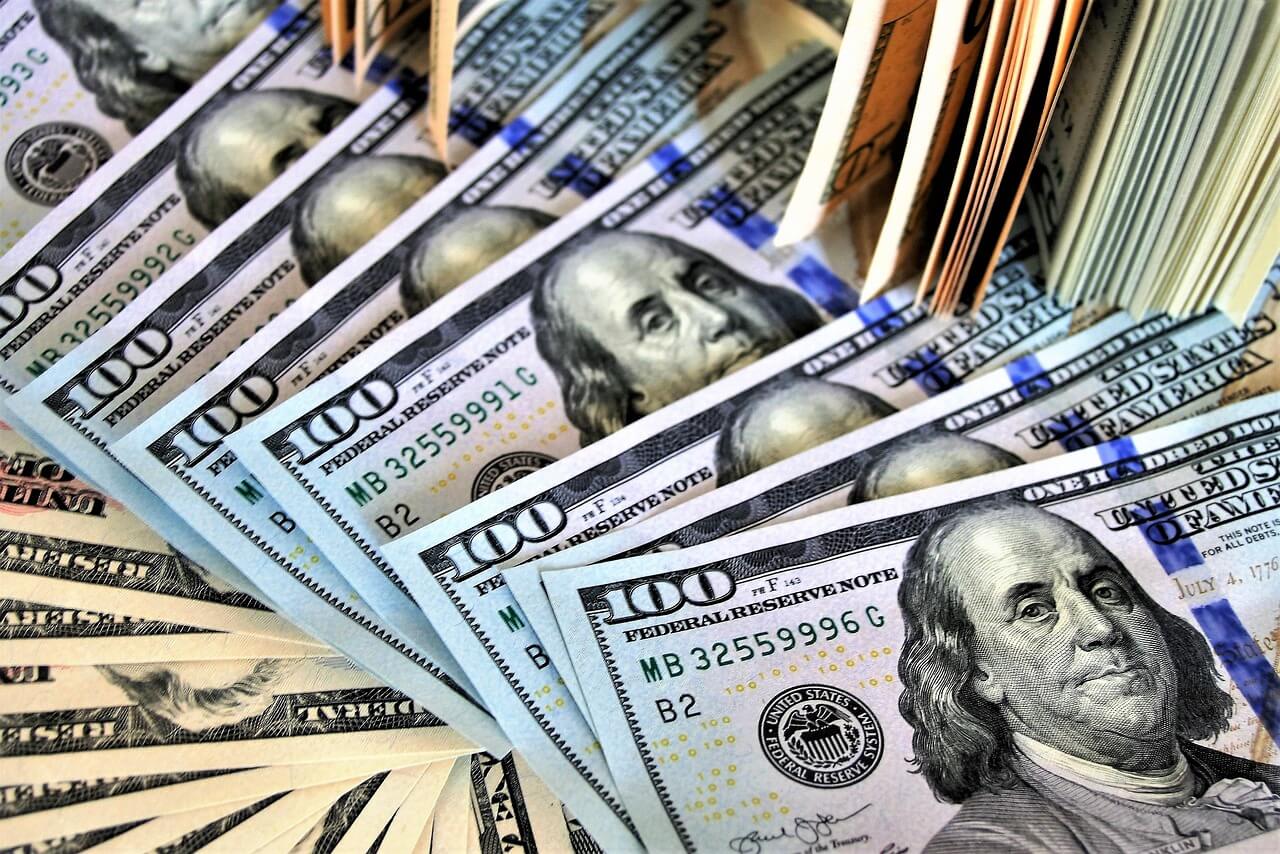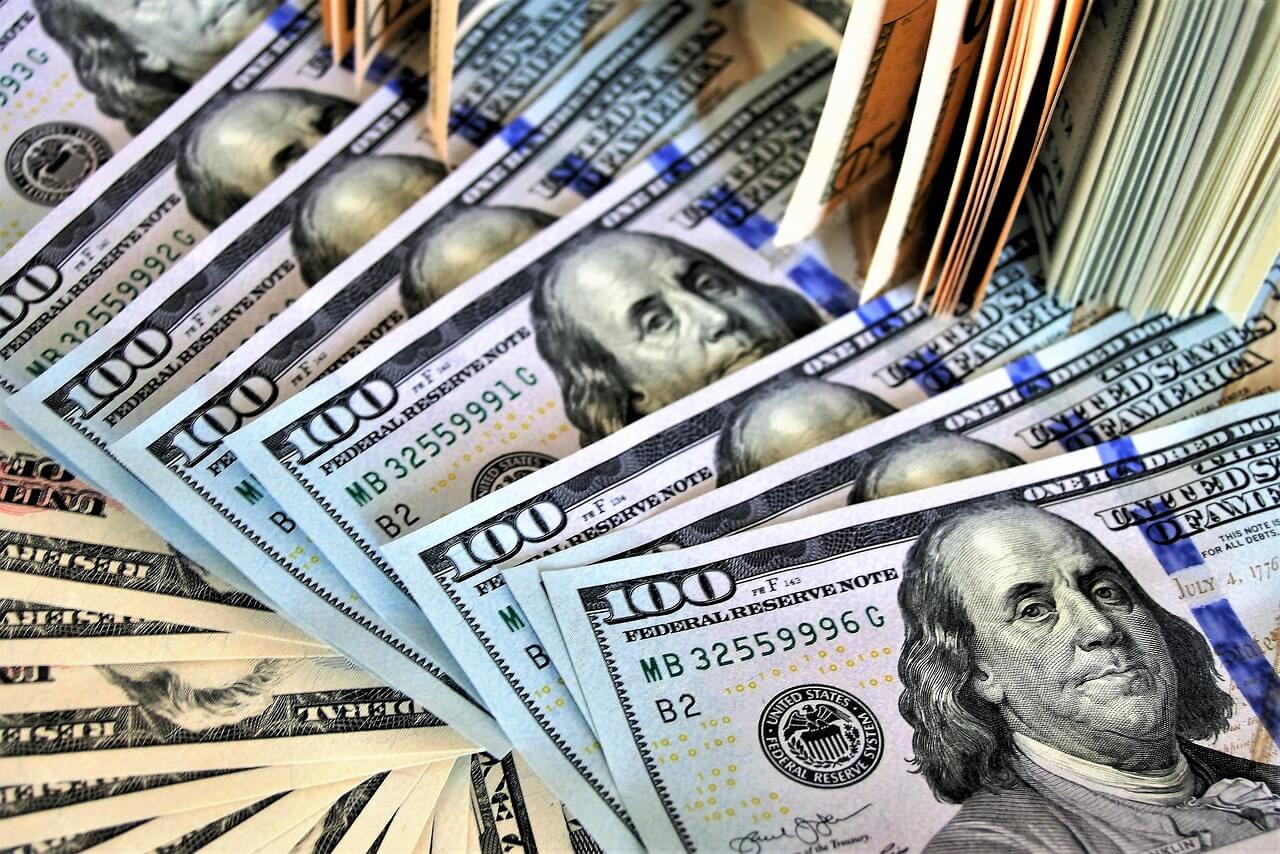 An exchange-traded fund or ETF is a tradable index-style investment fund where investors can hold on to shares of stock exchanges instead of the stocks these indices track.
Although like stocks, an ETF does not have a net asset value that is calculated at the end of the day. Many investors opt for ETFs because this kind of investment allows short-selling, unlike mutual funds. In addition, transaction fees for selling and buying them through online brokers are relatively low compared with stock trading. The same goes for taxes.
Another difference with mutual funds is that an ETF does not require a minimum purchase for investors to join the wave. Also, the pricing of these index products is not swayed by the status of a company's fund manager as is the case with stocks that usually land in the red whenever a retirement or resignation is announced.
ETF growth
Although having emerged only in 1993, ETFs have since been growing in popularity as more investors transfer their mutual fund assets to the ETF portfolio.
According to a study by the Financial Planning Association, around 88 percent of fund advisors tick at least one of these two: they have ETF investments or advise clients to place their money on ETFs. Meanwhile, 85 percent of adviser-participants opt for cash or cash equivalents.
The results of the study entitled 2017 Trends in Investing Survey marked the third consecutive year that ETFs are preferred by advisors over other mutual funds. This also marks the first time the annual study showed fund experts opting for cash topping over mutual funds.
However, despite being a go-to investment to many, ETFs still have their cons. Some advisors still provide warnings against heavily investing in ETF, while others have also raised the inviability of ETFs for long-term money keeping.
Mitigating risks
As with any investment pursuits, a winning strategy should be constructed by taking heed from leading experts. Global X Chief Investment Officer Jon Maier offers investors the strategy to place ETFs in a diverse portfolio. This way, the risk is spread and is turned low. Concentrating on a single high-producing portfolio may either offer a significantly bigger return or take away your money altogether.
In an interview with RIA Channel Founder & CEO Julie Cooling, Maier said Global X, which he joined only three months ago, focuses on offering investors risk-managed ways in handling their ETF portfolios.
Maier encourages investors to focus on multiple assets, diversified income solutions and the implementation of a thematic investing strategy. Thematic investing generally refers to the approach where investors focus on the macroeconomics that may affect the growth of a sector.
The Global X official said this philosophy can be used in tandem with investing in disruptive sectors that grow in demand because of how it improves the way society lives. Maier cited the recent surges in robotics and artificial intelligence as some of the few disruptions to watch out for.
Previously from Merrill Lynch, Maier was responsible for the selection of 20 ETF models that now make up the firm's more than $40 billion ETF business. The biggest factor for the selection process was the risk profiles, he stated. But now joining Global X, he seeks the opportunity to create a completely new ETF model from scratch.