Are gold prices good for 2018? Experts weigh in
With a recent survey predicting a rise, gold prices are back on track.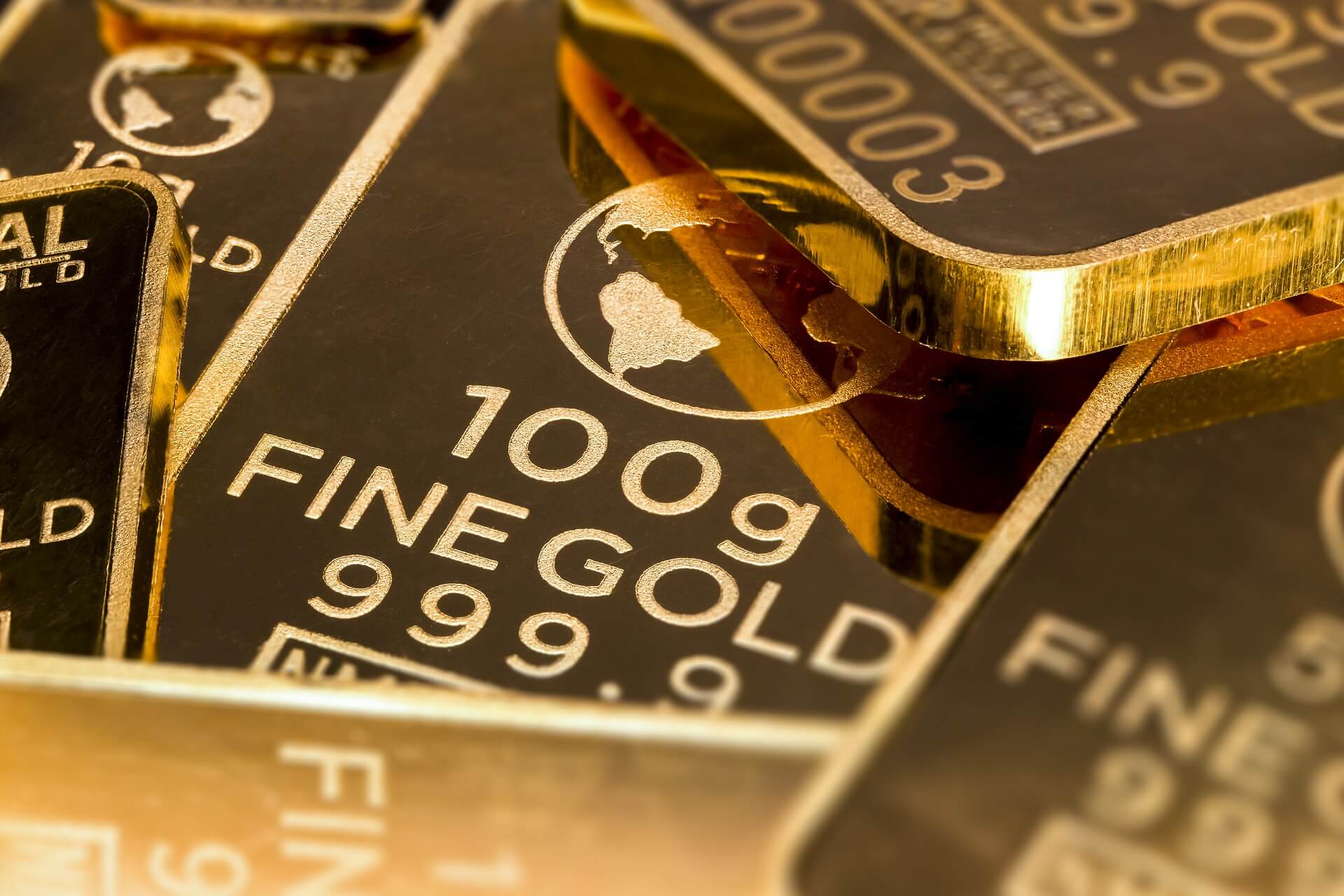 Nonprofit group Professional Numismatists Guild (PNG) conducted an informal survey with 25 respondents between January 16 to 24, 2018, which revealed that gold is projected to hit $1,460 per ounce by the end of the year.
PNG president Barry Stuppler said that most of the respondents who are in the front line of buying and selling physical precious metals like coins and ingots slightly revised their estimates upward. He added that while prices change during the year, the average estimates for gold is at $1,461.33 per ounce at the end of 2018. In 2017, gold ended at $1,306.30 but was predicted to close at $1,461.33, indicating a $155.03 increase or 11.8 percent.
In the past few weeks, gold has experienced a rally, driven by a weaker U.S. dollar. On January 25, gold reached  $1,365.40 per ounce, its highest price for 1.5 years, but prices fell after U.S. President Donald Trump expressed his support for a strong dollar. Moreover, the survey revealed that two out of the 25 votes see gold to arrive below $1,400 per ounce by the end of the year, while three said gold will go beyond the $1,500 mark.
Experts weigh in on gold prices for 2018
Price Futures Group senior analyst Phil Flynn believes 2018 will be a good year for gold. Meanwhile, TD Securities head of commodity strategy Bart Melek said that gold stands to benefit from a Federal Reserve "that will take a very gentle approach to tightening monetary policy." He said that lower U.S. rates can help gold and vice versa by means of diminishing the "opportunity cost" or the lost income from holding the non-yielding asset and undercutting the U.S. dollar.
Melek said that they do not believe rates will skyrocket and looks to Jerome Powell, President Donald Trump's candidate to succeed Janet Yellen as Fed leader, to execute a monetary policy that will be similar to Yellen. Macquarie indicated in a report that while the Fed will have to raise rates, "growth remains higher than trend."
3 reasons for gold's uptick in 2018
There are several elements as to why gold is headed to a positive year ahead. According to a report, these factors include:
Increase in government bond yields
Recently, Bloomberg published an article that indicated the Chinese government could be making some re-assessments and decreases in its U.S. Treasury security purchases, but China debunked that story afterward. While China is one of the largest holders of U.S. Treasuries, seasoned financial market analysts believe that the long-term bull market runs in the U.S. Treasuries are over because of rising interest rates and inflation. Problematic inflation sees investors choosing to invest in hard assets such as precious metals over paper assets.
A Bullish Euro currency
In the past few weeks, the Euro produced a bullish upside "breakout" from a trading range, which suggested that it will get another head start at prices in the weeks to come or for a longer period of time.
Bullish gold charts
Gold prices are in an uptrend that can go on for a while as prices have recently improved, and as a result, the bulls received further technical momentum. However, prices will have to surpass the 2017 high.