Gold prices surge amid latest North Korea missile threat
North Korea fired a missile that flew over Japan. As a consequence, countries are pushing for harsher sanctions on them.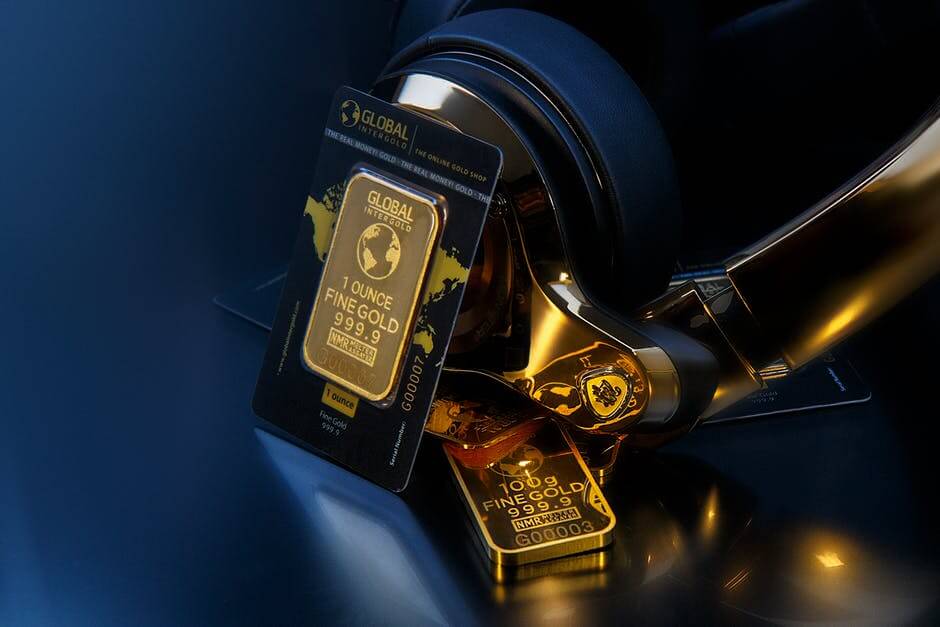 Gold prices surged once again amid geopolitical risks compounded by missile threat from North Korea. Japan lambasted the development and claimed that Pyongyang has "no bright future".
According to Investing.com, the rogue nation once again tested a missile which flew over north of Japan, specifically above the island of Hokkaido, and then into the Pacific Ocean. The launch was the second time North Korea directed its missile towards Japan within only two weeks. The world naturally reacted with hostility, looking into intensifying the North Korea sanctions and other possible counteractions.
Some are wondering why Japan did not shoot down the missile when it flew above their area of responsibility. To answer that: the country is prohibited to use its anti-missile capability because it is only limited and they should only act in self-defense when they are targeted on purpose.
This provocation by the Pyongyang government has effects on markets that can be felt in the price of gold. Comex gold futures were up $4.65 or about 0.36% at $1,333.85 a troy ounce. This stopped the bleeding for gold for the meantime due to inflation and improving U.S. job development. "The Fed is notoriously optimistic with its inflation expectations, so investors could be surprised with how slow the body actually raises the cost of borrowing which is good news for gold," claims chief market analyst Adrienne Murphy.
Whenever the U.S. economy is improving, it also affects gold prices. Investors usually rely on gold as safe bet investments when geopolitical tensions arise. Every time a terrorist attack happens, political tensions or a missile is launched provocatively, expect the price of gold to advance.
Japan called for a meeting with the United Nations and U.S. Secretary of State Rex Tillerson believes Russia and China can pressure North Korea to stop its provocations. North Korea, on the other hand, vowed to continue its missile launches and threatened it would sink Japan and beat U.S. like a rabid dog.
Per The Guardian, it seems the U.S. is more inclined to engage North Korea diplomatically. The report noted that representatives from both countries met privately on the sidelines of a security forum in Switzerland this month.
In a move to sidestep more sanctions, North Korea turns its focus on bitcoins. As reported by The Coin Telegraph, hackers from North Korea have targeted successfully South Korea's cryptocurrency exchanges. Bitcoins can be used as leverage to bypass trade sanctions. This only means that North Korea is feeling the pressure to find a way to survive. Even Russia and China, which have veto powers in the U.N. council, have approved the new set of sanctions together with 15 members of the Security Council. China is supplying oil to the rogue nation.