Gold and silver continue slide amid tax cuts, Bitcoin surge
Gold and silver have not recovered and experts predict the slump will continue this month.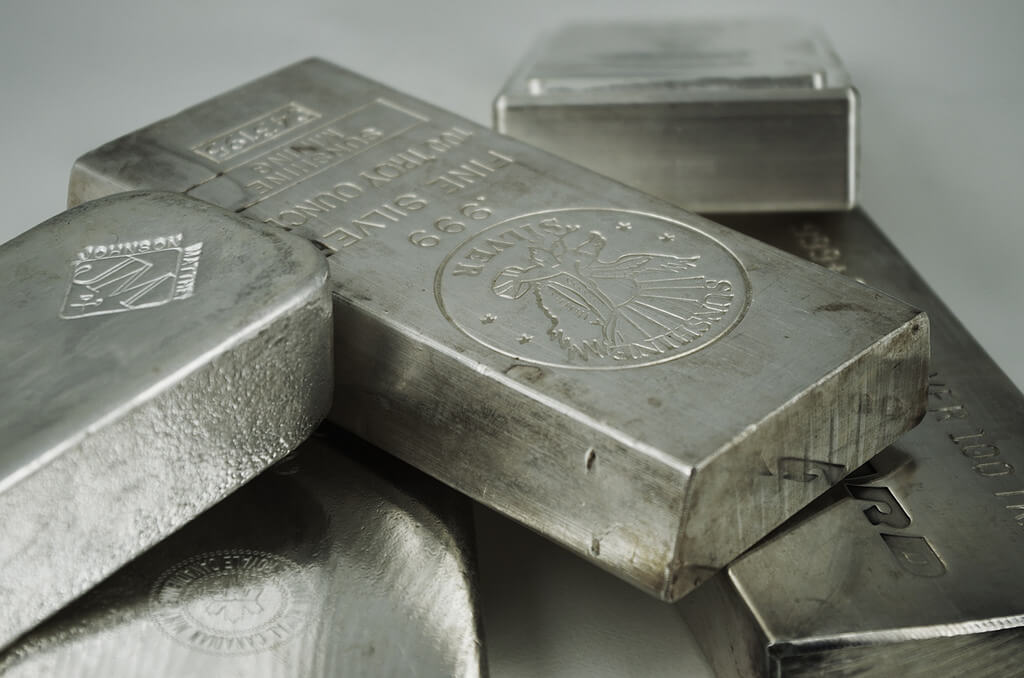 The prices of gold and silver continue to drop this month amid sweeping tax cuts, geopolitical tensions and looming Federal monetary policy meeting next week. How will this downtrend last?
According to The Telegraph, gold tumbled to its lowest in four months with $1,251.68 per ounce. The Federal Reserve will have its meeting next week, and it could further pressure the precious metal. Last July, gold had its worst weekly performance after the 20 percent surge in bitcoin, termed as an alternative to gold.
Experts are predicting gold to hit bottom in the second week of December due to cycles conflict. As reported by Forbes, the weekly cycle is highly volatile and from the 19th until the 28th, it is expected that gold will be in its most bullish period this month.
But what other factors are contributing to the struggles of gold and silver? Kitco notes that silver is losing for five months now. During December, investors tend to become riskier than choose safe-haven gold and silver markets. Traders are waiting for the results of U.S. government lawmakers' negotiations with President Donald Trump for a stop-gap funding for the federal government.
Geopolitical tensions also play a crucial role. The threats from North Korea and escalating tensions in Israel are often seen as rallying factors for safe-haven investments such as gold and silver, but this time, the risks haven't done much to support gold.
"The rate hike is now looming and people are suddenly realizing that gold may not be the most attractive long position at the moment," Marex Spectron's David Govett explains. Platinum also struggled recently. Platinum dipped by as much as .8 percent to $894.39 an ounce. Palladium, on the other hand, at $1,015.05 an ounce or an increase of 1.8 percent.
Seeking Alpha recommends a short-term hedge against long investments in gold and silver. While tax reform could boost equity capital inflows and strengthen the dollar, it spells trouble for gold and silver. Also, corporations will greatly benefit from the tax regulations once implemented. However, its real effects will not be felt until 2018. Not a few will wait and see if the new policies will be as good as the Trump administration advertised.
The Fed rate hikes announcement will be just a mere formality as experts believed it will happen soon. However, what could sway the investors to reconsider plans for next year is the updated economic projections. As such, when the rates hike is is announced, gold miners such as VanEck Vectors Gold Miners (NYSE: GDX) and VanEck Vectors Junior Gold Miners (NYSE: GDXJ) should expect large gold losses.
Around the holiday season, violence or acts of terrorism usually occur in the U.S. Naturally, it impacts the economy, the U.S. dollar and especially gold and silver. Expert Markos Kaminis claims such acts of terrorism affects gold sometimes and sometimes it does not. These factors require any investor to have a dynamic strategy this month.
(Featured image by Sprott Money via Flickr. CC BY 2.0)