Google Alerts guide for business owners and entrepreneurs
Knowing what people are saying about their products or services can help businesses establish their online presence.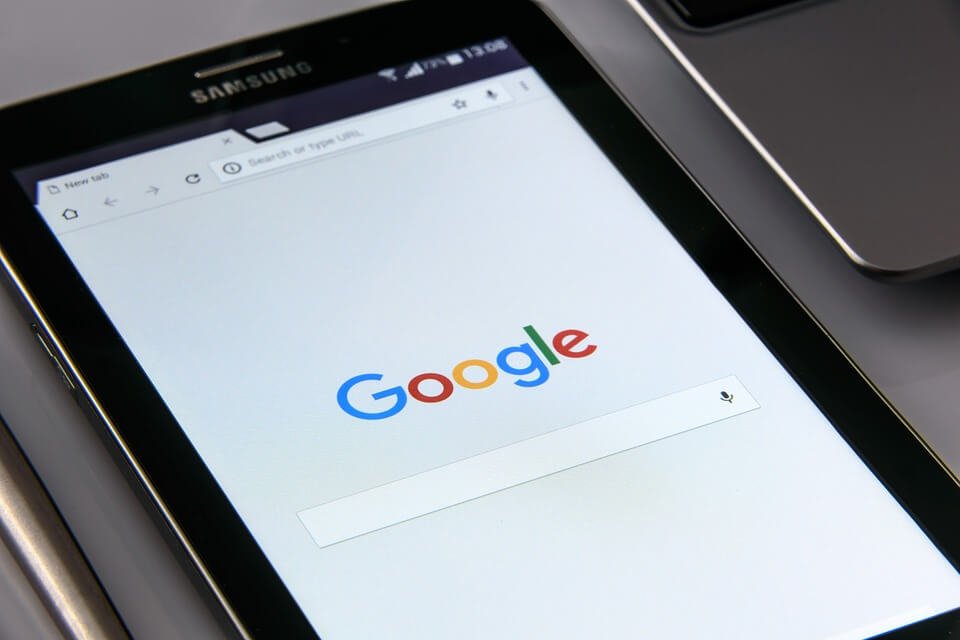 Keeping track of keywords and phrases to keep on top of your game can be a difficult task. Luckily, there are tools that help you to do so. These can let you know when your brand or your competitors are being mentioned somewhere online.
What Is Google Alerts?
Google Alerts is an online tool that allows you to track keywords and what's being said about them online. Plus, it's completely free. With its help, you are able to improve the performance of your business. Keep track of how your business is faring, as well as any conversations that you can join in to increase engagement.
It's somewhat like a customized or personalized Google Search wherein you determine what is being searched and the results are automatically sent to your inbox. A total of 1,000 alerts can be set up per email address, which helps you keep track of a lot of things that will help you with your online presence.
What it's for
In establishing your online presence, it helps to know what people are saying about your brand. Moreover, it helps you see your good points and even the negative ones. Knowing these will help determine how you could further develop your marketing approach. In addition, tracking keywords also help you analyze your demographics and your market.
Another helpful benefit of Google Alerts is that you can see what's being said about your brand's competitors, as well. This means that you can stay on top of things, determine how well you're performing against them and how you can keep ahead of them.
If you're interested in engaging with your audience, knowing where they are and what they are saying is immensely helpful. Directly converse with them on whatever social media platform they're mentioning you on, Alternatively, you can incorporate the ideas drawn from their feedback in your next updates.
How it can help you
With the amount of content that happens online at any given time, it can be easy to overlook important conversations about your brand.
There's also the problem of not being available to keep track of everything manually at all times. These are time better spent building your brand and not just hanging around online looking for mentions of it. With the help of Google Alerts, you don't have to do everything yourself.
It doesn't always have to be about you, either – you can utilize Google Alerts to keep you informed about updates in your niche, about your competitors, network building, opportunities to create guest content, trending keywords you can utilize for new posts, questions on forums that you can answer as well as blogs that you can comment your thoughts on.  
Setting it up
Setting up your Google Alerts is actually quite easy: First, you have to go to the Google Alerts page. Then, either log in with a Google account or sign up with a different email later in the process.
Next, you will be prompted to input the keywords you want to track. You have a choice to either start off with one, or just add more later. However, make sure that whatever keyword you're inputting is relevant to your niche and industry.
Finally, Google Alerts will ask your preferences regarding your chosen keywords' reposts.  How frequently do you want to receive the alerts? What time, if you have a specific preference, do you wish to get them? What kind of sources or content type do you want to filter the results from? In what languages do you want to receive your updates?
And that's how quick and easy it is to set up your Google Alerts – you will begin to receive emails (or alerts via RSS feed, depending on your option) according to the schedule that you have set. Furthermore, you can keep on updating your alerts as needed.
Conclusion
Google Alerts is a really helpful tool for business owners who want to improve their online presence and it also gives them insight into the performance of their business against others.
The best thing about it is that it's totally free, for all the great benefits that it provides to its users. Even though it comes at a price of providing only basic functionality, it's definitely worth using to improve your business' growth and performance.
While there are more advanced tools available, those come at a price. Google Alerts is a good starter tool, especially if you're still not used to dealing with keyword tracking and how to maximize it.
—
DISCLAIMER: This article expresses my own ideas and opinions. Any information I have shared are from sources that I believe to be reliable and accurate. I did not receive any financial compensation in writing this post, nor do I own any shares in any company I've mentioned. I encourage any reader to do their own diligent research first before making any investment decisions.