Google could pay hefty fines for breaching EU antitrust rules
Google could face steep fine if found guilty of breaking the EU antitrust rules when it put its shopping service first in search results.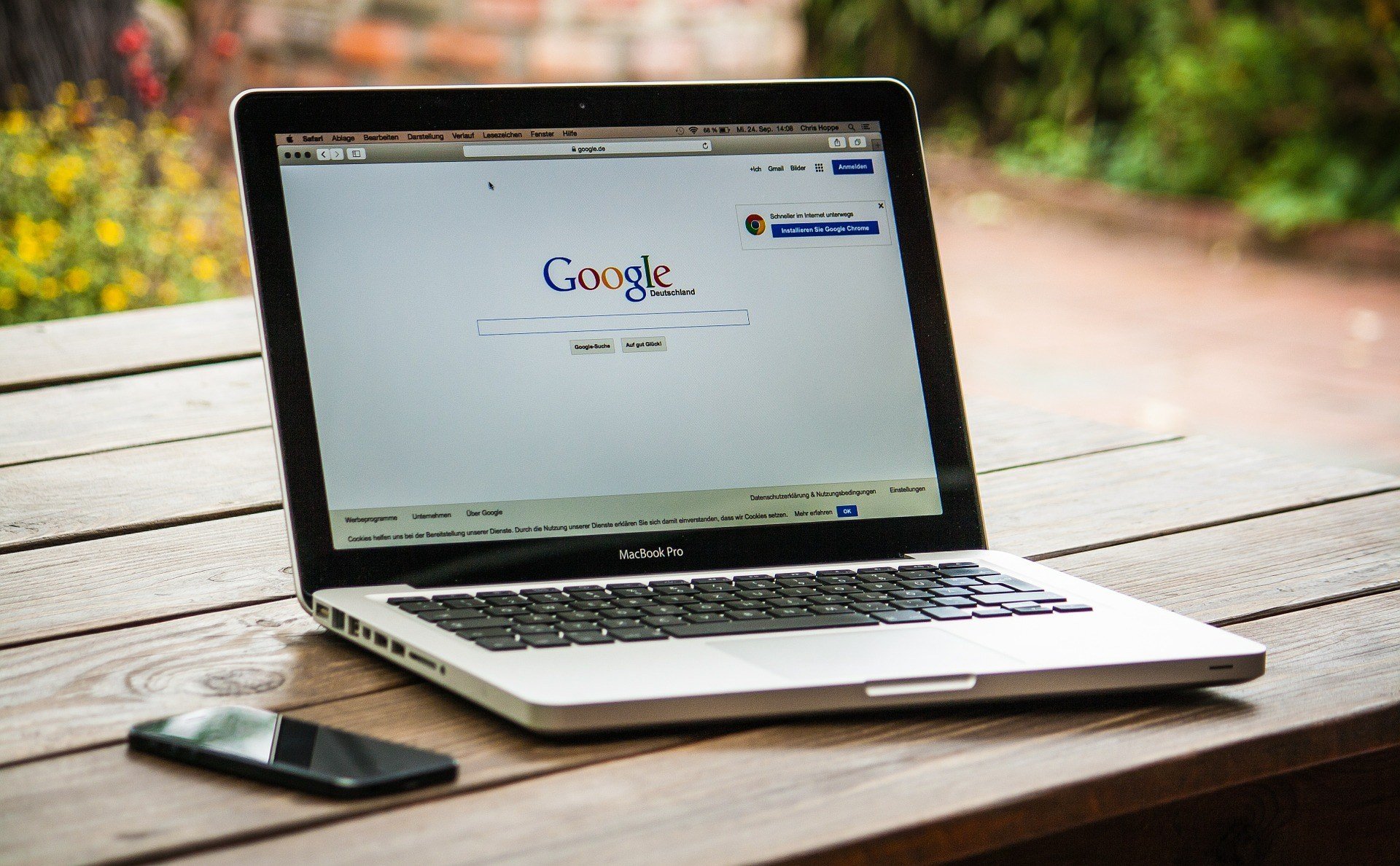 Google could pay as much as $9 billion in fines in August if found guilty of breaching the EU antitrust rules. The Alphabet's unit was accused of manipulating internet search results in favor of its shopping service.
The EU regulators are expected to release the results of its seven-year investigation by August this year. According to Reuters, the fine could reach up to 10 percent of the company's global turnover last year. Google will also be ordered to stop doing its anti-competitive measures, which hurt its rivals and consumers.
The most popular internet search engine in the world tried three times to settle with the European Commission to avoid fines but was rejected by former commissioner Joaquin Almunia. Margrethe Vestager, the current commissioner, is also not willing to settle.
Aside from the shopping case, Google is also facing an allegation that it is blocking rivals from its Android operating system and in online search advertising in its "AdSense for Search" platform. These could also result in huge fines from the EU.
These regulatory risks are affecting investors' sentiment towards the company. On Friday, CFRA analyst Scott Kessler downgraded Alphabet from "strong buy" to "buy" because the stock is not "compellingly priced."
"If the EC proceeds with penalties — people are aware of the size of that fine, and that Google has more than enough funds…to cover that. I don't know that the financial fines would be the most significant negative," Kessler told CNBC. "I do think that something like that could very well have a chilling effect of Google's, and Alphabet's, ability to be more aggressive on a number of different fronts. At the least, that should be a negative," he added.
The company has so far seen an almost 26 percent rally this year, which exceeded the 9 percent rise of the S&P 500.