Google just purchased 1,200 acres of land for a new data center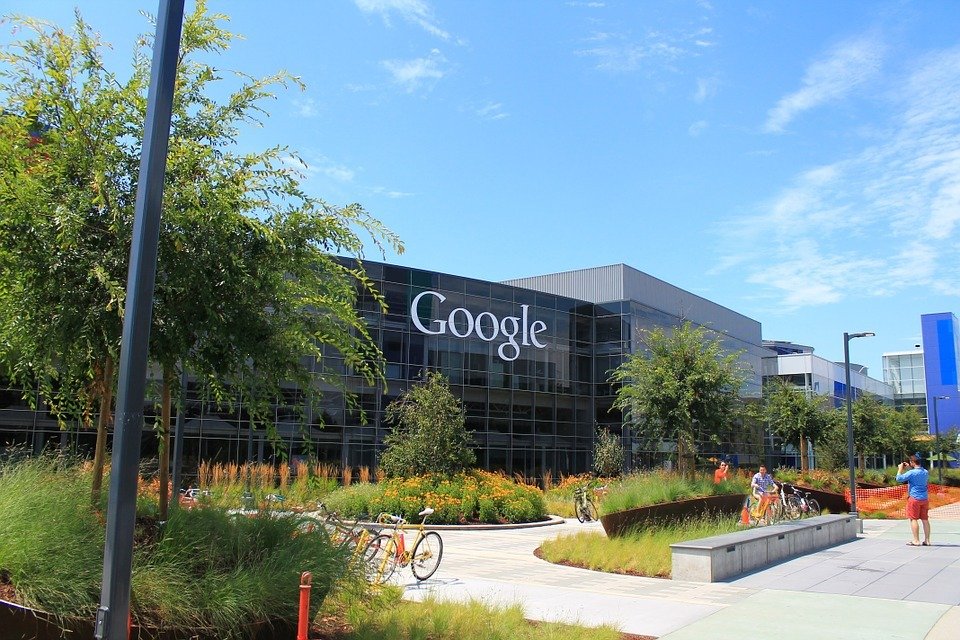 As it was announced by official sources on Monday, 17 April, Google Inc.. has finished the purchase of a land in the east part of Reno. More precisely, the land acquisition is located at the Tahoe Reno Industrial Center just several miles south of Tesla's Gigafactory.  
As it was stated by Patrick Lenihan, a Google spokesperson, the plan is to use the 1,200 acres to build a data center but there are no immediate plans or a timetable for the current construction and development.It is also unknown how many new jobs this venture will produce or the total cost of it.
The land was purchased for approximately $29 million and there are already speculations that it might be used as a potential testing truck for the Google's autonomous driving subsidiary called 'Waymo' (Google and Alphabet's autonomous project). Some of the reasons why Google would choose Nevada as a perfect place for this secretive project it's because there are a lot fewer restrictions and regulations than in California, and soon there will be passing a new legislation which will make this place ideal for testing out self-driving vehicles.
The Tahoe Reno Industrial Center (TRIC) is an enormous 107,000-acre park that encircles a developable 30,000-acre industrial complex and it is strategically positioned to fit the needs of the Data Center industry that has been developing at high speed recently.

A proof that this place is the optimal ground for technology businesses is the fact that TRIC is already a home to a very important data centers. The principal one is the world's largest data center building from 'Switch' which had the aspiration to construct the biggest data center campus in the world. Few miles apart at the competitor Reno Technology Park, it's located the famous Apple data center campus. The cloud computing company Rackspace US have also applied for incentives from the state of Nevada for building a technology facility in this industrial park.