Google reveals new and improved Google Home gadget
It seems that Google Home is the perfect hands-free speaker phone that requires no setup and allows us to call any phone for free and even dial-up with our personal number when google detects our voice.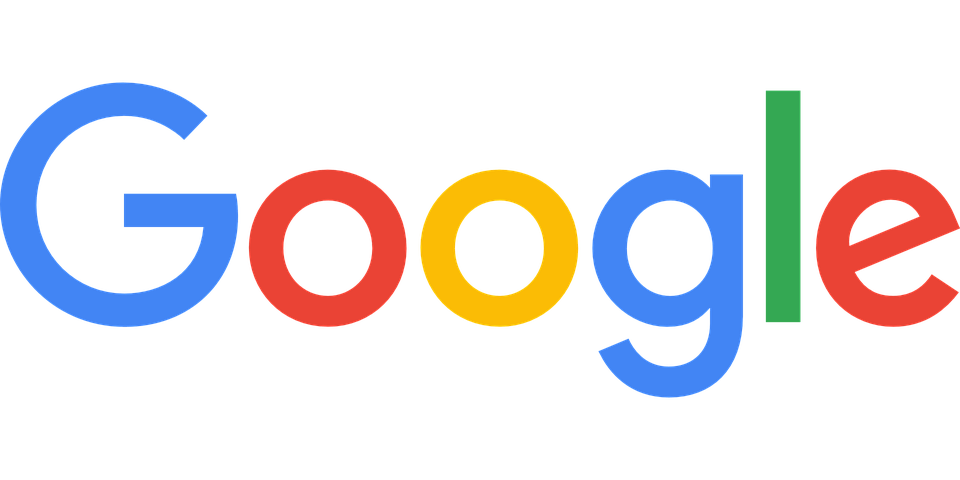 Some of the new features of the Google Home gadget were presented at the recent Google I/O developer conference.
Hands-free calling
All users have to do is ask Google Assistant to make a call and it will connect immediately. For example: "Hey Google, call Mom." One can call any mobile phone or landline in the US and Canada completely free of charge, and it can all be done hands-free. The call will go through instantly without the need of additional apps, set up or a special phone.
Voice recognition
Another feature that has everyone buzzing is the voice recognition option which allows for personalization of the phone call, making the process so anyone in the home can call friends, family, and business without any confusion.
The company revealed that they are rolling hands-free calling in the US to all existing Google Home devices over the next few months.
Entertainment
It was also announced that Spotify will be adding their free and subscription-based music service to Google Home. With this, it will be even easier to play your favorite Spotify music and enjoy.
Support for visual responses
With Google Home, one can also easily get location information. For example, a simple command to Google and it can automatically open Google Maps on your phone, no matter if it's running on Android or iOS. You can then start looking for directions, interact with the map, or just start navigation.