Google Tasks revolutionizes to-do lists
The new Google Tasks app is also incorporated in Google Calendar and Gmail.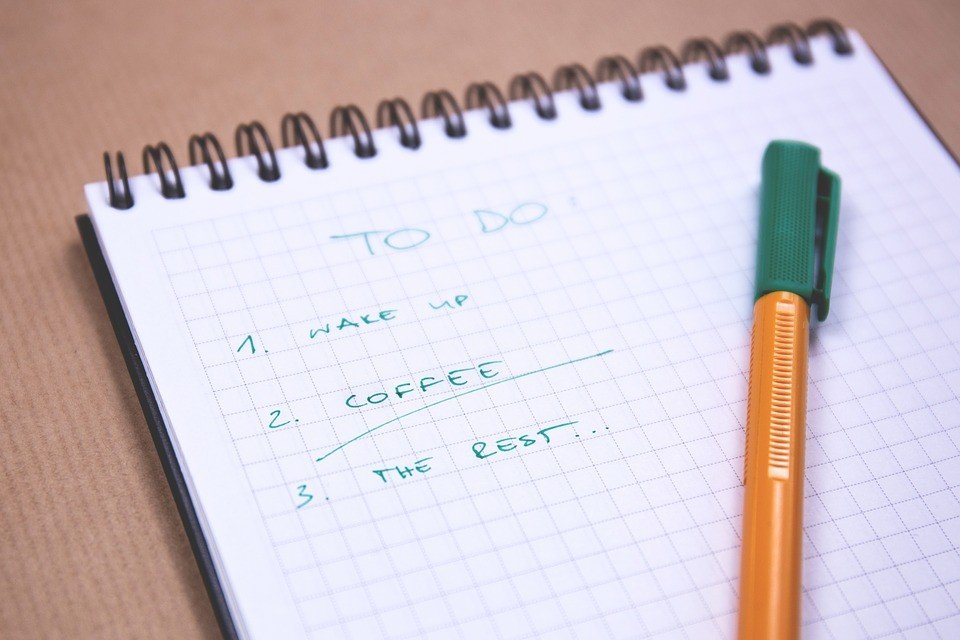 Google is the clear innovator in various aspects of our lives. It has made document sharing and editing easier with Google Docs. It made navigating our smartphones easier through Google Assistant. Now, the tech giant has introduced a new way for us to keep track of the things we do, and it goes far beyond post-it notes on our walls.
Google has recently launched yet another helpful app for iOS and Android users. According to Digital Trends, the app doesn't offer any groundbreaking features that would set it apart from other to-do list apps, but it will provide easy access to tasks nonetheless. Additionally, the app also adopts Google's sleek and minimalist design for the interface.
Adding tasks through Google Tasks is as simple as tapping the "Add a new task" option. Users will then simply have to fill a few slots detailing the tasks they must accomplish. Additionally, it allows users to add in a subtasks section for each entry, which can be useful for grocery lists and even spring cleaning tasks. The list can be sorted in an array of ways too, including by date and by the time they are added to the app. Tasks can also be given tags beforehand, so users can give further distinction to each entry.
For people with a busy schedule and tons of things to do, Google Tasks allows the creation of separate to-do lists. Users of the app can create lists for certain occasions and days for an extra layer of organization. Once tasks are done, it will be easy to keep track of what's next as a "Completed" section will be created separately.
Like most of Google's apps, the chore tracker can be integrated with the company's other helpful software. It will work best with Gmail and Google Calendar, for those who already have these apps installed on their devices. Users can easily access the Tasks app through the Gmail app and vice versa for faster navigation. If Tasks users add dates to their to-do list entries, they will be added to Google Calendar for the notification when the set date finally arrives.
Pocket Now adds that the app is made even better as tasks can be shared with others. It can be incorporated not only in households but also in corporate environments as employees can use it to collaborate on specific goals.
Google Tasks is still only a few days old in the iOS App Store and in the Google Play store, so people can probably expect future updates to improve the app. For now, though, people are very satisfied with the app as evident by the great reviews it has been receiving.
Once again, Google has introduced a helpful app that can change the way people go about with their chores. Users of Google Tasks shouldn't have to worry about becoming overwhelmed by the app too as it is pretty intuitive and anyone can understand its full list of features in a short while.