Google Ventures invests billions in health care to improve quality and length of life
Google Ventures pours billions on startups, companies and research projects involved in the life sciences.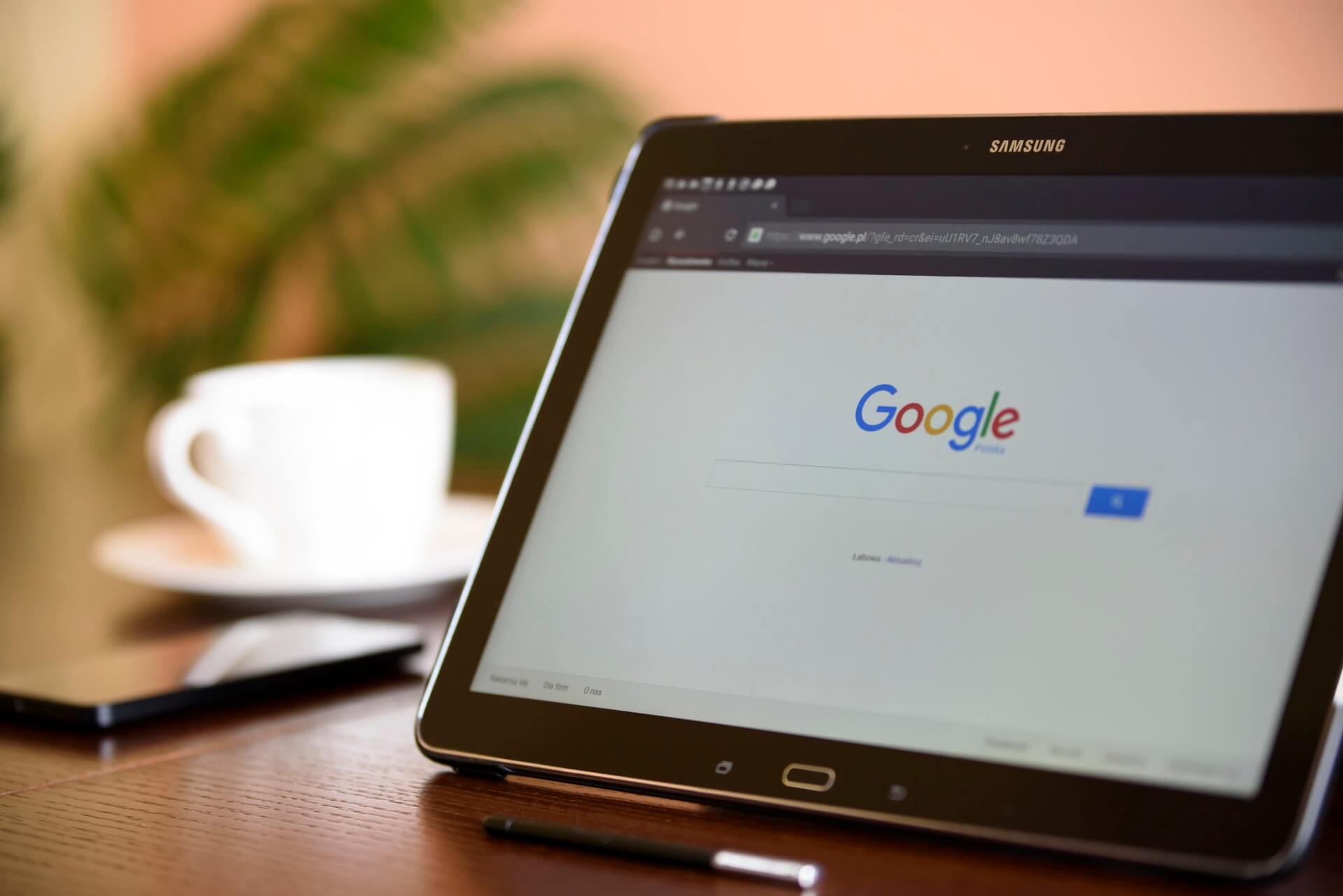 During its initial years of operation, prior to being the leading Internet giant that it is now, Google promoted and lived by one code of conduct: "Don't be evil." Or, to use its corollary, "Do good."
That motto is getting a new lease on life today, 17 years later, with the company's venture capital arm Google Ventures (GV) investing heavily in health care and life sciences. Its objective: to end human suffering caused by illness and age, prolong human life, and enhance its quality. It does sound like a modern quest for the so-called Fountain of Youth, tech-style, but if any company can do it, Google can, given its net worth of $650 billion or £487 billion.
Investing billions
Per Business Insider, GV is plunking considerable amounts of funding into startups, companies, and research projects. Executives of the VC arm of Google's parent company Alphabet (NASDAQ:GOOGL) that believe these projects and firms could radically improve healthcare standards and make living actually pleasurable, productive, and prolonged.
It has about $2.4 billion in its war chest, which to date, has supported more than 300 companies. The startups that get their attention usually have to do with genomics or the study of the human gene, biotechnology, and cell therapy. The companies selected for their endowment do not only get funding. They also receive other forms of support to ensure their sustainability. This includes marketing and public relations resources, engineering assistance, and open doors to Google's considerable network of consultants who can increase their chances of success.
A startup or a project can receive an amount ranging from $100,000 to millions of dollars that can be used for the capital expenditure or operational expenses.
The business side
While altruism and a genuine desire to alleviate society's ills do seem to drive GV, the company has also made it clear that it expects to earn back its investments and make a profit. GV, however, expects this for the long-term and no startup or company it is backing now is mandated to make a profit immediately.
Fortunately, the growth of the market will become stronger especially given the emergence of the internet of things (IoT) in medical centers, clinics, hospitals, and health research institutions. According to Occams Research and Business Consulting, the fusion of technology and smart devices into the healthcare sector will increase by 30 percent over the next six years. The value of the healthcare sector itself is expected to reach $6 trillion by the end of the year.
The future of healthcare with Google
The research can sound ambiguous to many. However, the public can get a preview of what Google and its startups can accomplish by taking a look at one "futuristic" model of what a health center can look like. As described by Futurism, Forward is a cross between a health center, a concierge, and a tech shelter straight out of science-fiction. It was created and launched by alumni from Google, Facebook, and Uber.
A patient comes in and at the very first terminal, while standing comfortably, is scanned for her current medical status, such as the level of her blood pressure and the amount of oxygen in her blood. Her medical history and all other pertinent data are then downloaded into the IT database to be accessed by the attending physician. During the consultation, the doctor speaks to the patient while a touch-screen table that matches a Star Trek diagnostic device keeps showing both of them the results of her test and other pertinent information.
Forward has garnered more than $100 million in investments and has been hailed as a portent of things to come.
Still, Google is aiming for something far more loftier and elevated than a state-of-the-art diagnostic box. Its investments in genome study and biotechnology want to upgrade the quality of human living and with it, perhaps create a happier, less-stressed, and more harmonious society. If it conquers this arena the way it became the leader of what was then known as search capabilities, then mankind as a whole just might become its beneficiary.