Google's Sidewalk Labs promises great tech advancements but what about data privacy?
The Sidewalk Labs will be featuring smart technologies such as Wi-Fi, automated trash systems, and self-driving cars.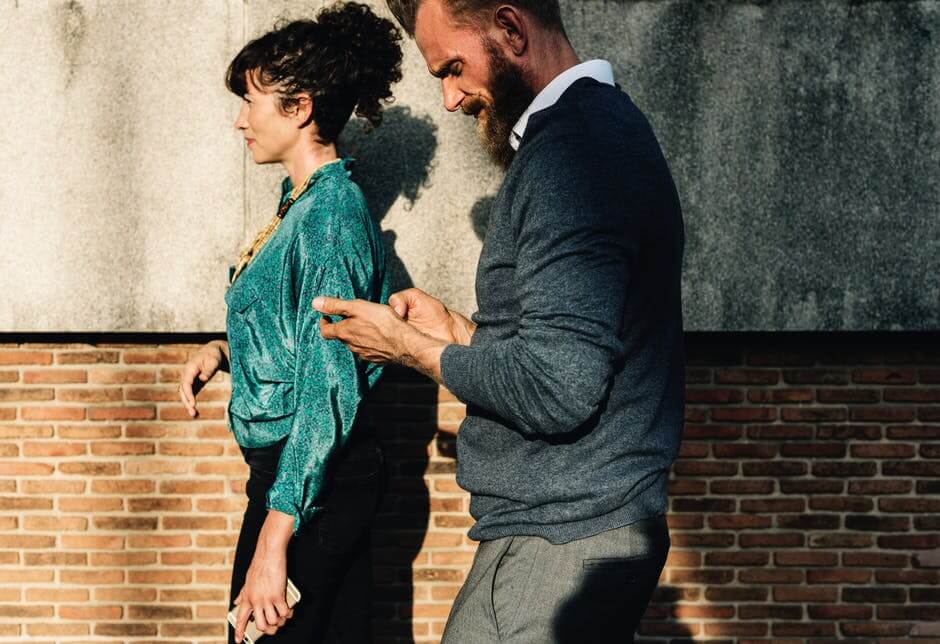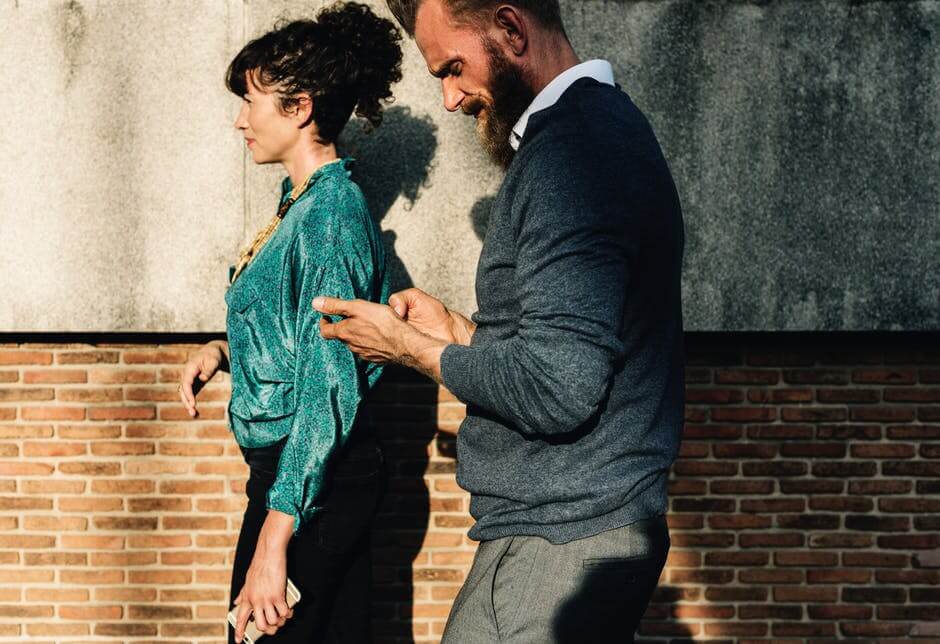 Google just received a pretty large area to conduct high-tech experiments for Sidewalk Labs. The Alphabet subsidiary has a goal to reimagine cities from the internet up. It will carry out its tests in an 800-acre waterfront property in Toronto, Canada.
City agency Waterfront Toronto will oversee the development on the shore of Lake Ontario. The team up with Sidewalk Labs will create a venture called Sidewalk Toronto. The details of the deal include a $50 million commitment from Sidewalk Labs to install and test Alphabet's smart city technology. Moreover, the project's cost is likely to reach over $1 billion.
Sidewalk Labs receives government support from Canada
Present at the announcement of Sidewalk Labs was Canadian Prime Minister Justin Trudeau who was joined by key executives from Alphabet, including executive chairman Eric Schmidt and Sidewalk Labs CEO Dan Doctoroff.
Prime Minister Trudeau said that the project will not only become a model city in Canada but around the world. Doctoroff said that the project can "fundamentally redefine what urban life can actually be."
Last year, SideWalk Labs scouted for possible locations for the project. Doctoroff said that he envisions a city of the future offering free Wi-Fi while relying on sustainable energy, automated trash systems and having self-driving cars in mind. Doctoroff also added that these innovations could help to reduce greenhouse gas emissions by two-thirds and save residents an hour each day thanks to improvements in transportation.
A city of the future
Sidewalk Labs presented an idea on what the urban experiment could look like based on real-life examples of urban renewal. In Brooklyn, the once-dreary neighborhood of Williamsburg turned into a bustling and desirable community. It should be pointed out that the company has nothing to do with the Williamsburg example. However, what the neighborhood lacks is the infusion of deep tech into its space.
The neighborhood in Toronto will be called Quayside, and what it will have is the infusion of deep tech into its space. To do this, Quayside will have sensors and cameras to collect information such as pedestrian and vehicle flows, pollution and the condition of infrastructure.
A possible issue on data privacy?
While a livable tech city sounds very idyllic and has received the approval of Waterfront Toronto's board of directors, the inclusion of cameras in the project's premises could raise a few eyebrows in terms of privacy.
Among those who question the project's data privacy issues is Geoff Cape, CEO of Evergreen, an urban sustainability charity. He said, "There is no question there's a need for us to make sense of how data is managed – how we collect it, how we manage it, who owns it."
However, Doctoroff assured the public that the project will not be used to harvest data for Google. "Our purpose is to improve quality of life for people. We take privacy extremely seriously," he said.
On Nov. 1, the company's first town hall activity is expected to take place. It will be a year-long community outreach process that will involve residents, universities and elected officials on what the project should look like. It will also have to vote on ideas or suggestions for tech innovations or maybe a disapproval on the issue of data collection and privacy.