Wall Street investor predicts Great Crypto Rotation this 2018
Big things could be waiting for the altcoins that didn't have the opportunity to shine in 2017.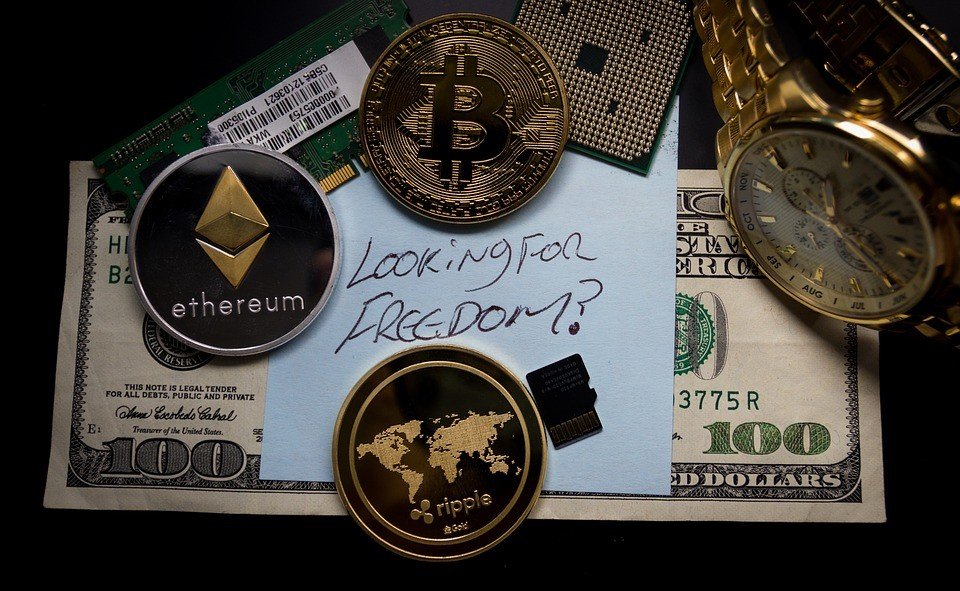 2017 was a big for cryptocurrencies as the sudden spike in Bitcoin prices by December drew in new investors into the scene. This year will be a good time to begin seeking out altcoins for a new investment. According to one Wall Street investor, 2018 will be the beginning of the "Great Crypto Rotation."
In an interview with Fast Money on CNBC, one of Wall Street's earliest Bitcoin investors, Tom Lee, says that this year will be about the altcoins. The economic phenomenon he coined as the "Great Crypto Rotation" will see small altcoins rise while higher coin platforms fall.
Lee notes that altcoins with a market cap of less than $3 billion will reach its peak this year. Moreover, cryptocurrencies that have grown stronger by 300 percent in the last three years will also experience great increases.
When referring to which altcoins are going to rally this year, Lee says that smart contracts platforms and Ethereum competitors like NEO and EOS have the most room to grow. He adds that these two altcoins are following the path of Ethereum in terms of growth.
If the "Great Crypto Rotation" does come, it could be an opportunity to join the ranks of crypto-millionaires. But how much should crypto investments be?
Investing in crypto
Erik Finman, a bitcoin millionaire at only 19 years old, shares the right amount that one should invest in a cryptocurrency. He says that it's good to invest around 10 percent of a monthly income in the top cryptocurrencies.
According to CNBC, Finman says that when he was 12, he used a $1,000 gift from his grandmother to buy his first Bitcoin. That investment grew since then, and his 401 Bitcoins are now worth $3.4 million.
Finman still sees growth in Bitcoin, and he believes that it's one of the safest cryptocurrencies. He isn't alone when saying that Bitcoin is still a good investment to make.
The future of Bitcoin
Bitcoin reached its peak in mid-December at $19,000, but it was short-lived as the prices began to plummet to $7,000 by January. Despite the unpredictable price movements, Bitcoin millionaires like Finman and investors like Lee are going to keep hold of their cryptos.
As one of Wall Street's earliest investor of Bitcoin, Lee still holds a positive outlook on its future. He states that the sudden plummet in Bitcoin's price is healthy considering its price movement last year. Lee goes as far as saying that Bitcoin will be at around $25,000 by the end of 2018.
That being said, it could be safer for Bitcoin owners to keep their cryptos intact instead of selling it because of the plummeting prices. While holding on to their Bitcoins, it would be good to open up new investments in some other coins.
Now could be the perfect time to start investing in bitcoins like Ripple and Neo, which are priced at $1 and $107, respectively. If Lee's prediction does come true, then investing in these altcoins could pay off greatly by the end of the year.