Can the greenest US states sustain their commitment to renewables?
South Miami, California and Hawaii continue to support the fight against climate change.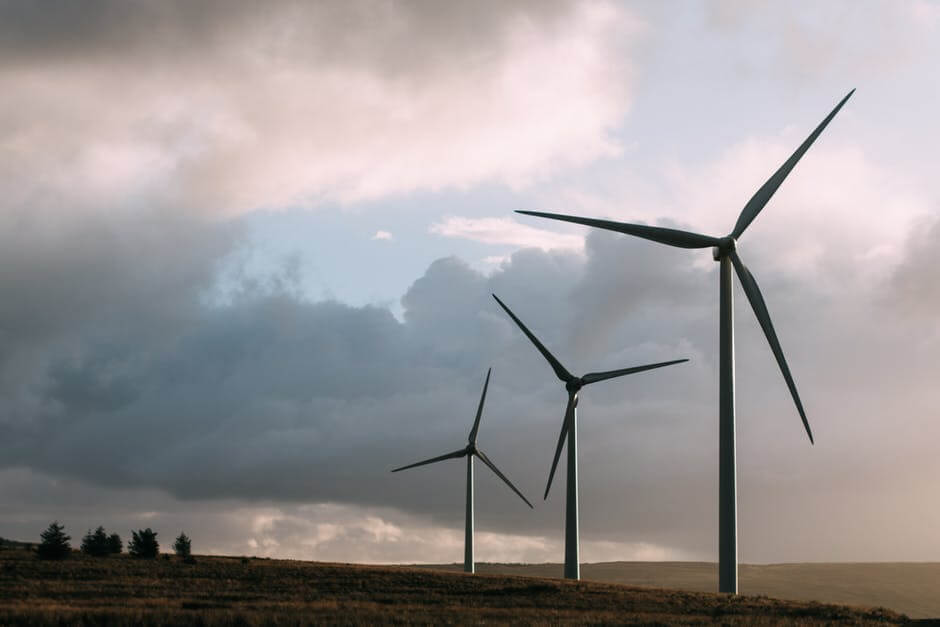 South Miami and California have made history as the first and only states so far in America which enacted the rooftop solar mandate. But the question remains: can they keep it up?
According to Clean Technica, South Florida is one of the places that have heightened risks from climate change such as rising sea levels and storm surges. With this, the South Miami City Commission voted 4-1 in favor of the new solar mandate law last July.
The law requires new homes and buildings, private or public, to have solar panels on their rooftops. While impact from this move may not be felt immediately, the officials from South Miami believes it is a start. In January this year, California became the first U.S. state to make the solar rooftop a law.
President Donald Trump has decided to pull out of the Paris Agreement last June. As published by NBC News, he claims he is not totally closing his doors in joining again, however, terms should be better for American businesses and taxpayers.
In line with his campaign promise to put "America First", Trump sees the terms too costly with minimal returns. Former President Barack Obama committed to the cause via a voluntary pledge back in 2015. Now that America has backed out of it, Obama stresses that it is now up to the cities and states to support the cause in their own means and that is what California and South Miami have done.
Per Scientific American, California aims to be 100% run by green energy. Hawaii has committed its future to renewable energy that in 2015, it enacted a law requiring the whole state to use renewable energy by 2045 and Gov. David Ige is confident they can get the job done. California targets 60% green energy by 2030 and by 2045, it will use 100% green energy.
Experts believe Hawaii and California must take advantage of technology if they want to achieve their ambitious goals. The latter considers solar, wind, geothermal, biomass, small hydropower, biomethane, wave, ocean current and waste conversion technologies as renewable energy sources while Hawaii has solar, wind, hydroelectric, biofuels and geothermal, biomass crops, agricultural and animal residues and wastes, biogas and ocean water as its options.
Greenhouse gas emissions must also be considered when achieving 100% renewable energy status. While Hawaii's law does not require monitoring greenhouse gas monitoring, the law in California mandates that carbon emissions must not increase in lieu of getting green energy.
Hawaii's hope is in solar and wind energy since these are the cheapest. Meanwhile, experts want California to open its grid so other states can use their excess solar power. If this pushes through, Golden State can source their renewable energy from Wyoming, Iowa or other states.
If other states want to follow the footsteps by Hawaii, South Miami, and California, all they have to do is to make a stand against climate change. Movements matter, no matter how big or small as it could inspire others to do the same.