What's happening in precious metals as 2018 nears?
Precious metals have a great effect on the economy because they are widely used in different industries.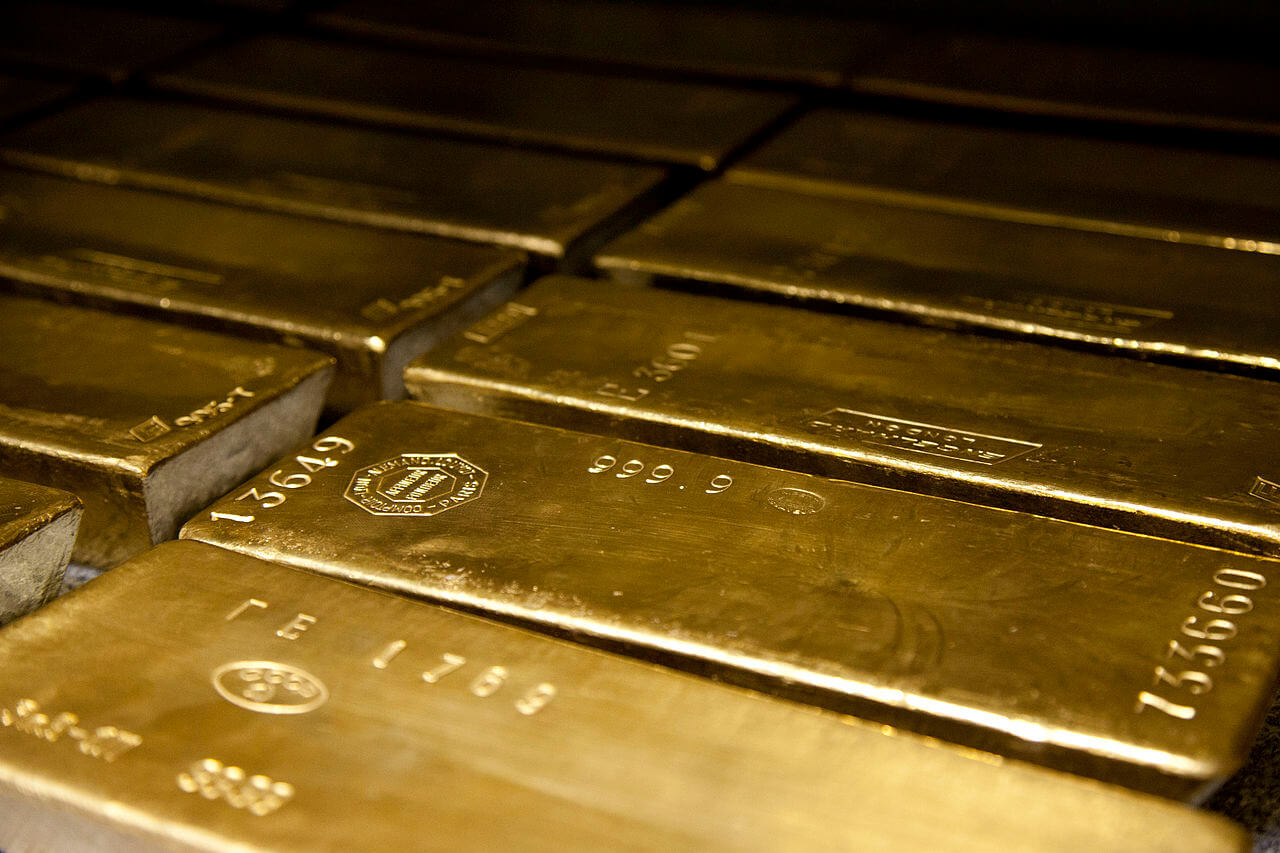 Precious metals are considered as the most valuable commodities in the world. This is because they are used in various industries, such as in technology, automotive, industrial manufacturing and jewelry making. Not only are these precious metals used in their industries of application, they are also considered as an investment. Gold and silver are valuable metals used as coinage metals, and central banks around the world hold gold reserves to store value. In a way, the prices of precious metals play an effect on the economy.
In 2016, analysts said that gold and precious metals were forecast to dip to $1,100 an ounce. It could even reach lower than $1,100. Meanwhile, others expected that gold would reach the $1,400 mark. On the other hand, silver prices were expected to settle at $16.8 per ounce and was forecast to be the precious metal with the lowest value per ounce. In addition to this, a common factor was that U.S. President Donald Trump's fiscal policies could result in an inflation.
With a few more weeks left before 2017 comes to a close, now is a good time to take a look at what analysts are expecting for precious metals such as gold, palladium, and silver in 2018.
An outlook on precious metals in 2018
According to an article from Seeking Alpha, a small sector of the market is set to recover from a downward trend and is gearing up for its next major rally. The performance of gold and silver are dependent on major currencies such as the U.S. dollar and the euro.
On the European front, the euro rallied for the majority of 2017 until September. Uncertainties with the Brexit and Spain's Catalan region pushing for independence from Spain are pulling down the performance of the currency. Meanwhile, the U.S. dollar is playing a role in gold prices. In September, gold reached $1,360 per ounce and has been falling 5.5% to $1,275 per ounce.
In addition to this, Jerome Powell is set to succeed Janet Yellen as the new head of the Federal Reserve. U.S. President Donald Trump said in the past that he wanted a weaker dollar, but inflation wasn't much of an issue and rate hikes were few and far between. Threats of a rate hike could also send gold prices lower.
Meanwhile, European Central Bank (ECB) President Mario Draghi recently gave a speech in Frankfurt asking banks to cut costs. While the euro is trending lower, ECB should be able in an "accommodative" state, so the euro can resume its "upward trend to send the U.S. dollar lower in terms of gold and silver."
Gold
The outlook for gold is a positive one for 2018. While the yellow metal weakened in September of 2017, it was at a better place in October, which was helped by the weakening of the U.S. dollar. While U.S. inflation is likely to increase, the Fed's rate hikes will slow down. Moreover, what will be favorable for gold in 2018 is the macroeconomic and geopolitical background. In addition to this, since gold went past $1,300 per ounce, research analyst Lukman Otunuga from FXTM said that gold can still reach between $1,315 and $1,320, but if prices fail to remain beyond  $1,300, gold could experience a drop towards $1,280.
Palladium
Palladium, a precious metal widely used in the auto sector, topped platinum in terms of prices in late September. Palladium recorded accruing losses of 2.5 million ounces from 2010 to 2016, and a shortfall in 2017 will exceed 1.5 million. Meanwhile, cuts in South Africa's platinum output will remain unlikely, and global mine supply is forecast to decrease by 1% this year and 2% in 2018. Moreover, analysts polled at the Focus Economics Consensus Forecast project that palladium prices will average $843 per troy ounce in the last quarter of 2017. Next year, prices will rise continuously, reaching $877 per troy ounce in the same quarter next year.
Silver
Silver, an industrial metal mostly used in electronics, has lagged in gains this year. Average silver prices for 2017 was forecast at $17.12 per ounce down from an average view of $17.32. In Q3, silver averaged $16.68 per ounce below the $17 per ounce expectations. At the start of the year, 71 ounces of silver is equal to an ounce of gold. However, as the year comes to a close, 75 ounces of silver is now equal to an ounce of gold. An analyst poll speculated that silver will outperform gold in the medium to long-term but will not happen in the calendar year. Meanwhile, silver could rally in 2018, and according to analysts, it is expected to reach $17.90 per ounce from an expectation of $18.30 per ounce last July.
(Featured image by Andrzej Barabasz via Wikimedia Commons. CC BY-SA 4.0)