What will this latest health bill wrangling cost the American people?
Two Republican senators defected and joined the Democratic party, putting the efforts to renew the health care bill on hold.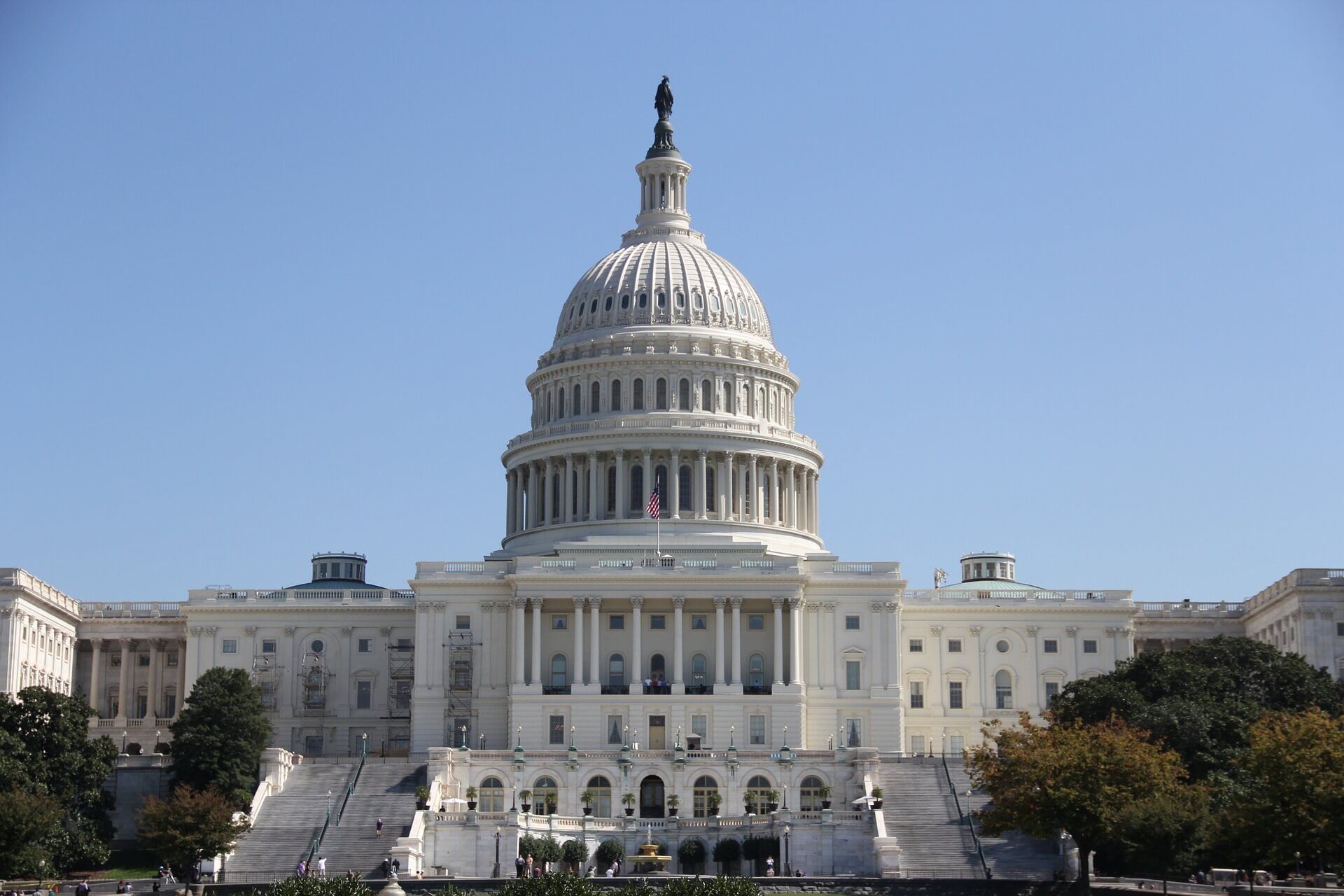 The latest and unexpected defections of two Republican senators to the Democratic side have pushed back the plans of the GOP party to ratify the latest version of the health bill. Said version is supposed to be U.S. President Donald Trump's response to the legacy of his predecessor, Barack Obama—the Obamacare or Affordable Care Act.
The GOP wants to overhaul Obama's Affordable Care Act. That means having enough votes in the Senate to put it aside and practically create a new one. The debate as to how this new form would look would have to start. But all that stopped when, as reported by CNN, Jerry Moran of Kansas and Mike Lee of Utah announced that they had changed positions and in fact, had defected.
The two had said in their statements that they would not agree to a "bad policy", and that moving forward to create a new law can increase federal spending, which will place a burden on the average American. Senate Majority Leader Mitch McConnell is now pretty much in limbo, and all efforts to repeal have been made nil. Meanwhile, after hearing the news, President Trump immediately tried to galvanize his supporters to keep pushing the motion forward. His tweet urged his fellow government leaders to repeal Obamacare and "start on a clean slate."
Meanwhile, analysts on both side of the divide are describing the consequences of Trump's new health bill should it push through. In an interview with PBS, University of Pennsylvania's Ezekiel Emmanuel said that cutting the bill budget by $170 million would lead to 15 million low-income Americans losing their Medicaid program. Fox 59 reports that even the so-called average American would be affected, as any federal cut would affect public health. Indiana, for example, would see its health budget cut by $36 billion over 20 years.
The health bill, in whatever version it comes out of, is guaranteed to be a hot-button issue. However, any prolonged stalling or suspension will not just muddy the waters of communication – it will also place in jeopardy the American citizen's need to have to recourse to affordable health.