Healthcare crowdfunding grows rapidly—here's why
Many Americans acknowledge the problem in the country's healthcare system and now turn to crowdfunding platforms for solutions.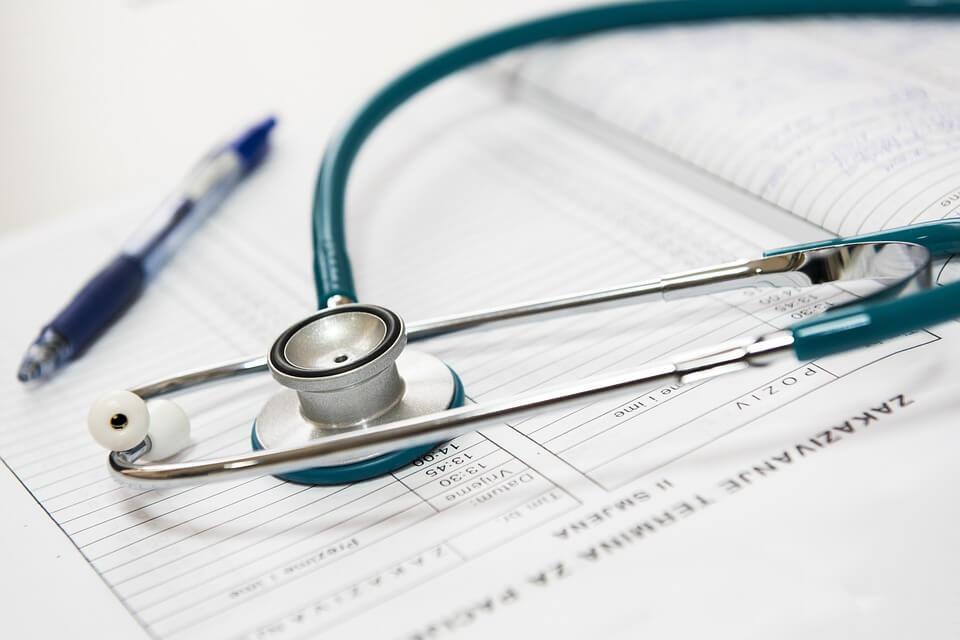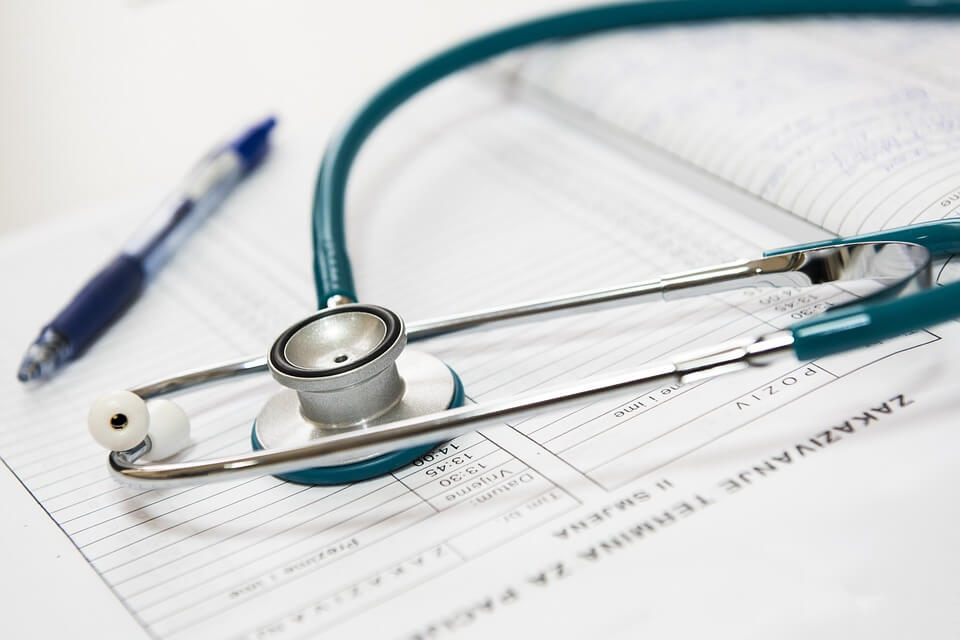 The crisis surrounding America's health coverage story is creating a battleground in the online crowdfunding business where people compete for health care at limited funds.
According to a Gallup poll conducted last December, 71 percent of Americans perceive that the United States healthcare system "has major problems" or is "in a state of crisis." The figure has little changed from the poll conducted before the enactment of the Affordable Care Act seven years ago, which showed that 71 percent also believed the same about the system.
Crowdfunding on the internet
Crowdfunding online started in the 1990s, a scheme most used by artists and musicians to eke out a livelihood by raising funds from fans. The business soon proved to be advantageous for healthcare industry players as proven by the fact that medical bills were the single largest cause of consumer bankruptcy in the US from 2005 to 2013.
But as Americans scramble to secure their future through acquiring health plans, the Trump Administration looks like it has other plans. Last December, the US president signed into law a tax bill that eradicates the penalty imposed on Americans who fail to purchase a health plan.
Although Trump has mistaken the move as effectively repealing the law unveiled by his predecessor, the administration has only launched a baby step toward its goal.
But with or without legislation, business is already booming as online crowdfunding leaders cite their firms' growth figures which are expected to continue rising.
"Whether it's Obamacare or Trumpcare, the weight of health-care costs on consumers will only increase," YouCaring CEO Dan Saper said. "It will drive more people to try and figure out how to pay health-care needs, and crowdfunding is in its early days as a way to help those people," he further added.
YouCaring's journey
YouCaring has served as a platform for its users to raise more than $900 million since 2011 and has brought in about $400 million in last year with nearly half of its 350,000 active campaigns associated to healthcare and the category with the fastest growth is fundraisers for cancer.
YouCaring acquired GiveForward last year; medical fundraisers made up more than two-thirds of GiveForward's campaigns. The combined companies have eight million donors who have contributed $800 million to a wide range of campaigns.
Meanwhile, medical is also one of the biggest fundraising categories in GoFundMe, whose CEO Rob Solomon has said it's what "helped define and put GoFundMe on the map."
Solomon said that the one million campaigns set up in 2014 had raised $1 billion in September 2015, with almost 12 million donors contributing. Along with the expansion of participating donors, the number grew to $2 billion by February 2016 and stood at $3 billion in October 2016.
According to a NerdWallet study, GoFundMe had indicated that $930 million of the almost $2 billion worth of total funds it raised since 2010 derived from medical campaigns.
GoFundMe has a five percent share in each donation. Of this, 2.9 percent and an additional 30¢ go to payment processing, which are similar to YouCaring's fees.