Amid the healthcare struggle of the GOP and Trump, what do Americans want out of Obamacare?
A poll showed 75% of Americans—some Trump supporters—want Trump to find a way to make Obamacare work. Another 64% were happy that the repeal effort failed.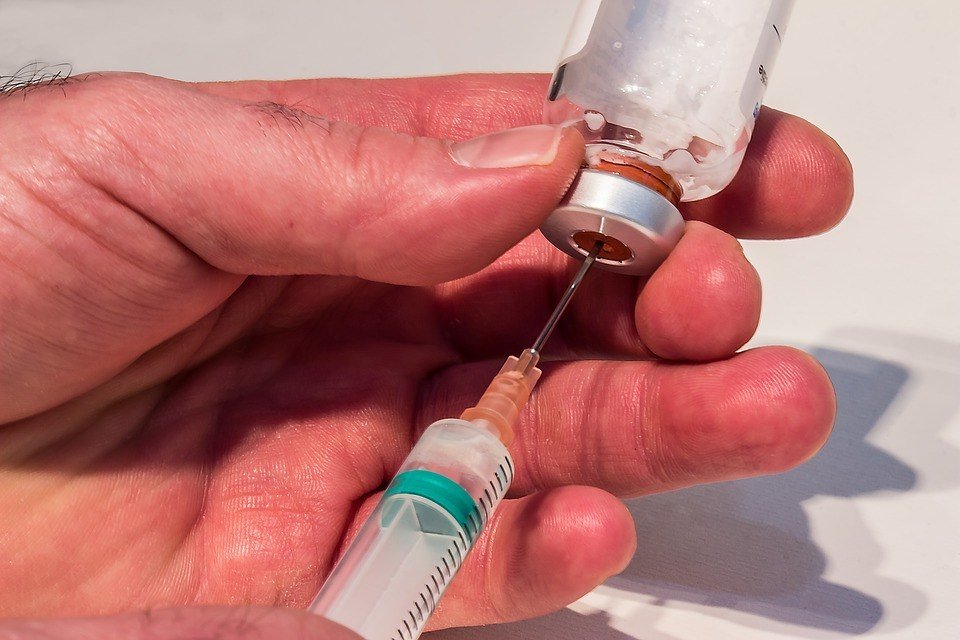 As U.S. President Donald Trump struggled to pass the GOP's own version of a health care bill, a good portion of the American public—even those who voted for hime—are saying that they want Obamacare repaired, not repealed. They may agree with the Chief Executive of the land that certain provisions need looking at, but any flaws that are spotted should be remediated.
More importantly, it should not be given as a reason to remove an unprecedented opportunity to provide medical care to those who cannot afford it. Trump and his advisers might perhaps pass through this rocky road more speedily and smoothly if they do finally figure out what Americans truly want from their government as far as health services are concerned. Obamacare and their reactions to it are the best way to start.
Repairing vs repealing Obamacare
First, they have to acknowledge one trend. According to CNBC, 75 percent of Americans, including Trump supporters, want Trump to find a way to make Obamacare work. Another 64 percent said they were happy at the administration's failure to have it repealed.
Second, the survey does indicate that Americans share the major concerns of the GOP. Among them are the increased plan premiums that would have to be shouldered by individuals. Customers would also find themselves contending with rising out-of-pocket costs.
The Trump administration must look at their own campaign and their professed approach to health care that helped them win the election. As Huffington Post diligently reminds us, Trump, Vice President Mike Pence, and their key staffers made one promise as they were reaching millions of Americans: patients with pre-existing conditions would still be covered by health insurance. They maintained this even during their verbal attacks against Obamacare: Americans who had paid for their plans and had pre-existing illnesses should not be denied health coverage or given inadequate coverage.
It appears that the new provisions would violate this promise and leave Americans with pre-existing conditions to fend off on their own financially for their medical needs. Any backlash on the administration is a discussion for another time; however, what must matter to them is their presidential election was won partly because of this promise, which their constituents want them now to honor.
Another Obamacare provision that seems to have made a huge impact on the public are the community ratings which prevent health insurers from charging ill lower-to-middle-class people the same rate as the upper class. This levels the medical field for these sick patients who may not be able to afford the given premium health care services otherwise.
In order to work, however, as TIME points out, the federal government subsidizes the expenses of these patients, and in effect makes the more privileged or monied class pay for their less affluent countrymen's medical care. The challenge now for the Trump administration is to remain true to Obamacare's noble goals while not passing the burden to the more financially capable taxpayers.
Bottomline, it seems that the American public wants medical and health care made affordable for everyone, especially those who cannot shell out the big bucks for it. At the same time, they want to remain true to the American dream of a meritocracy where one enjoys the fruits of his labors. Balancing these two principles in Obamacare will not be easy, but that is the challenge that now faces the GOP. As the CNBC survey shows, the buck has fallen on their shoulders. Should Obamacare fail, many Americans will hold President Trump, and not his predecessor, accountable.