Hedge fund CIO Edward Garden takes GE's helm as stock continues to slide
New CEO Edward Garden believes he knows how to turn things around for GE.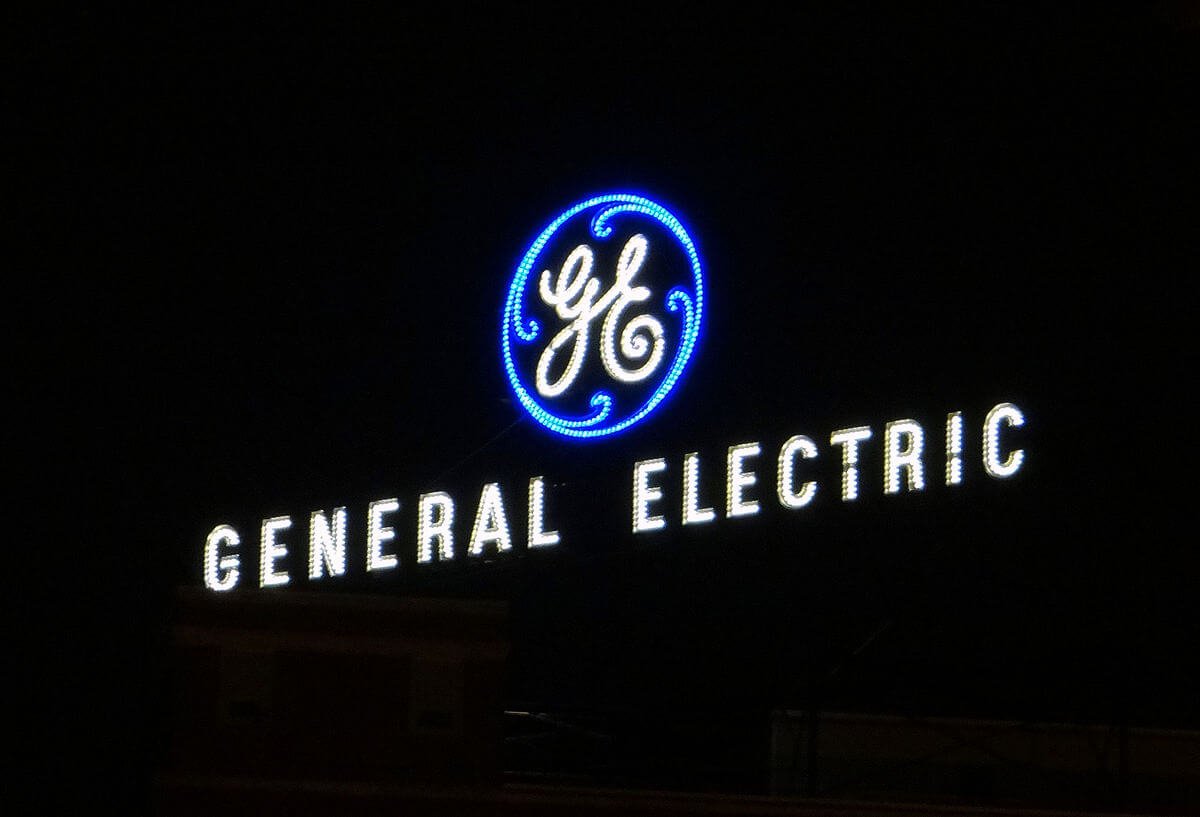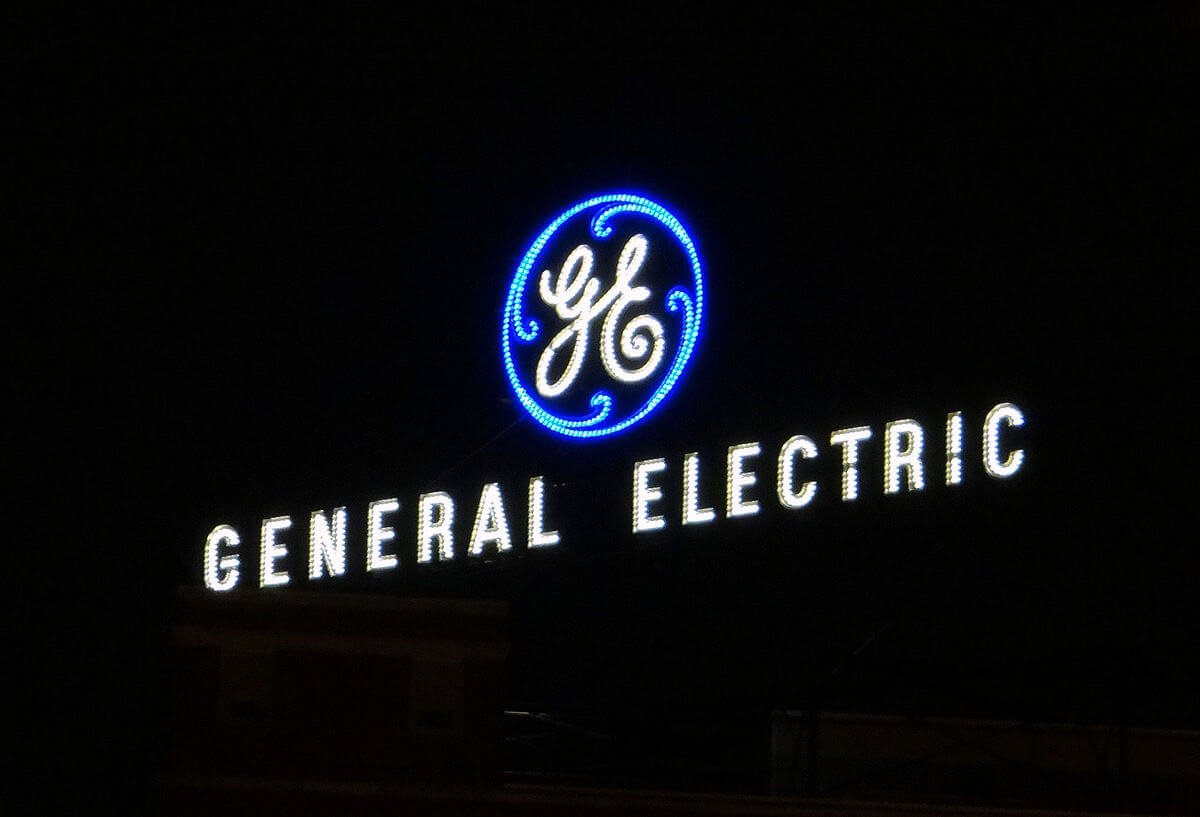 General Electric's (NYSE:GE) stock continues to slide even as its new CEO, Edward Garden, takes the helm. The new leader has already issued a statement that he believes that the company will bounce back from its current downward movement and regain its corporate strength.
What makes Garden different—and a must-watch for many cautious investors—is that he is not a traditional loyal GE executive who rose up the ranks to finally assume a long-awaited position of leadership. Garden is the former Chief Investment Officer (CIO) of Trian Investment Management, a solid and aggressive hedge fund which happens to be a major stockholder of the industrial powerhouse.
As Reuters reports it, GE continues to remain a landmark in the American—and global—business landscape. However, recent performance has been a downturn. Stocks have slid a significant three percent in months. With questions arising as to the company's agility which can have an impact on its ultimate financial standing, its past CEO—and Garden's predecessor vacated his position and resigned: Jeff Immelt.
Earlier press statements had said that his successor would be another GE stalwart, John Flannery, the leader of its healthcare division who has 30 years of experience under his belt.Chief Financial Officer Jeffrey Bornstein was the next executive to submit his resignation.
It was no secret that Trian had been exerting its considerable influence on GE to undergo a major restructuring, one that hopefully would arrest the slide and return the company to its former glory. The hedge fund is not to be trifled with and is known widely for the tremendous amounts of money it has poured into assets that turn out to be moneymakers for its wealthy investors. Trian has held one percent of GE's stock since 2015.
Still, Garden's appointment came as a surprise, because of its speed and his pedigree.
GE's drop in stocks might have been happening for some time, but their more recent behavior suggests that shareholders might prefer to stay with the familiar faces they are comfortable with. According to CNBC, the four percent decline was the biggest drop in more than 15 years—and it tumbled the moment GE showed that the heads of its executives were rolling. Immelt's departure was as sudden and as unexpected as Garden's appointment, despite the troubles the company had been going through.
Flannery was already on track to implement immense cost-cutting measures that would have a considerable impact on the bottom-line. These included corporate sacrifices of the luxuries that his peers had long enjoyed, such as the grounding of the company's jets. Bornstein's retirement was likewise unforeseen—and his no-nonsense, tough-talking demeanor offered shareholders no small amount of relief and hope that things would turn around. Together, Flannery and Bornstein could have succeeded in implementing the former's measures that would have saved GE at least two billion dollars.
Garden remains an enigma, although his intentions seem earnest. Trian is also bent on getting the company back into shape. Still, this remains a waiting game, and the hesitation of the shareholders will be seen in the stock fluctuation until GE finally regains its footing.
(Featured image by Momoneymoproblemz via Wikimedia Commons. CC BY-SA 3.0)