Hemp market could grow more if new proposed law is passed
If the Hemp Farming Act of 2018 is approved by Congress, the hemp market could see the sales of related products reach up to $75 billion by 2030.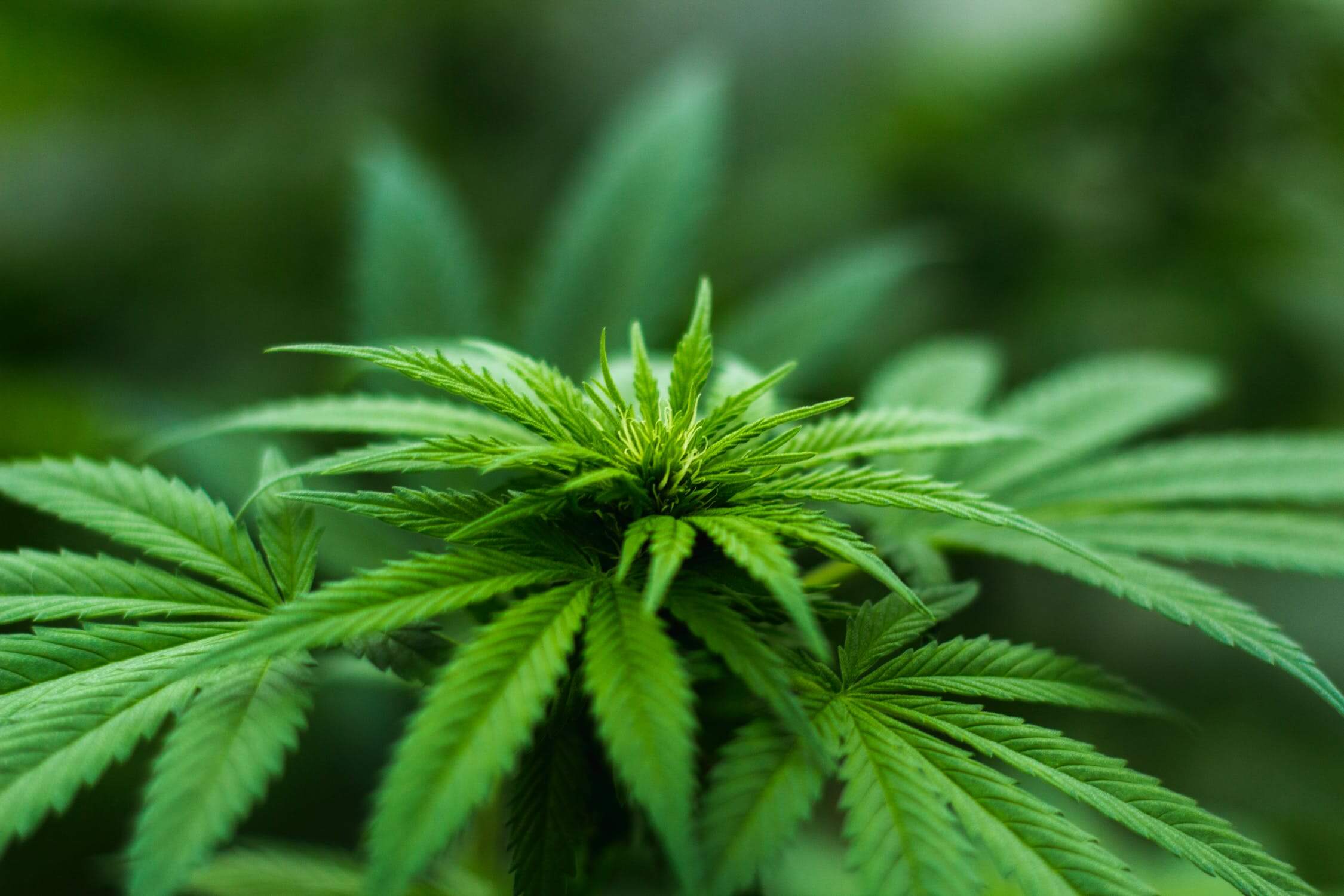 The cannabis sector is getting a substantial boost from individuals that are looking to get a hand at a new line of health supplements. As the acceptance and demand for cannabis plants and other hemp derivatives continue to grow at a steady rate, their markets are experiencing progress as well. Now, the forecasts for these sectors are great and companies involved in cannabis are bracing themselves for the promising years ahead.
A study by the Brightfield Group, via Forbes, says that hemp cannabis sales will crack the $1 billion line by 2020. As of 2016, sales have already reached $170 million with a compound annual growth rate
(CAGR) of 55 percent projected over the next five years.
Citing Cowen & Co., a Bloomberg report stated that the U.S. cannabis industry's sales are forecasted to arrive at the $75 billion mark by 2030. The news agency even stated that the said number is close to the levels of the carbonated soft drink market in the country and may even exceed it in the coming years because of cannabis' growth thanks to more states legalizing the plant.
Part of its growth is also attributed to laws regulating the legalities tied to cannabis and hemp. One of the latest developments concerning this is a new law being proposed by Senate Majority Leader Mitch McConnell and Democrat Sens. Ron Wyden and Jeff Merkley.
According to Argus Observer, the proposed law, the Hemp Farming Act of 2018, will allow the commercialization of hemp and related products across the nation. Through it, hemp will be defined as an agricultural commodity, thus delisting it as a controlled substance. Additionally, states will become the chief hemp regulators, and studies will also be allowed to seek for grants from the Department of Agriculture. As for hemp farmers, they can seek insurance once the law is passed.
As more political bodies are opening up new avenues for hemp, everyone else can expect the market to see tremendous growth.
One company that is poised to take advantage of this developing market is none other than HempAmericana, Inc. (OTCMKTS:HMPQ). This company focuses on the production and distribution of quality hemp products that would fit the growing demand for the cannabis derivative. Though relatively young, there are a few reasons why investors and hemp fans should keep a close eye on HempAmericana.
Supporting the industry with quality equipment and personnel
HempAmericana is still in the early growth phase, but despite its lack of years in the industry, it is already producing goods that compete with other hemp products from established manufacturers. The company produces three high-quality products so far: Nutritional Hemp Hearts & Fiber Seeds, Rolling Thunders Hemp Papers, and Pure Hemp Oil.
These fine products are made through HempAmericana's large-scale CBD oil extraction machines. These machines are procured with the help of one of its partners, VITALIS, a global leader in the production of the proper equipment needed for high-grade supercritical CBD oil processing. As a great complement to their high-performance machines, HempAmericana has also employed the help of individuals who have experience in the various aspects and stages of hemp CBD production and cultivation.
From the looks of it, the hemp market is on an unstoppable momentum for now. More people are getting in on the trend of using hemp as a health supplement so the applications for its seeds are growing each day. And now that a new legislation is on its way to fruition, the industry could maintain its upward trajectory. At the rate of where it is going, it's best to get behind early-stage but well-developed companies like HempAmericana when it comes to answering the demand for hemp seeds.