High-paying jobs in 2018 and where to find them
The new year ushers in many job openings in various fields. Here are some jobs that have a higher-than-average starting salary base.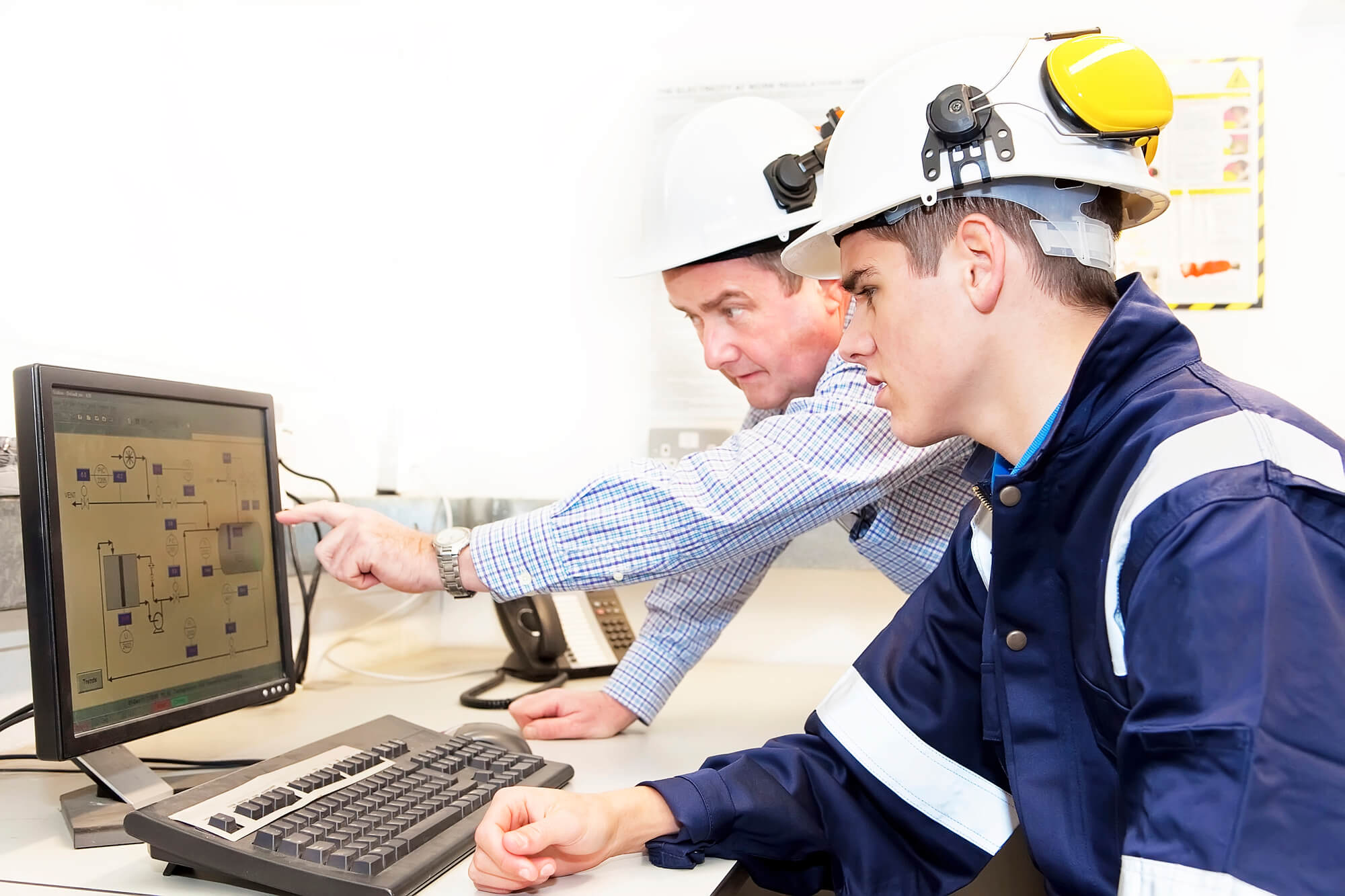 A new year means new jobs and opportunities for a fresh start. If you are looking for higher-paying jobs, there are plenty this year. Here is a list of jobs and where you can find them.
According to Business Insider, LinkedIn ranked the most promising jobs of 2018. The criteria used in ranking are starting salaries, high demand, and professional growth. While many that made the list are from the engineering and tech fields, there are also jobs from other industries.
A hospitalist takes home $232,000, and it has over 1,900 openings this year and a career advancement score of 4 out of 10. Pharmacists take home $124,000 with over 4,000 openings and also a career advancement score of 4.
Strategic account managers are paid a median base salary of $125,000 with 500 openings and a career advancement score of 8. Finance directors receive $135,000 with career advancement score out of 6. Data engineers, front-end engineers, and site reliability engineers are also included.
On the other hand, jobs outside the engineering sector that still pay better starting salary in the list are engagement lead, customer success manager, solutions architect, sales director, program manager, product manager, enterprise account manager, data scientist, and financial analyst.
Compared to last year, the list seemed virtually unchanged. Engineers of all kinds (software, civil, electrical, network, hardware, systems, electronics, aerospace, chemical, drilling) dominated the list. Due to its demand, a salary range of a software engineer can reach up to $141K annually. Only tax, patent, and employment law attorney made the cut that did not come from the engineering sector.
Cities with high starting salaries
Meanwhile, if you are looking for which cities offer the highest starting salaries in 2018, you are in luck as CNBC narrows down the choices for you. The top spot went to San Jose, California, with a monthly average starting salary of $5,441, followed by San Francisco, Oakland and Fremont, which all offer $4,680.
Washington, D.C. comes next with $4,637, followed by Bridgeport ($4,082), Tacoma and Seattle ($4,067) and Boston ($3,863). It is not surprising that cities in California pay the best as starting salary because of the presence of Adobe, Cisco, and eBay in the Silicon Valley.
Claremont McKenna College professor David Bjerk sees wages improve this year. "The economy seems strong, but I think uncertainty is also high. The unemployment rate has fallen about as low as it can go, so there may be hope that wages will finally start to respond and creep up," he added.
This year's job trends
Dice reports the hottest job trends in 2018. The rise of cyber attacks means more security experts will be hired this year. The jobs that are related to cybersecurity include forensics, architecture, penetration testing, perimeter protection and enterprise defense, software life cycle, wireless, security analysis and secure software programming.
The trends in jobs also include those skilled or experts in Blockchain, Internet of Things, e-commerce and big data. On the other hand, vacancies for DevOps (software development and operations) might have reached saturation point. "DevOps is off the hot list when it comes to experiencing big gains in market value," Foote Partners LLC chief analyst David Foote explained. "It's not that DevOps is going away, it's just that the supply of talent has caught up with demand," he believes.
(Featured image via DepositPhotos)