Hiring a white label service provider: Is it worth it?
A number of start-ups opt for white label services to help them establish their name as they endeavor to create products of their own.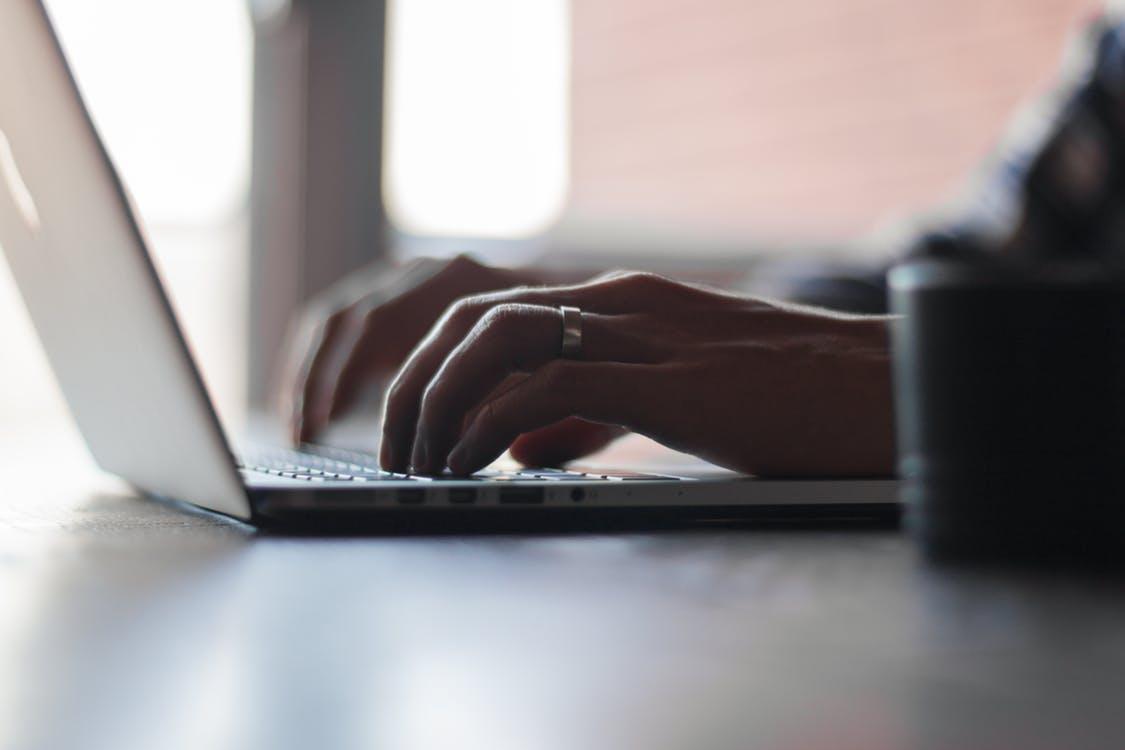 A white label service or product is one that is produced by a company or a third party provider for its client, to be rebranded and offered by the latter to its customers.
In the early stages of business, startup costs are expensive, and it may take a while for new businesses to break even and recover such costs. However, by employing white label services, these businesses don't have to shell out for infrastructure or research and development, and allow themselves to focus on marketing and developing other areas of their business.
Also referred to as white labeling, the said type of solution has been in practice for years, but most commonly in the retail segment. Grocery store chains, for instance, market its own white label line to build their brand, or promote themselves as either a better alternative to the brands they carry on their shelves. Tech Target noted that the goal of white labeling, in this case, is to foster brand loyalty. In the technology sector, examples of services or products that are offered by white label service providers include software, cloud platforms, crowdfunding platforms, and e-commerce platforms.
Drew Gainor of the Young Entrepreneur Council and Co-Founder & Vice President of New York-based Ticket Evolution (TEvo), believes that adopting white label solutions can be the best favor new business owners can do for themselves. In his column for Forbes.com, Gainor explained that most startups are at risks of failure, but white label solutions prevent them from making mistakes that they are likely to commit or others had in the past. These mistakes, according to Gainor, include "reinventing the wheel, delaying your time to market and end up increasing your learning curve outside your core competency, spend your resources on tools when you don't have to, and miss out on resources and expertise in your niche or areas that need improvement."
When it comes to cost savings, businesses can substantially reduce upfront costs and overhead expenses including "IT maintenance, including browser updates, social integrations, and mobile compatibility, will also drastically decline," according to the Calgary Herald. The publication noted that businesses can, in fact, save up to as much as $250,000.
Another important benefit of enlisting the services of white label solutions companies is flexible software license agreements. While they are meant to protect the business of the solutions provider, they are also meant to give the client the ability to negotiate the terms of use and distribution of the white label product or service. "White-label products are built to help your organization succeed so the agreements are realistic to that end," the Calgary Herald said.
Ready to take the next step to improve your products and services this year? IT Craft is a leading global white label solutions provider that can attend to your needs.