Thinking of holiday gifts? Give Christmas investments
Investments such as mutual funds, savings account, gift cards or cryptocurrencies are good Christmas presents this holiday season.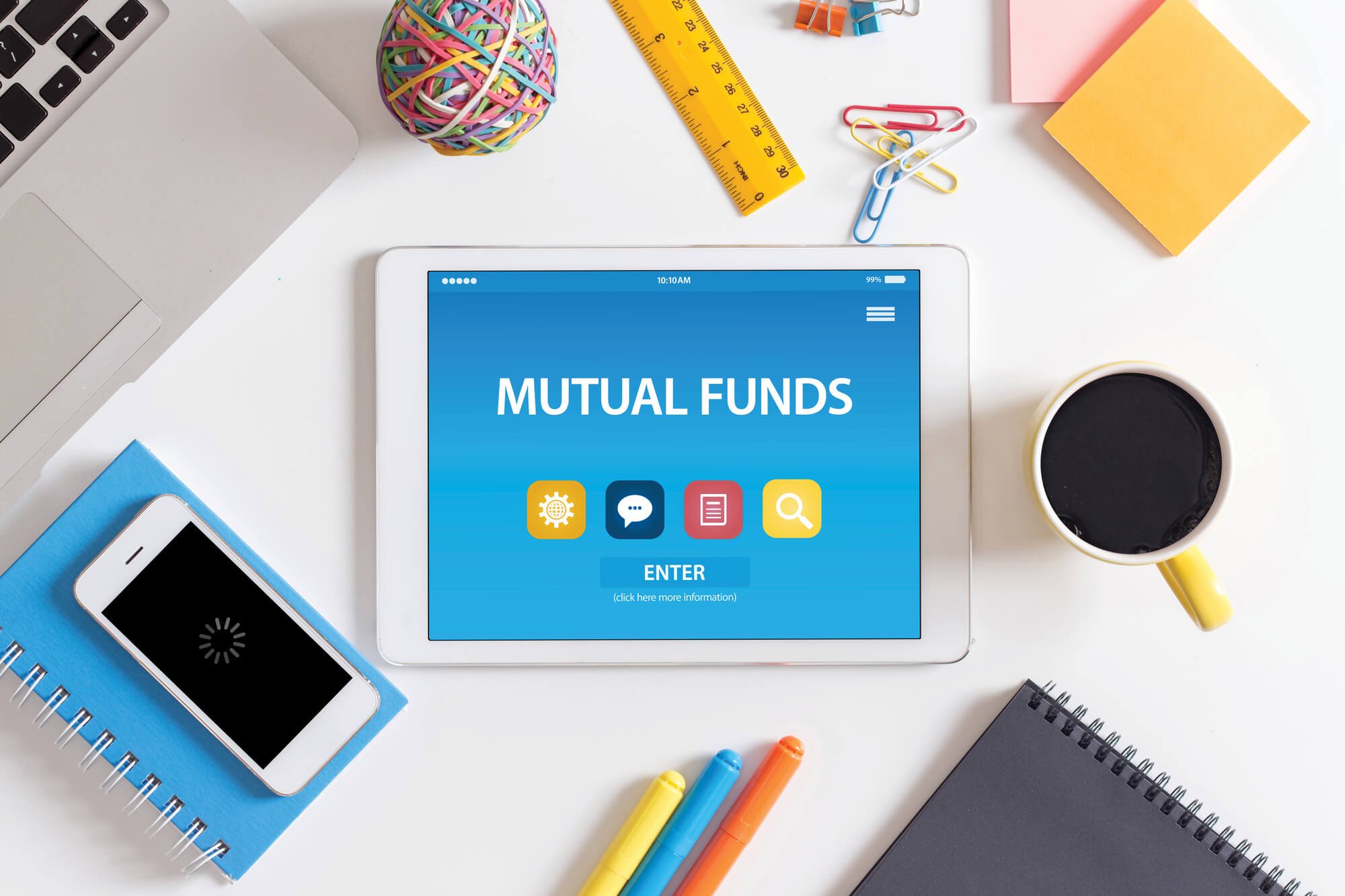 Christmas is almost here, but the spirit and joy of gift-giving are already strong as people choose and buy gifts for their loved ones perhaps as early as November to avoid the holiday rush to the malls.
The usual gift choices include toys, mobile phones, cameras, laptops, video games, gaming consoles, clothes, bags, and jewelry. But has someone already thought about going for something different this Christmas? Maybe they can try giving something that would definitely be useful for the person they are giving the gift to in the long run.
If you are having a hard time in thinking of a good Christmas present for a loved one or a friend and also want to help him or her start becoming more financially prepared in the future, then investments would be a good idea, per News.com.au.
Josh Callaghan, a financial technology (fintech) expert at Australia's Canstar, even recommended that a $100 investment can be an ideal Christmas gift for that lucky someone. He further elaborated that with the help of fintech, making investments is more convenient, and people now have more options to choose from.
To help your friends and loved ones in kick-starting their investment ventures, here are some ideas you can choose.
Investment gift cards
If the recipient of your gift wants to invest in American companies, Stake can give him or her a good way to start their investments because it lets them buy stocks even from well-renowned firms such as Amazon, Apple, Facebook, Google, Netflix, Nike, Snapchat, and Tesla through the use of gift cards.
Junior ISAs
If you want to help your child to prepare for their finances slowly but surely, a Junior Individual Savings Account (ISA) would be a good choice, especially for their future. These accounts are tax-free and can be given to children below 18 years old. They can use the accounts even when they go beyond 18 because these accounts will then be converted into adult ISAs.
Premium bonds
If you are living in the United Kingdom, you can also give premium bonds as a Christmas gift. These bonds are available for as low as £100 at the National Savings and Investments agency. The recipient can pull out their money any time they want if they do not get a prize, making it a safe gift.
Savings bonds
Savings bonds are great gifts as well because just like premium bonds, they are safe from any financial risks and are stable as well. This particular kind of bond increases when it receives interest. You can purchase a bond for only $25 through the TreasuryDirect website. You would need to prepare a Social Security Number, checking or savings account, and your email address before buying.
Mutual funds or stocks
Stocks or mutual funds are good for those who are willing to take some risks as it can all grant the stockholder bigger earnings in a few years. They will also be a good choice if you are willing to let the recipient take control of his or her shares and learn more about making the right financial decisions.
Exchange-traded funds
Exchange-traded funds (ETF) can give aspiring investors an opportunity to own a small stake in a lot of companies, and let us take note that it is all done with one investment. What makes it different to a mutual fund is that it acts like a common stock, which is trading all through the course of the whole trading day. It does not have a net asset value, unlike a mutual fund. Children can also benefit from owning ETFs to help them learn more about investing and make some investment decisions themselves at such a young age.
Cryptocurrencies
Cryptocurrencies such as Bitcoin and Ethereum would make a timely gift this Christmas, especially with the buzz surrounding them at the moment. According to Callaghan, the possibility of cryptocurrencies' value skyrocketing in astounding levels attracts more people in purchasing these digital assets.
Gifts like smartphones and other gadgets are getting a little overrated. It would not hurt to switch things up a bit in giving new Christmas gifts, especially if these presents would truly and greatly help the recipient when the time comes.
(Featured image via DepositPhotos)