Hong Kongers express dissatisfaction after 20 years under China
Many Hong Kongers have expressed their dismay at their perceived failure of China to uphold its deal 2 decades earlier, especially on democratic freedoms.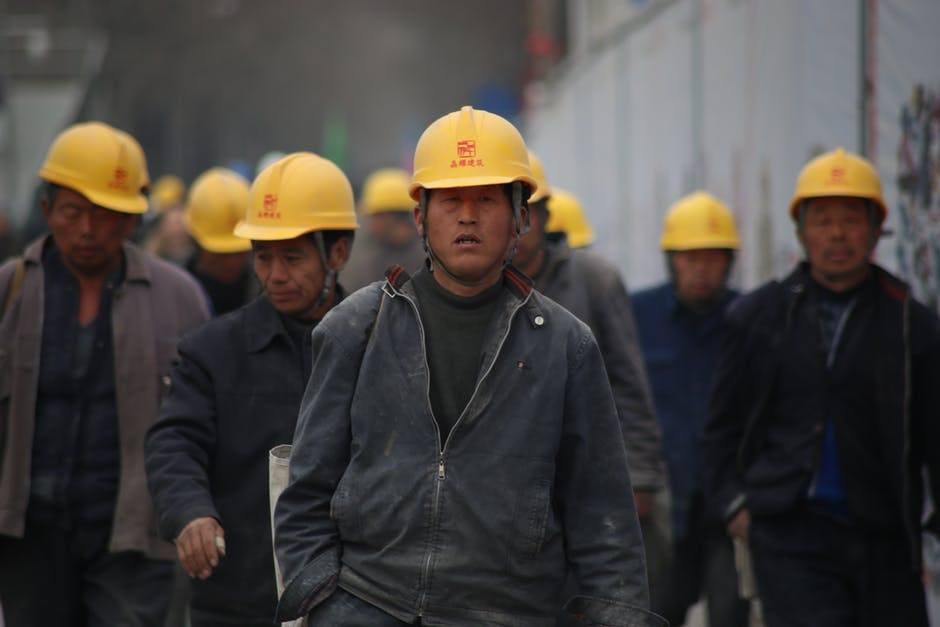 Last July 1, Hong Kong marked the 20th anniversary of its handover to China from British rule. The island port had been British territory since 1842, acquired after they defeated China in the first and second Opium Wars (1842, 1860). Later, the British would acquire other parts of China, including the so-called New Territories and Kowloon.
Negotiations during the Thatcher administration ended with a 1984 agreement to return to China all of the Chinese territories previously in British hands. In Hong Kong's case, that deal included a promise by China to allow autonomy for the island city: retaining its capitalist economy and some democratic freedoms like free speech, the rule of law, and the right to protest.
Increasingly, however, a growing number of Hong Kongers have either emigrated or are planning to do so. According to a CNN report, the primary reason is that they feel that China has not lived up to its part of the bargain. In recent years, China has clamped down on dissent and even blocked the election of pro-democracy legislators.
What this means for Hong Kong's future, and whether this will result in further political upheaval, remains to be seen. Already there are those who are calling for independence for Hong Kong.
The economic importance of Hong Kong cannot be overstated. Presently, it is the most important entry point for the Chinese mainland. It also acts as the largest source of foreign investment for China, as well as the key raiser of offshore capital for Chinese businesses, as per the Hong Kong Trade Development Council.
Hong Kong also plays a direct role in the Asian region's economy. It is the second largest recipient of foreign direct investments, as well as the third largest source of FDI, after Japan and China. As of June 2017, Hong Kong's economy expanded by 4.3 percent, which is up from the two percent in 2016. The forecast for 2017, in general, is a two to three percent growth.