Hot inflation makes a bullish gold market, economist stresses
According to economist Peter Schiff, the pending Federal Reserve meeting in March can affect gold prices.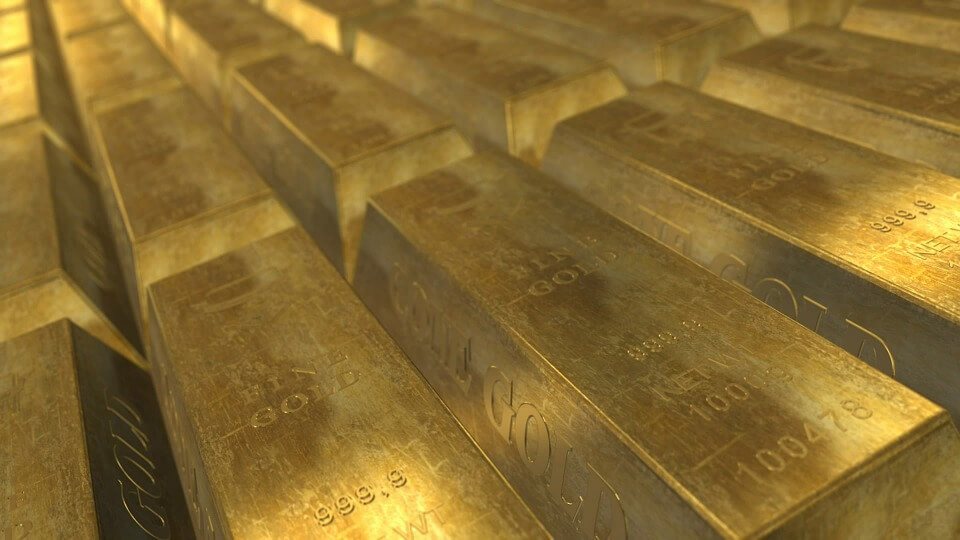 Economist Peter Schiff was hot on his remarks as he slams believers of the widespread misconception that higher inflation hurts the gold market. "[T]his is all bullish for gold. Duh! Gold is an inflation hedge," Schiff, a financial broker/dealer, said in his radio podcast. He tweeted about gold's rally, which followed the report of the higher-than-expected inflation rate.
US consumer prices in January rose higher than estimated. Data from the Labor Department showed that the consumer price index (CPI) climbed 0.5 percent from a month ago, higher than the economists' estimate of 0.3 percent.
The numbers were pushed upward by apparel prices, which saw a 1.7 percent month-on-month increase during the period. Apparel represents about three percent of the CPI basket. This was the biggest upward swing since 1990.
News of the inflation pickup added fuel to the investors' certainty that the Federal Reserve will hike interest rates in March—the first of the three increases expected. The Federal Reserve under Jerome Powell seems to build on former chief Janet Yellen's approach of a gradual implementation of monetary tightening measures.
However, the recent CPI report could have a hand in affecting the timing and number of interest hikes. These numbers also resulted in a decline in the stock markets and a weaker dollar, which led gold investors to rake in hefty profits.
Rise in gold prices
Gold prices surged up by $13 and grew to at least $25 intra-day when the report was released. It ended up by $20 to over $1,350 per ounce. "Traders still don't get it. Higher inflation is bullish for gold," Schiff added.
So which is which, then? Does a faster pace of inflation have a negative or a positive effect on gold prices? A firm evidence of their relationship has yet to be drawn up.
However, historical trends suggest that inflation rates and gold have a meager degree of correlation, estimated to be about 28 percent, at least from 1970 to 2015. But a study showed that gold's record-high point during the 20th century paralleled a period when the US was on the brink of hyperinflation and stock markets were sent roiling.
In addition, prices of the yellow metal began its surge when federal fund rates were also soaring in the years 1973 and 1974. Correlatively, when interest rates declined, gold prices dropped as well in 1976 only to pick up in 1978 when the US also saw a rebound in interest rates.
Also, within 2004 and 2006, the federal funds rate climbed alongside gold, which saw a 49 percent jump during the period.
But this relationship may have shown to be non-existent when Federal Reserve chief Paul Volcker implemented in 1979 a set of measures intended to pin down inflation from rising. Gold did not meet eye-to-eye with interest rates when the former saw prices climbing three months later.
If any, these accounts suggest temporary positive correlation rather than the increasing opinion that may have started to grow more prominently when The Week published an article entitled "Gold Price Could Break Below $1,200 on 'Trumpflation' Fear."