How AI will influence the digital age
Great improvement to AI means improvement to the customer experience.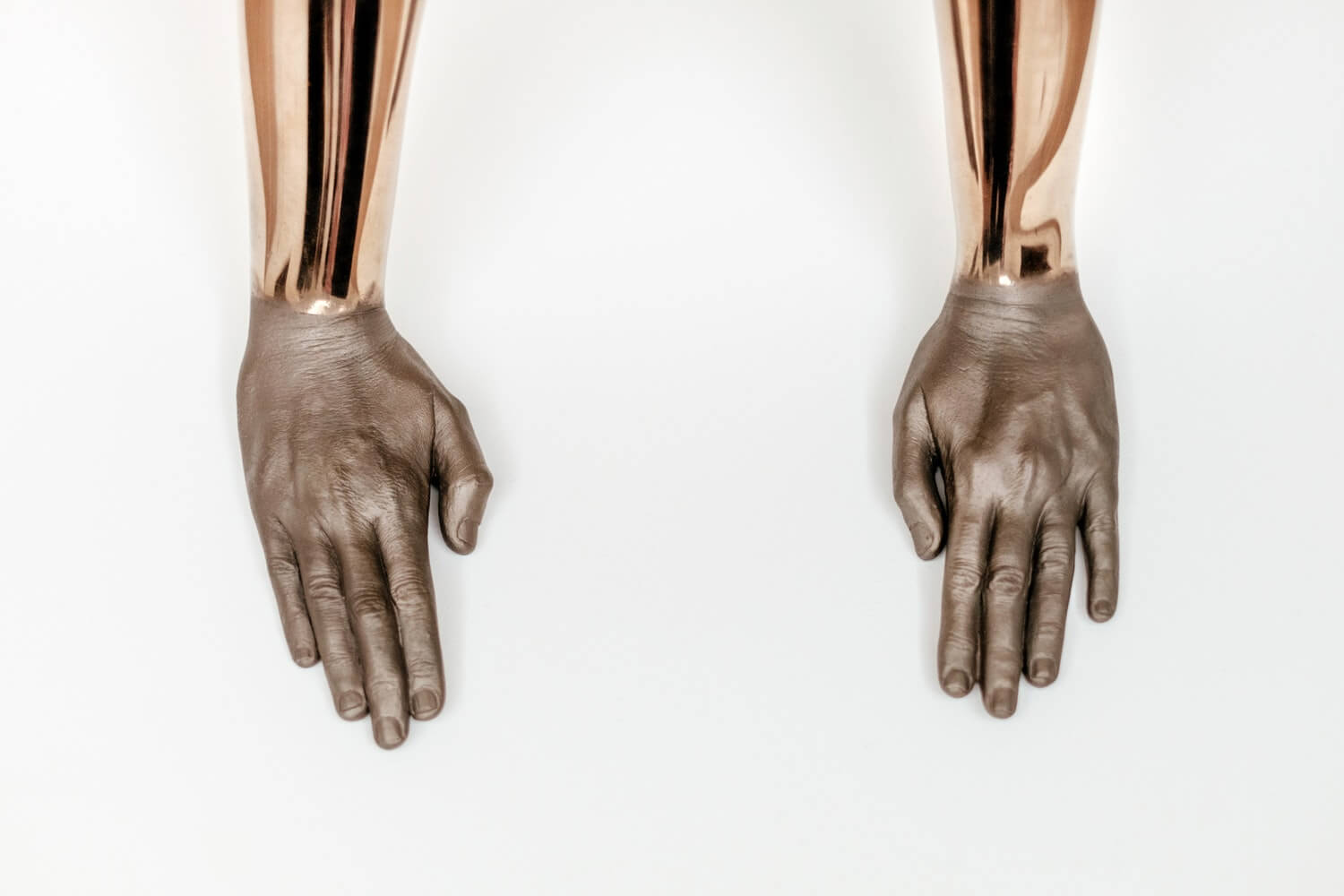 Technology has changed the way humans do almost everything, from purchasing products to how we feel about specific brands and businesses. It has also changed almost every aspect of running a company as well as marketing it to consumers.
One of the biggest changes to running a business and, more specifically, marketing a business is artificial intelligence (AI) technology. AI has been inching its way into every aspect of marketing. There are several ways it will influence marketing and customer satisfaction in the upcoming year.
Customer loyalty
In this day and age, customers' attention spans are short, and it is important for businesses to market themselves in a way that catches their interest. Acquiring customers is still an important aspect of marketing and running a business, and retaining customers is something AI has improved upon.
For example, Kiehl's, a cosmetic brand, is now using artificial intelligence to retain customers after their first visit. The company is currently using an automatic replenishment plan. It created the plan by using AI to analyze data and figure out when customers may run out of a Kiehl's product they recently purchased. Then, the company sends them an automatic email asking and encouraging them to reorder the product.
Kiehl's is also using AI to help predict customer behavior so that it can target them at the correct time, in the correct fashion.
Customer engagement
AI has been used to retain customers, but it has also been used to improve the overall customer experience. In order to become loyal to a brand, a customer must have had a previous positive experience with the product or company. Without that initial positive experience, the customer would instead look for and resort to other companies or products.
AI helps with this by quickly analyzing and finding out what a customer likes and dislikes. After the analysis, it can then detect and predict their future behavior.
Perhaps AI's greatest feature for marketing a business is its understanding of customer behavior and the insights it gathers from just one or two interactions. These insights allow a company to personalize a customer's experience to ensure it is a positive one.
There are several examples of companies utilizing AI to improve their customers' experience, such as the hotel market. Hotels are beginning to use an artificially intelligent hotel concierge, with The Cosmopolitan of Las Vegas using one named Rose. It not only handles inquires by itself but also relies on hotel staff to fill in parts the AI-powered employee may not know. This helps free up other hotel employees and ensures no mistakes are made with customers.
Emotion recognition
Previously, one of AI's greatest weaknesses was that it didn't express or have an understanding of human emotions. The said technology will attempt to overcome this obstacle this year. If AI can recognize frustration, sadness, anger or sarcasm, it can learn how to deal with them.
By understanding emotions and reacting to humans, this technology would open up additional areas in which AI could help, like a counseling department or school.
Marketing automation
AI has given marketing departments across the world the access to algorithms that allow them to personalize techniques according to their customer base. This, in turn, grows the company's customer base and leaves them with more satisfied and loyal consumers.
In fact, 55 percent of chief marketing officers say AI will have a greater impact on communications and marketing than social media has had in the last few years. As AI improves and developers bridge the gaps between the technology and humans, it will play a greater role in the marketing and communications side of the business.
In 2018, we can expect to see AI becoming the norm as it begins to overcome some of its hurdles and connect better with customers. We may see the technology become a part of our everyday lives and the experiences we have while shopping, working and relaxing at home. There is no doubt that as tech becomes smarter and more individualized, so will marketing techniques.
—
DISCLAIMER: This article expresses my own ideas and opinions. Any information I have shared are from sources that I believe to be reliable and accurate. I did not receive any financial compensation in writing this post, nor do I own any shares in any company I've mentioned. I encourage any reader to do their own diligent research first before making any investment decisions.