How hybrid cars could cause a spike in nickel demand
The rise of hybrid cars could give way to an increase in demand for nickel.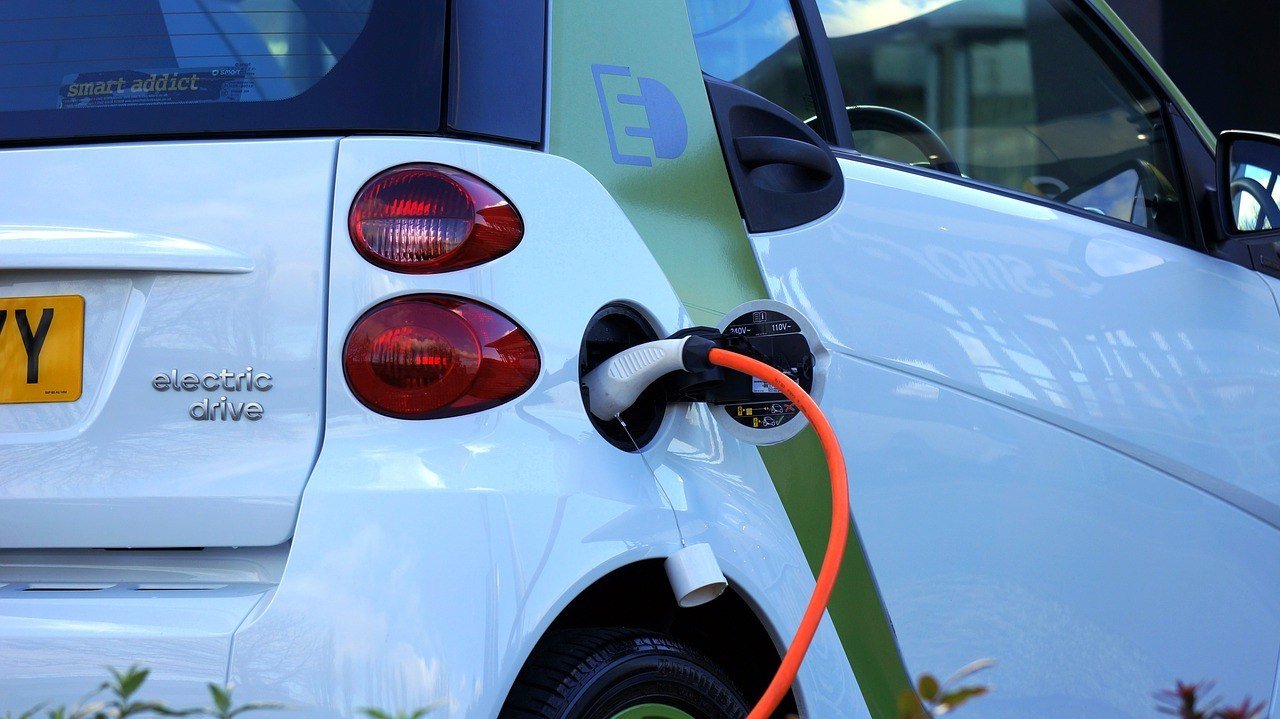 Nickel is no stranger to the automotive industry, as nickel-containing materials—nickel alloys, stainless steel, nickel plating—are used in the manufacture of automobiles, trucks, and buses. But the rise of electric and hybrid cars seems to have the potential to boost the nickel industry further as these modern cars have higher demand for nickel.
Many consumers are now switching to hybrid and electric cars mainly because these cars use nickel-metal hydride batteries that are cheaper and more efficient than normal car batteries, making it a low-cost alternative for consumers. The rise in the sales of these modern cars comes at a time when the metal might need a boost after a recent nickel price slump due to oversupply in the stainless steel industry. Overcapacity in the stainless steel industry has dragged down nickel prices more than 30 percent last 2014, and the market has not yet fully recovered since. According to Anton Berlin, head of strategic marketing at Norilsk Nickel, "It will rise because many automobile companies, such as Tesla Motors, have very ambitious plans for the future."
Norilsk Nickel is Russia's largest nickel producer, as well as one of the top nickel producers in the world. Another potential major nickel player in the future is Amur Minerals Corporation (OTC:AMMCF), a Russian-based firm that operates the Kun-Manie Project in the Russia's Far East region. The company's flagship project has the possibility of being one of the top 20 largest nickel deposits in the world, which could give Amur Minerals the ability and means to supply the demand for nickel car batteries in the future.
Berlin believes that the use of nickel car batteries may rise to more than 100,000 metric tons a year in 10 years from merely 30,000 in 2014. That would be around five percent of current global nickel output. Two of the largest car markets in the world are expected to increase nickel demand in the near future. The first one is China, where policy makers are exempting electric cars from some traffic restrictions in line with its tightened fuel standards. Another huge market is the United States, where 75 percent of states are offering incentives for clean air cars.
There are also plans of making nickel-metal hydride batteries with 10 times more energy density than the ones in the market today to make it practical for use in all sorts of plug-in cars. The goal is to have a cost per kilowatt hour of less than $150 to make it even better than rumored costs of high volume commodity format cells produced by Panasonic and Tesla Motors.
Amur Minerals CEO: Securing licence 'just a matter of time'
After all, nickel-metal hydride batteries are generally considered to be safer that lithium-ion cells because the former lacks a liquid electrolyte that can leak or spill during severe accidents. Furthermore, lithium-ion batteries degrade overtime, even faster than nickel-metal hydride cells do. Prices are cheaper, too.
"The potential increase in nickel-metal hydride batteries penetration is possible for a much larger pool of vehicles. [It] appears to be the best balance of cost and fuel efficiency," said Kevin Tynan, analyst at Bloomberg Intelligence.
—   
This article may include forward-looking statements. These forward-looking statements generally are identified by the words "believe," "project," "estimate," "become," "plan," "will," and similar expressions. These forward-looking statements involve known and unknown risks as well as uncertainties, including those discussed in the following cautionary statements and elsewhere in this article and on this site. Although the Company may believe that its expectations are based on reasonable assumptions, the actual results that the Company may achieve may differ materially from any forward-looking statements, which reflect the opinions of the management of the Company only as of the date hereof. Additionally, please make sure to read these important disclosures.